There was once a blog named "Sunday Morning Tuneage". From 2006 – 2013 on MySpace, I wrote a weekly dispatch about a variety of topics. The structure was a fluid mix of music I was listening to at the time, lists related to popular culture, new releases on home media and a rundown of the TV shows the upcoming week on network and cable television. I lost momentum with a job change and the migration away from weekly Live TV content to streaming services. I'm wading back into the written blog just as everyone changes to podcasts and Tik Tok videos. Seems like an on-point decision for a dude in his 50s. The format will still be fluid and more stream of consciousness, much like hanging out with me for a couple hours. It's meant to be small bites and to elicit further discussion if warranted or requested. I chose a fresh restart on this kick ass 4th of July because it feels like its own form of a coming-out party after the past 16 months. Without further ado, here's the view from the couch hole.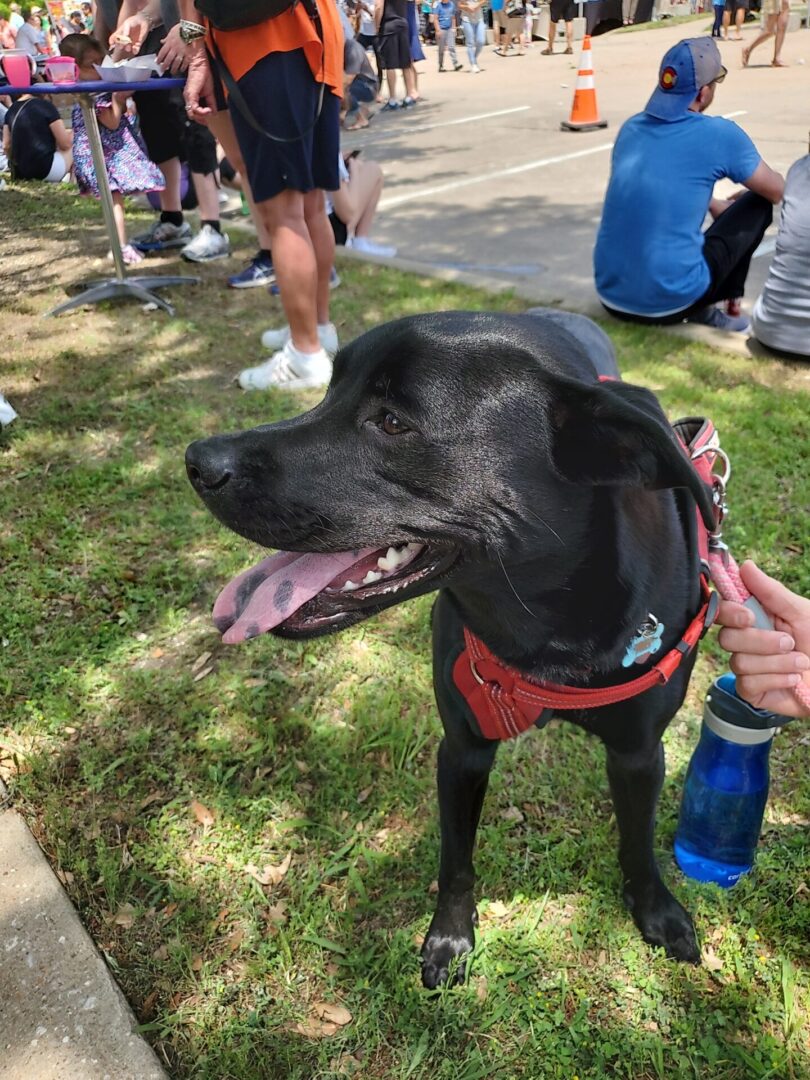 Rigby celebrates this kick ass 4th of July
Pop Culture Ephemera
I have avoided an Epix subscription this far, but I fear that is about to end with this teaser for Chapelwaite. The series debuts August 22nd and is based upon the Stephen King short story Jerusalem's Lot. The story from the Night Shift collection of short stories is equal parts H.P. Lovecraft and Poe. It also serves as a prequel in theme and partially in tone to the Salem's Lot novel.
When the tag on a story hints at a diarrhea "incident", you know my interest is piqued. Make it on the setting of a reality show and now you've clinched the deal. Not one single story written about this has been able to straight face tell the story without a pun or two. And they have all reveled in using the "explosive" descriptor. Whatever the cash prize was for Ultimate Slip 'N Slide it wasn't enough.
Prince: "Boys and Girls" – Live (Indigo Nights / Live Sessions) (2008). My Prince Project journey has me paused on this excellent live set from 2008. I'm generally out on live albums because the context just isn't there and the sound mixes are often horrendous. This is a quality release and this song from Parade in particular has an energy that it lacked on the studio album.
Supergirl: "Fear Knot" (S.6, E.7) The first half of this season ends with an interesting morphing of the arc of the series. With the simple launching of a building into space, the show just became a new season of Star Trek. But at the same time, this particular episode is the fun crossover of Alien meets that movie with the water-monster dude. I've mostly lost the energy of this show the past two seasons but with this episode I'm literally onboard again.
Doctor Who: The Dalek's Master Plan (1965-1966). This Season Three serial is one of the longest ever for the series. I have been revisiting the different Dalek stories through the years. This 12-part series with William Hartnell as our Doctor, covers much ground and would be served well for a recreation. The plot moves along at a swift pace and the Daleks are at some of their evil best here. This is the last appearance of Katarina as a companion and the only appearance of Sara, who holds an important place in Doctor lore.
Best of the Rest
The Texas Rangers are a mess but if they cross your path and Joey Gallo is up, put down your phone and pay attention. This dude is on a tear and just fun to watch play the game.
Smaller than our moon and more mass than our sun., the recently discovered white dwarf star is in our relative neighborhood at 130 light years away. This dense star rotates fully every seven minutes. These discoveries help keep my Space interest on high alert.
What the Hell Did I Put In My Mouth?
Oreo: Red, White & Blue
What says "kick ass 4th of July" more than red, white & blue Oreos with "popping candy"? I appreciate the Olympic tie-in to make sure these are timely all Summer. The execution is a bit questionable. The mix of colors in the creme doesn't resemble the packaging (not that I had that expectation) and it's just a messy mix of the three colors. The "popping candy" kicks in well after you take a bite. There's an uncomfortable feeling that your teeth are about to fall out. Can't recommend.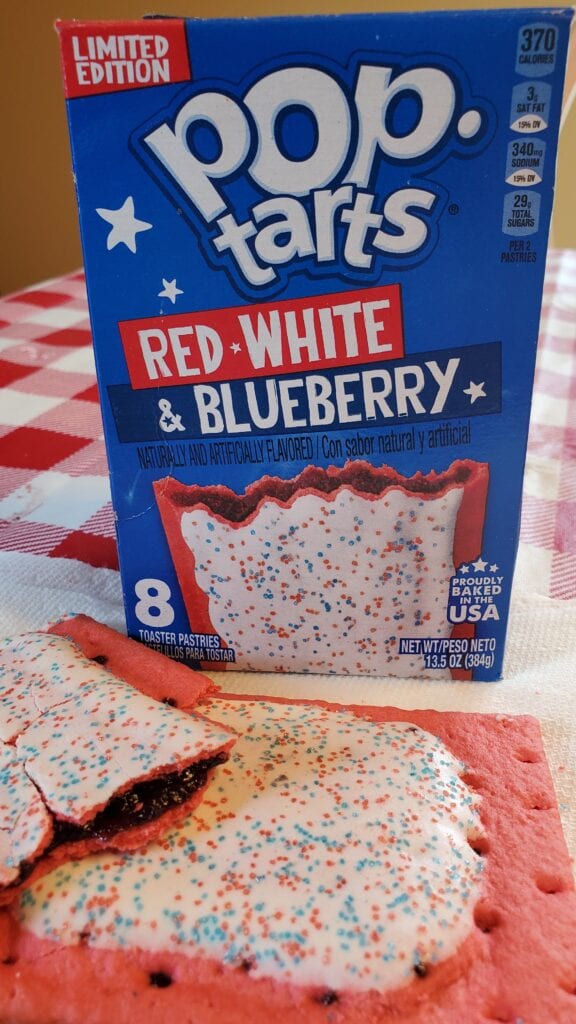 Pop-Tarts: Red, White & Blueberry
This is much more up the kick ass 4th of July alley. It's not a reach to add some red and white to the blueberry Pop-Tart. It's nothing more than a different appearance to a blueberry Pop-Tart. That's basically the best classic flavor they have going. All I can add is – USA!! USA!!
Cheetos: Mexican Street Corn
Elotes was a new treat that I didn't learn about until I arrived in Texas. This corn from the cob, mayo, sour cream and spices treat is a great street fair treat and excellent on tacos. I had noticed over the years that people were mixing Flamin' Hot Cheetos into their elotes. Now Cheetos returns the favor and creates a really refreshing new take on their classic snack. Just a hint of chili spice with the corn base and a little bit of lime. These are going to be a great Summer addition to cookouts and lunch sandwiches.
"Meet me in another world, space, and joy
Vous etes tres belle, mama, girls and boys" – Prince
Stay Hard.
sb