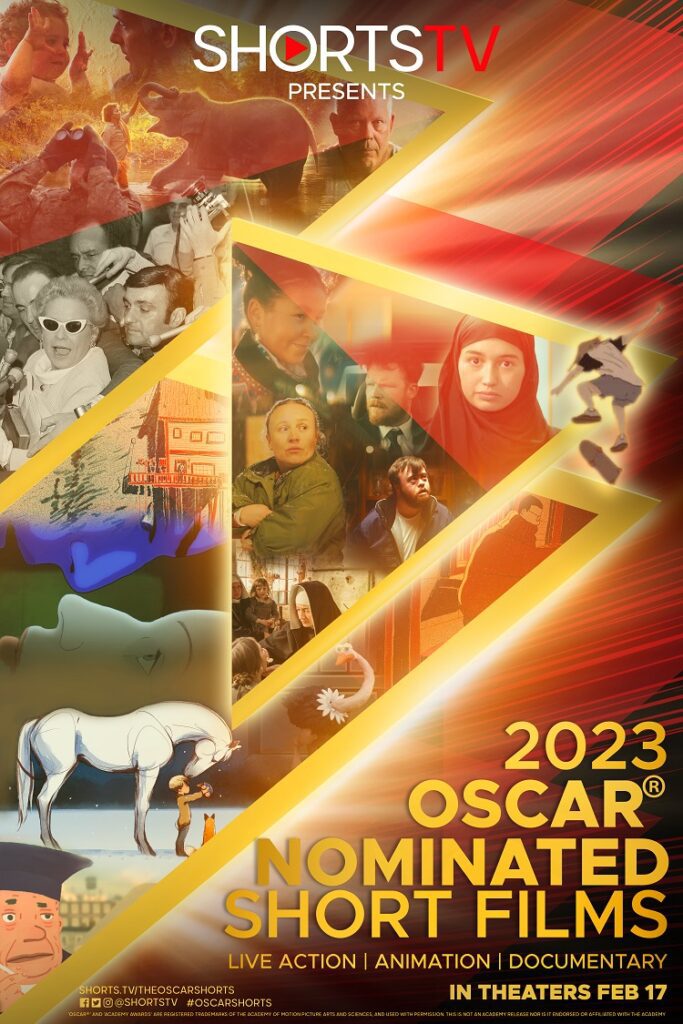 Starting February 17, the 2023 Oscar Nominated Short Films will be available in over 500 theaters across 75+ theatrical markets including New York and Los Angeles. This is the only opportunity for audiences to watch the short film nominees in theaters before the 95th Academy Awards ceremony on Sunday, March 12, 2023. To learn more about the participating theaters and how to purchase tickets, please visit www.shorts.tv/theoscarshorts. Each nominee is released in one of three distinct feature-length compilations according to their category of nomination: Live Action, Animation, or Documentary. 
This year, the five Oscar-nominated short subject documentaries start with two different explorations of the environmental issues effecting both walruses and elephants. Then two of the nominees examine how much people can change, develop, and heal over time when they are loved and listened to. And the final film shows how damaging and lethal those in power can be when they want to shut someone up.
Haulout (directors Evgenia Arbugaeva, Maxim Arbugaev, UK, 25 min)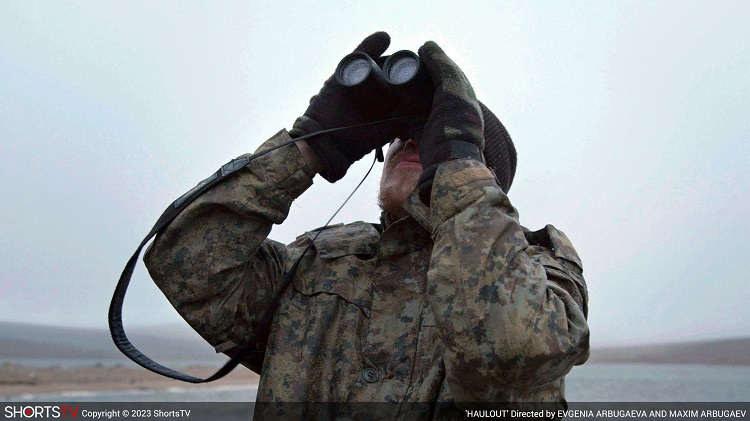 For over 10 years, each autumn, Marine Biologist Maxim Chakilev waits on the beach in the Siberian Artic for the return of tens of thousands of walruses who congregate there. Chakilev studies these large groups known a "haulouts" and has been documenting how global warming is detrimentally affecting their lives. This documentary is a stunning look at how environmental changes are hurting these impressive creatures.
The Elephant Whisperers (director Kartiki Gonsalves, India, 41 min)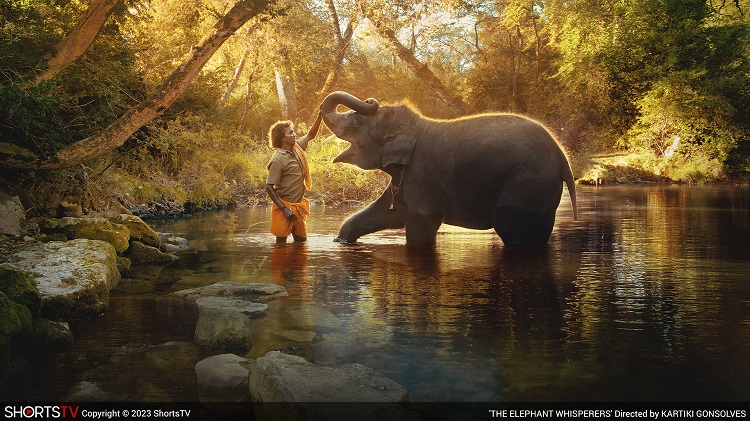 In South India, Bomman and Bellie raise and care for two orphaned baby elephants who have defied the odds because of the couple's love and caretaking. This film is witness to the beautiful relationship that this couple has with these complex and compassionate creatures. And it shows the healing and restorative power that animals can wield in our lives after great loss.
How Do You Measure A Year? (director Jay Rosenblatt, USA, 29 min)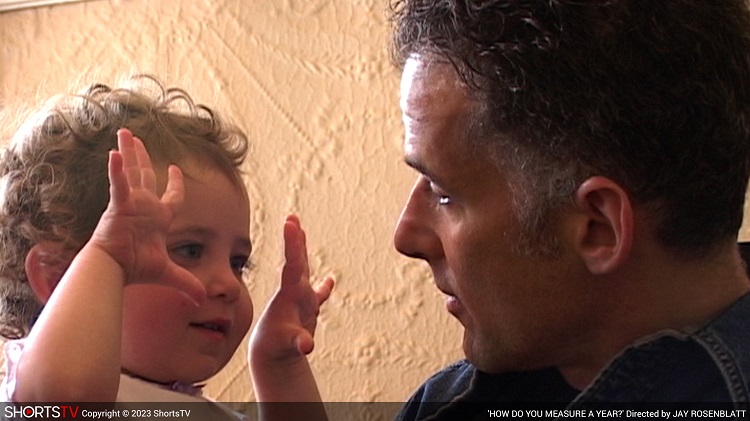 Over the course of 17 years, filmmaker Jay Rosenblatt asked his daughter Ella the same set of questions every year on her birthday and filmed her responses. After Ella's 18th birthday, Jay finally went and looked back at all they had discussed during those birthday interviews. How Do You Measure A Year? is a father's beautiful compilation of his daughter journeying through life and adolescence.
Stranger at the Gate (director Joshua Seftel, USA, 30 min)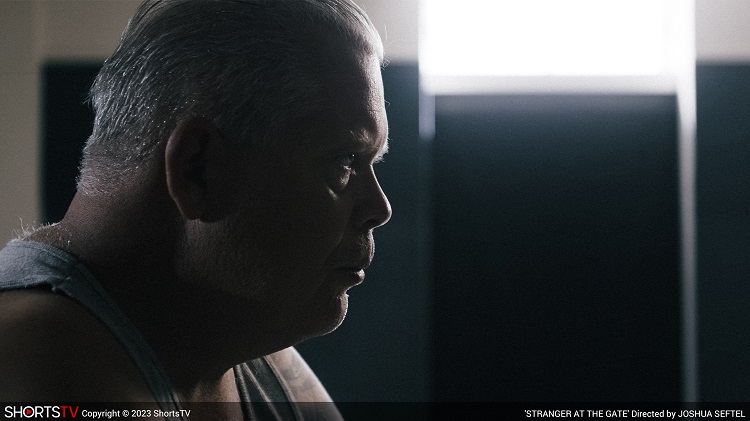 After more than 25 years in the United State Marine Corp, Richard "Mac" McKinney did not see Muslims as people; he only saw them as the enemy. And after coming face to face with them in his town, he plans to bomb the Islamic Center of Muncie, Indiana. However, once he begins to try and gather evidence to prove once again that they are enemies of the United States, Mac is forced to face himself and his past as those whom he calls "enemy" begin to call him "brother".
The Martha Mitchell Effect (director Anne Alvergue, Debra McClutchy, USA, 39 min)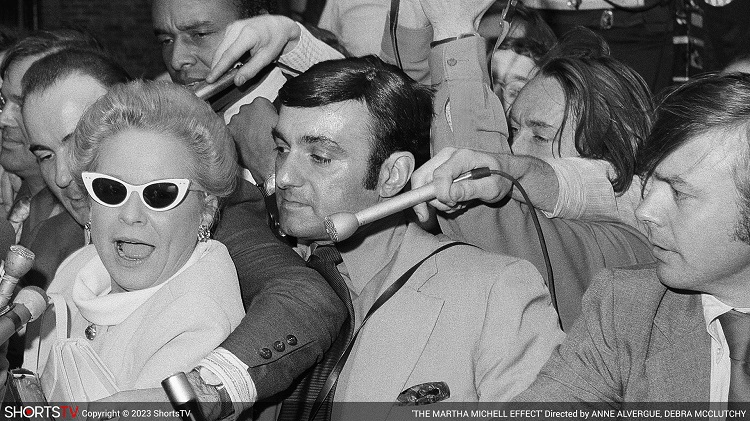 Martha Mitchell might have been the wife of a presidential cabinet member John Mitchell, but she refused to play the role of quiet socialite that the other wives did. She was bold, outspoken, and not afraid to stand up for what she felt was right. However, she sadly learned that when those in power want to shut you up, they can make you. This archival footage documentary tells the story of Mitchell's rise and fall through her own voice and the voices of those who were part of her doing and undoing.
While I really did enjoy all five of these short subject documentaries, only one can take home the Oscar. And this year I think that golden man will go home with A Stranger at the Gate. I think that in the midst of such a continually divisive political climate, this film really shines a light on what happens to hate when it's met with love, grace, and compassion.