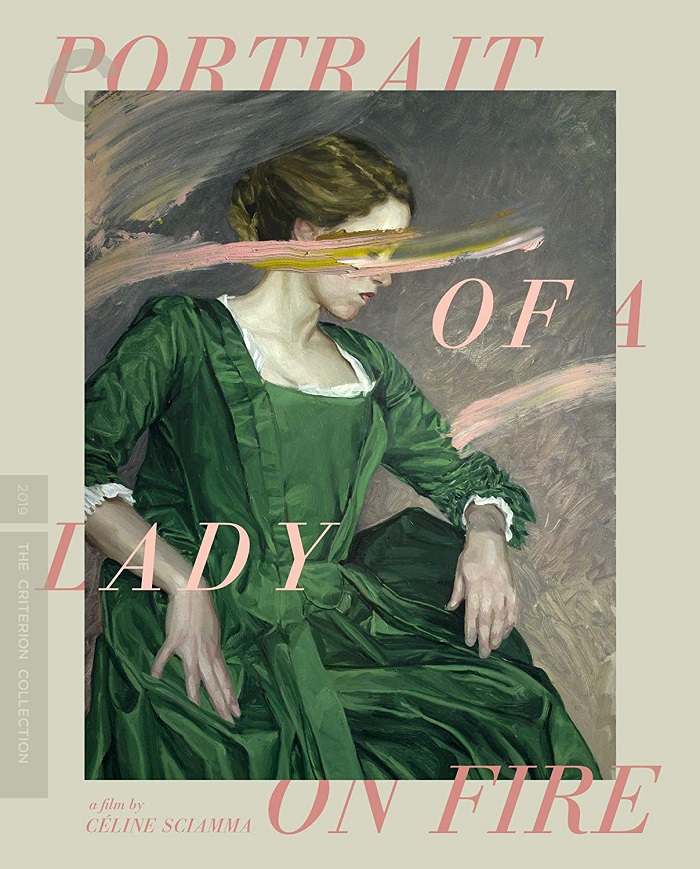 At this year's Toronto International Film Festival, we've gotten two Cannes premieres from foreign directors exercising films that are simultaneous departures from their usual style and an example of their respective singular visions. Furthermore, they're both handled by NEON and potential Oscar hopefuls for Best International Feature Film (formerly titled Best Foreign Language Film). Those masterpieces are Parasite by Bong Joon-ho and Portrait of a Lady on Fire by Celine Sciamma.
Parasite isn't a work of science fiction like Okja or Snowpiercer. Yet, it still retains themes involving class division and capitalism present in those two films from Bong Joon-ho. In addition, it's quite hysterical in spite of its mournful undertones. Parasite is a morbidly hilarious reminder that when you have absurd amounts of wealth, everyone wants a piece.
People like the Kim family will resort to lying and scheming to slowly bleed one's wealth dry. Once the family son, Ki-woo (Choi Woo-shik) seizes an opportunity to scam the aristocratic Park clan in order to make ends meet, the rest of the family gets involved. When each form of trickery becomes more sinister than the last, the Kims start to get way over their heads.
Going into the specifics of their trickery would lead to spoilers so it'd be best to leave things at that. What can be said, though, is the sheer brilliance of the ensemble cast. Every actor brings different nuances to their respective portrayals and is completely in sync with the picture's seriocomic tone. If a standout must be picked, it's got to be Park So-dam as the family daughter Ki-jung. So-dam is tremendously layered as a woman who goes from being a willing manipulator to a slight skeptic.
As for Portrait of a Lady on Fire, it retains the queer thematic material present in Sciamma's previous features, Water Lilies and Tomboy. It also plays into themes of femininity shown in her overall output. The biggest difference is that Portrait abandons the coming-of-age narrative form her last three pictures. It's her first foray into period fare and an immensely well-crafted one.
It does take some time for things to get going. As the film follows Marianne (Noemie Merlant), a painter looking to paint a portrait of future bride Heloise (Adele Haenel) without her knowledge, there is a constant lack of dialogue as Marianne initially observes her. The picturesque cinematography from Claire Mathon still allows the film to appear as if it's a moving painting.
With great precision, Mathon also captures shots of fire and candlelights to emphasize how their love morphs into an eternal flame. In addition, Mathon continuously fixates on the expressive faces of the actresses who craft their romance in ways that pages of dialogue cannot. Both Noemie Merlant and Adele Haenel are flawlessly brilliant as two women who are blissfully in love yet rattled by their love's prolonged conclusion. That being said, Haenel emerges the bigger standout as she has more of an arc to handle, showcasing an abrasive repression that slowly morphs into euphoric yearning.
Because Parasite is South Korea's Best International Feature Film, it should be an easy frontrunner. But if Portrait becomes France's submission, then this category is bound to be a bonafide field. Lastly, kudos to NEON for supporting bold artistic visions from these exceptional auteurs.