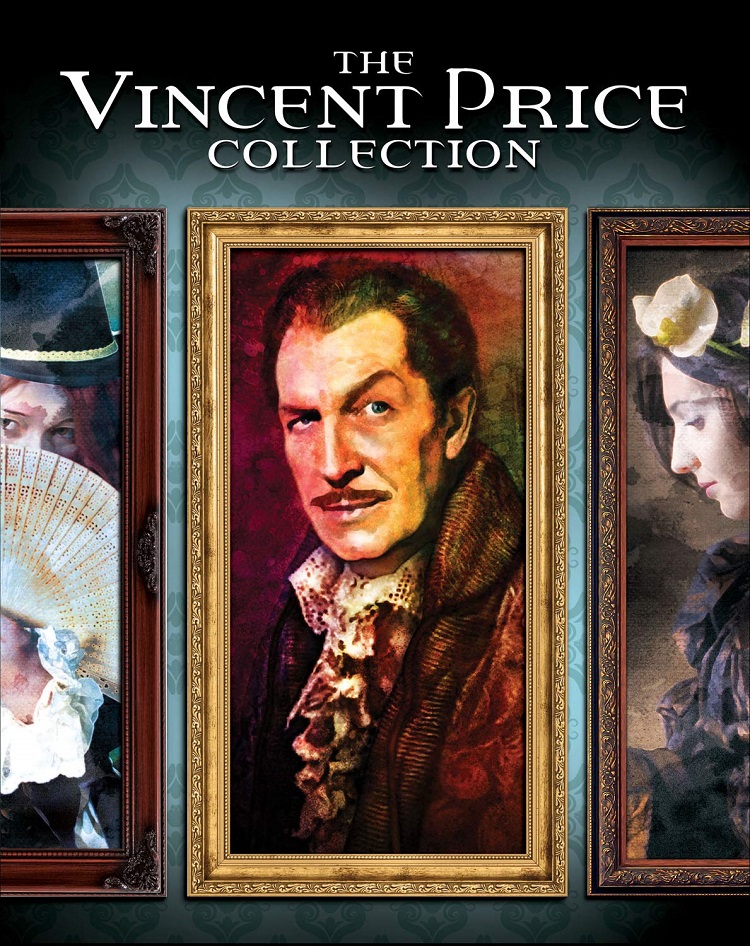 Aside from Christmas, I can't think of another holiday that guides people's viewing habits like Halloween. Horror movies become all the rage in October as a new batch make their way to theaters, familiar titles go on sale in various editions, and people scour their TV channel and video libraries looking for thrills and chills. But not with me.
Not sure why, but I've never been a big fan of horror movies, and I like Halloween. I saw most of the Universal Monster movies when I was a kid and still appreciate the artistry of them when I catch them again. But if I had to pick one, my favorite is Abbott and Costello Meet Frankenstein (though it's actually his monster they meet).
Have seen a number of the other classics in the genre, but not always in a timely manner. I hadn't got around to seeing Friday the 13th until it debuted on Blu-ray and saw finally saw Halloween about two decades after its release. I saw Nightmare on Elm Street in theaters. But other than the Jason vs. Freddie crossover, have never seen another installment in any of those franchises. And, I am sure some folks will be aghast that I have yet to see a Hammer film and very few Roger Corman horror movies.
For my Pick of the Week, I am going to honor a man who has had a long association with film horror. The Vincent Price Collection presents on Blu-ray: The Pit & the Pendulum, The Masque of the Red Death, The Haunted Place, The Fall of the House of Usher, The Abominable Dr. Phibes, and Witchfinder General. I have enjoyed Mr. Price since first discovering him on the Canadian children's television series The Hilarious House of Frightenstein and have seen him in a few movies, but what better time and way to delve into his work
Also out this week that looks interesting:
The Way, Way Back: With a script by Nat Faxon and Jim Rash, who won an Academy Award for The Descendants, and a cast including Steve Carell, Maya Rudolph, Toni Collette, Allison Janney, Sam Rockwell, this film looks like an intriguing coming-of-age story.
Before Midnight: I really need to see this acclaimed trilogy and wonder how soon they'll release a package containing all three films.
Morrissey: 25 Live: It shouldn't be but it's hard to believe it's been 25 years since Morrissey has had a solo career. I saw him on his first tour when he played what seemed like a very short gig at the Pacific Amphitheater and more recently a few years back at Coachella where he complained about the smell of meat. This concert film was recorded on March 2nd, 2013 at Hollywood High School in Los Angeles, which sold out in seconds after going on sale.
Nikita: The Complete Third Season: Our Nikita expert Steve Geise reviews the last full season before the series concludes in the spring.
Only God Forgives: Kristen Lopez called it " A Beautiful, Blood-Spattered Disaster" in her review. I saw it and may have liked it even less. Felt like a David Lynch movie drained of humor and intrigue.
I Give It a Year: Michelle Prather said in her review, "If you're a fan of most or all of the cast, bets are you'll enjoy the movie in spite of its less-inspired story."