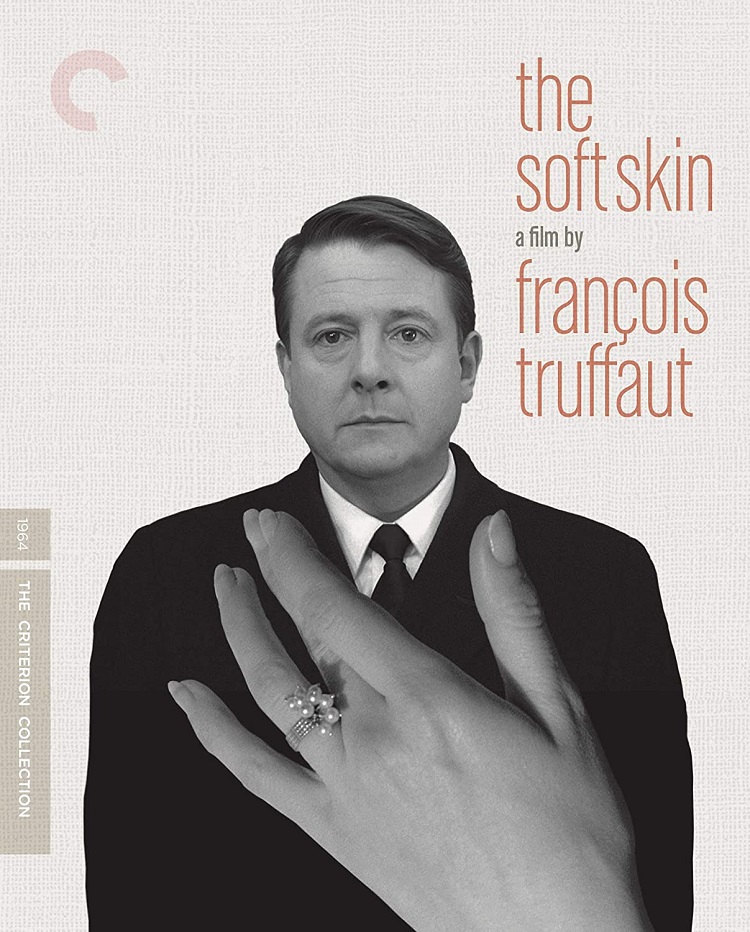 Before she became a stay-at-home mom (and forced me to get a real job, le sigh) my wife taught French at university. A small university. In Tennessee. She was the French department. Like all of it. The only person on campus that spoke French, I think. She made a real go of it, offering as many classes as she could but also hosting regular crepe days, celebrating French holidays, and inviting the kids to our house for the viewing of French films.
My wife is a Francophile and she lives to share that passion.  Especially with me. I like to think I had a certain amount of culture before I met her, but there is no doubt she has led me down wonderful international paths I'd have never crossed on my own.
The French New Wave in general and Francois Truffaut in particular is one such path.  Oh, I likely would have seen The 400 Blows on my own at some point, and maybe Jules and Jim.  Quentin Tarantino probably would have got me to see The Bride Wore Black at some point, but I can't imagine that I would have seen Day For Night, Shoot the Piano Player, Small Change, The Last Metro or The Soft Skin without my darling wife.  Actually, I still haven't seen The Soft Skin come to think of it.  Ah but here's Criterion coming in with a new Blu-ray copy of it just in time to make me not a liar.
The Soft Skin was released in 1964. It was the fourth film Truffaut directed and it did not do well at the box office and obtained fairly mixed reviews at the time. This can be forgiven considered the director's first three films (The 400 Blows, Shoot the Piano Player, and Jules and Jim) are some of the most magnificent films ever put on the screen. It has since gained a new respect amongst film lovers and stands with his better films.
I'm always excited by a Truffaut film I've never seen, and when Criterion is behind a new transfer with their usual extras, I'm more than elated. Happily, I make The Soft Skin this week's pick.
Also out this week that looks interesting:
Exodus: Gods and Kings: We really don't need another Moses movie. I don't know why filmmakers can't pick another Biblical character besides him and Jesus. Why has nobody done a big epic Abraham movie? Or how about Ehud? (Who doesn't want to see a sword get stuck inside a fat King?) Ester kicks ass: there should totally be a big feminist movie about her. But no, all we get is Moses and more Moses.
Vernoika Decides to Die: Psychological thriller starring Buffy (I mean Sarah Michelle Gellar) Jonathan Tucker, Melissa Leo, and David Thewlis.
Penguins of Madagascar: Normally I'd pass on this sort of thing, but now I'm always on the look out for fun things to watch with me kid.
Maude: The Complete Series: Never seen this Bea Arthur-starring situation comedy, but I hear good things.
Top Five: I've never been a big Chris Rock fan. Dude is funny, no doubt, but he just doesn't really do it for me. Still, this has gotten some pretty good reviews, and I always like seeing films about the entertainment industry.
Ride the Pink Horse (Criterion Collection): Robert Montgomery directed and starred in this film noir that's now been beefed up by Criterion.
Annie (2014): I can see the desire to make a more modern version of Annie, but not enough to actually go see it.