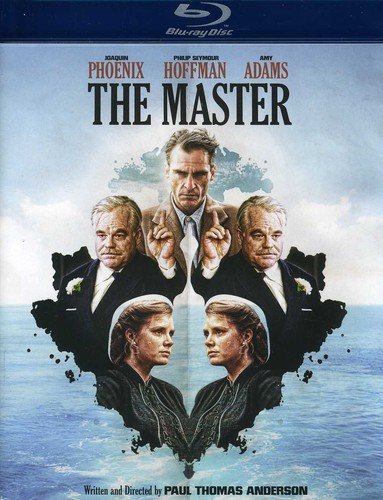 Though I had only seen but one of the nominated films, I sat with my wife and watched the entirety of the 2013 Oscars. I do that every year though I'm not entirely sure why. The awards are meaningless and the ceremony itself is usually tiresome (this year's was brutally unfunny and mean spirited). And who wants to watch rich, beautiful, and famous people give each other gold statues anyways? I do, I guess.
Mostly I think I enjoy seeing clips of movies that I haven't seen or often even heard of that are supposed to be the very best of the year as a means to give me ideas of things to watch. The speeches while often innocuous are often very poignant and moving, or funny. And the songs can be fun. I've also become a Twitter follower and the remarks on there are often more enjoyable than the show itself. But truth be told, I could watch trailers on YouTube, follow Twitter, and find more interesting remarks elsewhere without the show but for reasons not quite understood I still feel compelled to watch. Maybe its the often very wonderful In Memoriam section.
At any rate, I did watch it and I did add to my list of films that I truly must see. I don't have any specific gripes about who won what as again I haven't really seen anything beyond Lincoln, but I was inspired by the artistry and talent as seen through many different clips. I'm also glad to see that a great many of the films are already out on DVD and many more shall be out soon.
P.T. Anderson is one of my favorite modern filmmakers. His film are often sprawling, strange, complex, and long, but they are never dull. He has a very specific vision and knows exactly how to make that come to life. The Master generated some controversy as its tale is a very thinly veiled story of Scientology and its creator L. Ron Hubbard, but as with just about every Anderson film it has won accolades for its tremendous acting.
Extras include several trailers, a behind-the-scenes featurette, a collection of outtakes/additional scenes that have been edited into their own short film, and Let There Be Light, a 1946 documentary that was part of Anderson's inspiration for The Master. Read Chris Morgan's review.
Also out this week that looks interesting:
Maigret: the Complete Collection: Michael Gambon stars as the French detective in this delightful series from the BBC.
Sansho the Bailiff: I've always heard this is one of the greatest films of all time and with this Criterion Blu-ray I have the perfect way to find out.
Chronicle of a Summer: An experimental documentary set in Paris in 1960. Extremely influential and started the cinema verite movement.