Previously on FTCH we mused upon summer jobs, we caught some blues with the Allman Brothers and the signature potato chip of the Summer of 2021 was declared. This week brought more traditional hot temperatures to Texas, made me wonder if the Olympics are ever going to capture the imagination the way they did in my youth, and my Facebook Memories had me missing my Comic-Con brethren. Comic-Con@Home just doesn't have the same energy (or odor) and I miss my Baja Tacos and Stone Brewing beers.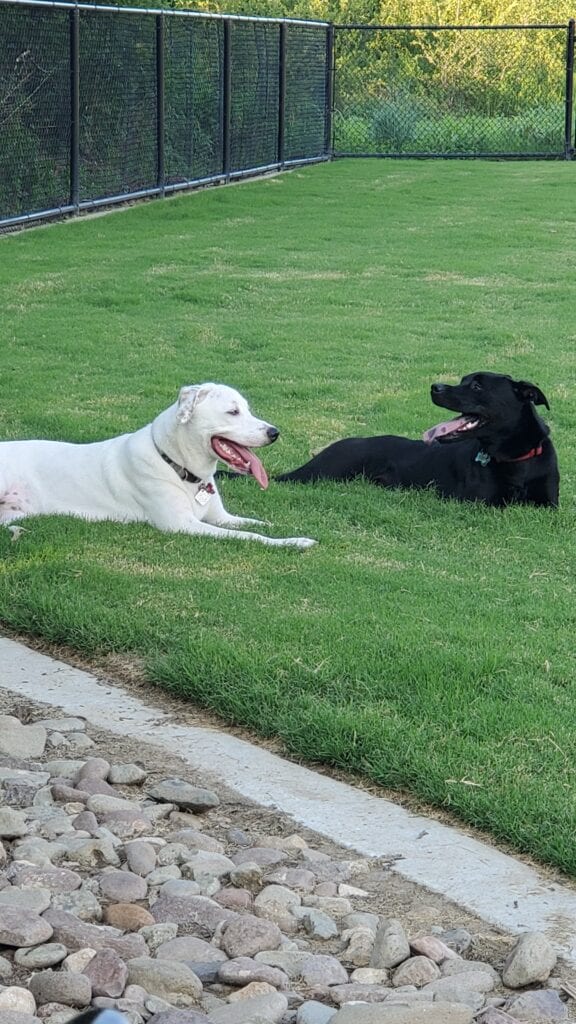 Summer is best when you hang with friends

Pop Culture Ephemera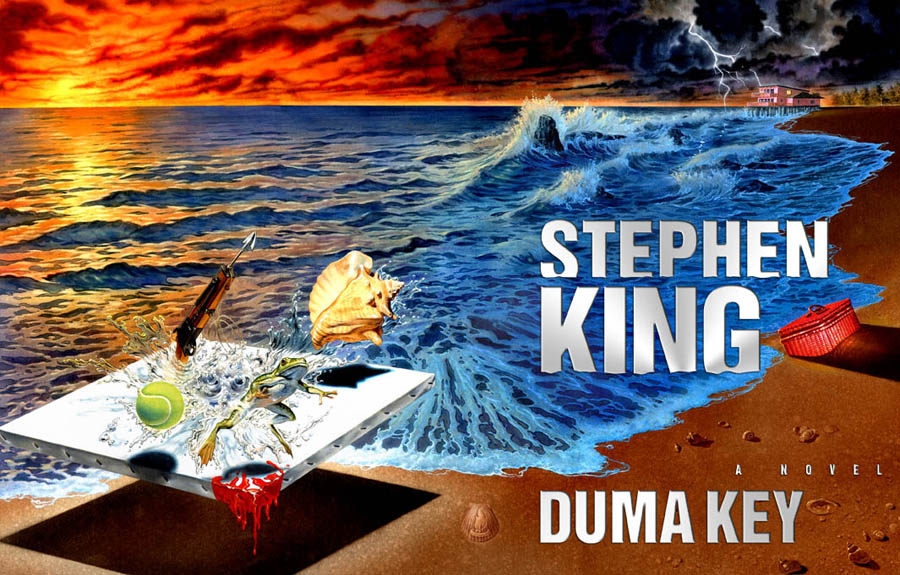 Stephen King – Duma Key (2008) (Scribner): I innocently started reading Carrie off my bookshelves in February 2019. That lead to a multi-year project of reading his novels in chronological order. I've mostly skipped the short story books and novellas with a few exceptions. Sometimes you just have to take a break from the long works. This particular novel came up in my project this month. If you had asked me what I knew about it before starting, I would have had to say,"Ummm…It takes place in Florida?" That's about all I knew. As a standalone novel, it makes a good read for those who don't get all the Easter Eggs he plants in his works to other stories. This is at its heart a ghost story. The first two-thirds of the book play out at a leisurely pace as Edgar Freemantle is injured in a construction accident and newly divorced finds himself renting a home on Duma Key and taking up painting as a hobby. The last third of the book takes the team of characters that have been assembled and tell a more intense ghost story that ramps up very quickly. This would make a terrible movie because the temptation to tell that last part of the story would lose the reward that readers have from getting to know the characters. I'd recommend this title over the similar (in regards to pacing and themes) Lisey's Story. This is a good read for a summer day. "In the end, we wear out our worries." Edgar Freemantle.
Nancy Drew – "The Fate of the Buried Treasure" (S.2 E.4) (2021): This series has become a conflict for me. On one hand, when the show is solving the mystery, it pulls from some classic horror films, literature, and Scooby-Doo. At it's most basic influence, it channels a Buffy the Vampire Slayer solves mysteries. Then there's the insistence of the writers to tell teen cliche soap opera beats. The two parts don't ever seem to blend seamlessly. This season starts off with a Ring like challenge to solve a mystery before they die. Nancy and Bess encounter a really spooky ghost in a basement that illustrates where this show excels. Nick invents "ghost goggles" to see the ghost in the basement if you need to know the lengths they go to show off some quality special effects. I'd love for this show to keep spending more time on the mysteries. This episode is a good illustration of where they excel.
Diana Ross – "Reach Out (I'll Be There)" (1971) This was Diana's third solo release after leaving The Supremes and it's pure Motown magic. The Surrender album finds her voice as the featured instrument. There is an innocent, most dedicated girlfriend you've ever had, sexiness to her presentation of the songs. Most of the songs on the album are written by the Ashford/Simpson team including an oft-forgotten "Surrender". This particular version of "Reach Out (I'll Be There)" was written by the Dozier, Holland, and Holland team and originally made famous by The Four Tops. Stripped of the harmony and tempo of that version, it really lets the lyrics get to the heart of the matter that she will be there for you through thick and thin whenever you need her.
The Flash "P.O.W." (S.7 E.16) (2021): "In this war, we fight versions of ourselves. But when two sides are evenly matched, there is no winning." First the good – John Diggle is back for the first time since Arrow ended. I have missed his character so much. The bad – we're dealing with Godspeeds that don't completely make sense and talking about traveling to the future again. The good does win out over the bad. This post-Cisco reset has been better than the previous 75% of the season. The set-up here into the last two episodes of the season is good and just frustrates me more that the whole season couldn't tell a more accessible story. I can't leave out one important development . . . Bart Allen.
M (1931) (Dir. Fritz Lang): You have to have a special kind of relationship with someone to recommend a film from 1931. Then there's another level of friendship for it to be a German language film. It's the Triple Crown when you summarize it as a film about a serial killer of children. It's often held up as the powerful debut of Peter Lorre. In the end, it's less about him than it is about the search for him. Germany here is the main character and it is dirty, not always intelligent, and broken. Every scene seems to take place in foggy streets or rooms where anyone not talking is smoking like a fiend. The interiors are uncomfortable at best. This serves to keep the viewer off kilter enough to make this one of the most visceral film of the decade. Are you my Triple Crown friend?
Best of the Rest
When they say "The Fungus Is Among Us," they aren't just making a fun play on rhyming syllables or talking about cool mushrooms. When the first bullet point in your story is "Untreatable & Deadly", you have my attention. And it's in two of my local hospitals. I've already got paranoia about "superbugs" and now a creeping fungus is poised to take over local hospitals? I must stop watching 1950s horror films.
The Guardians of the Galaxy? With Cleveland cornering the market on the Guardians, I'm waiting for the Miami Avengers, Tampa Bay Venom, and the marketing possibilities of the Philadelphia Fing Fang Foom.
Some of the best advertising is a mix of seemingly unrelated items that could spin off into chaos but somehow all come together in unison. Watching the NBA Finals, it was hard to miss the new advertisement by Beats by Dre featuring a Gospel-influenced song by Kanye West (who mostly promotes a non-Nike brand of shoes) starring the most famous, current non-Olympian Sha'Carri Richardson for one minute of her coming out of the blocks in slow motion. Any two of those things would already seem to be too much. But this works for me. We are taken right up to where the beat would drop and where Sha'Carri is about to smoke her competition. Then it just simply says "Live Your Truth". Gives you a bit of emotion as good ads seem to do.
While we are talking about advertising campaigns, let's give major props to BLK dating app for the best COVID vaccine advertisement of the year. It took until July but let's boost this out there. How do you address a subject without the preachy and smarter than thou attitude? Appeal to nostalgia with a classic hip hop song with a beat that brings back great summer memories and throw in some comedy. "I know you can't stand it / No holding hands chick / But when we get the shot, we gonna be romancing / Girl, you can be the queen / After quarantine."
What the Hell Did I Put In My Mouth?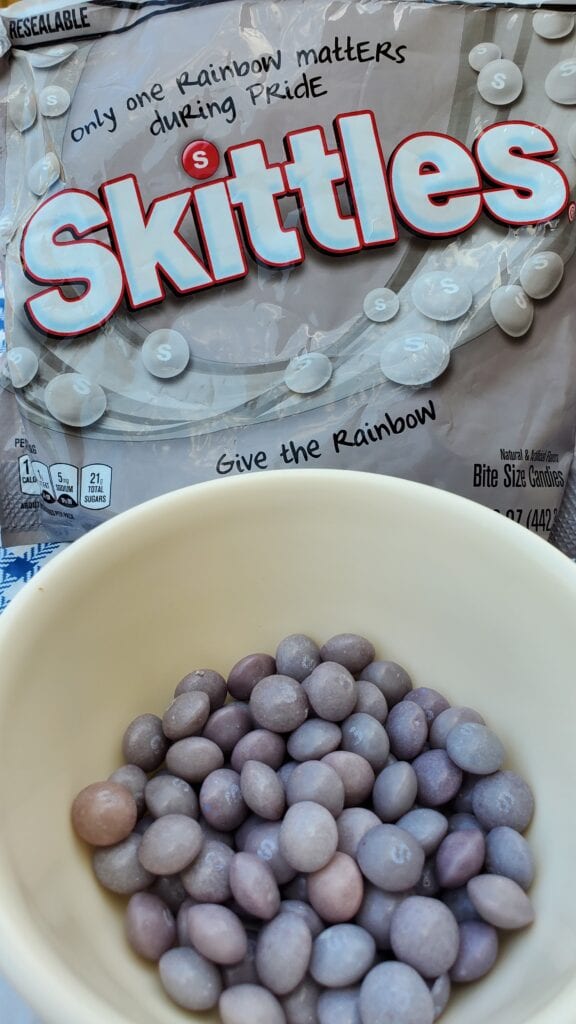 Skittle (Pride Month)
If nothing else, Skittles learned that making all of the Skittles white was going to cause an uproar of a very different kind (see UK debacle stories). Let's first dispense with any idea that I don't understand the push of this promotion. "We're giving up the rainbow to support the rainbow and give money to the rainbow for the next month." Yet, eating pebbles-pulled-out-of-a-stream-colored Skittles without knowing the flavor of what I eat isn't encouraging me to buy more Skittles in June. In fact, just the opposite happened. I'm a Skittles eater by color. I'll group together a handful of grape or lemon as I eat them. This throws off my whole Skittles mojo.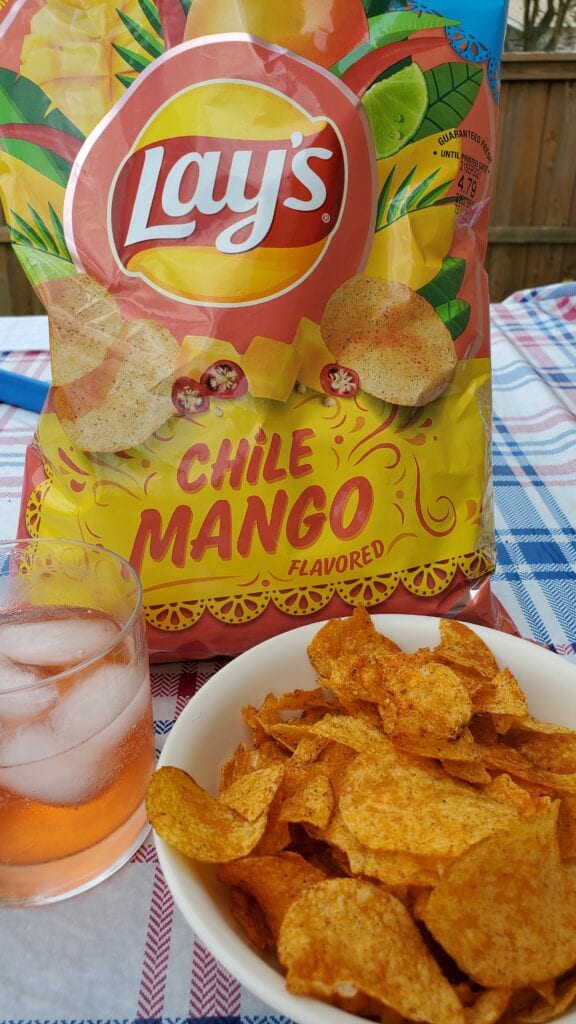 Lay's Chile Mango
The second of this summer's releases from Lay's did not live up to the standards previously set by the Summer BLT flavor. The initial reaction to the first chip is that the name is reversed. These strike me as primarily Mango Chile chips. The mango taste isn't overwhelming but it's the dominant flavor. It's a sweet fruity tang and the chile flavor is also a sweet heat. In no way would I consider these a spicy chip in the tradition of some of the recently popular hot chips. The Lay's flavor inventors probably have a late summer date at a Jimmy Buffet concert and needed a dish to pass.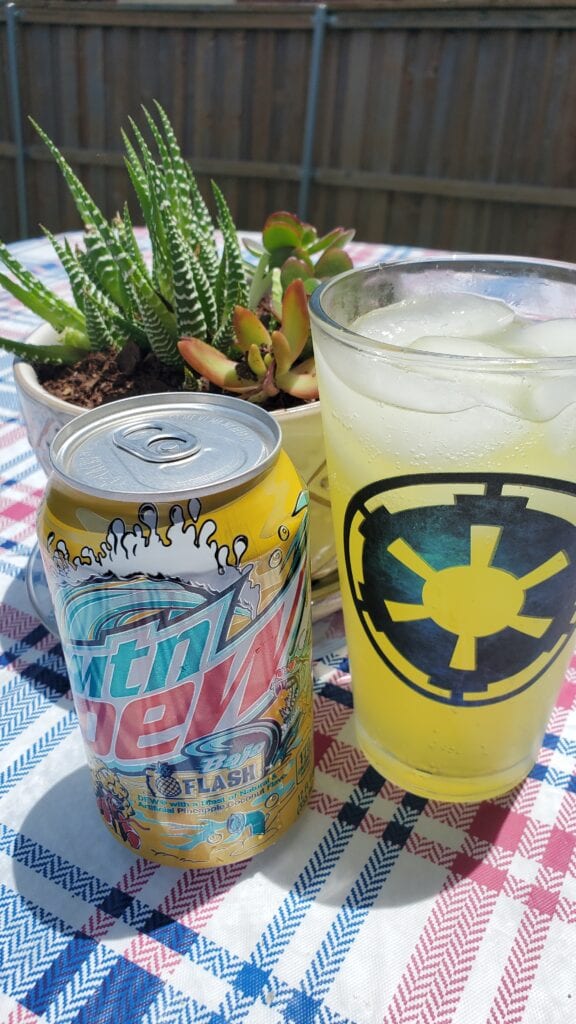 Mountain Dew Baja Flash
The third of the "100 Days of Baja" is my least favorite of the flavors. Flash has a prominent picture of a pineapple and is described as a pineapple coconut (Pina Colada) flavor. Back in 2019, Dollar General had a Maui Burst flavor that was strictly pineapple and it was one of the better flavors of the past decade. It was refreshing and just the right amount of fruity aftertaste. This is also misnamed for the dominance of the flavors. It's a coconut drink that has a hint of pineapple aftertaste. Anything with coconut has the hard task of not just tasting like suntan lotion. Does this accomplish the job? Well, if you called it Mountain Dew Coppertone, it might give you a better idea of what I came away with tasting. I'm not sure if rum will help the situation but I will be trying that with any future cans.


"You can always, depend on me
You can always, when things get tough
You can always, cuddle me, see you through
You can always, depend on me
Whatever else you do" – Diana Ross (Lyrics by Lamont Dozier / Brian Holland / Eddie Holland)
Stay Hard.
sb