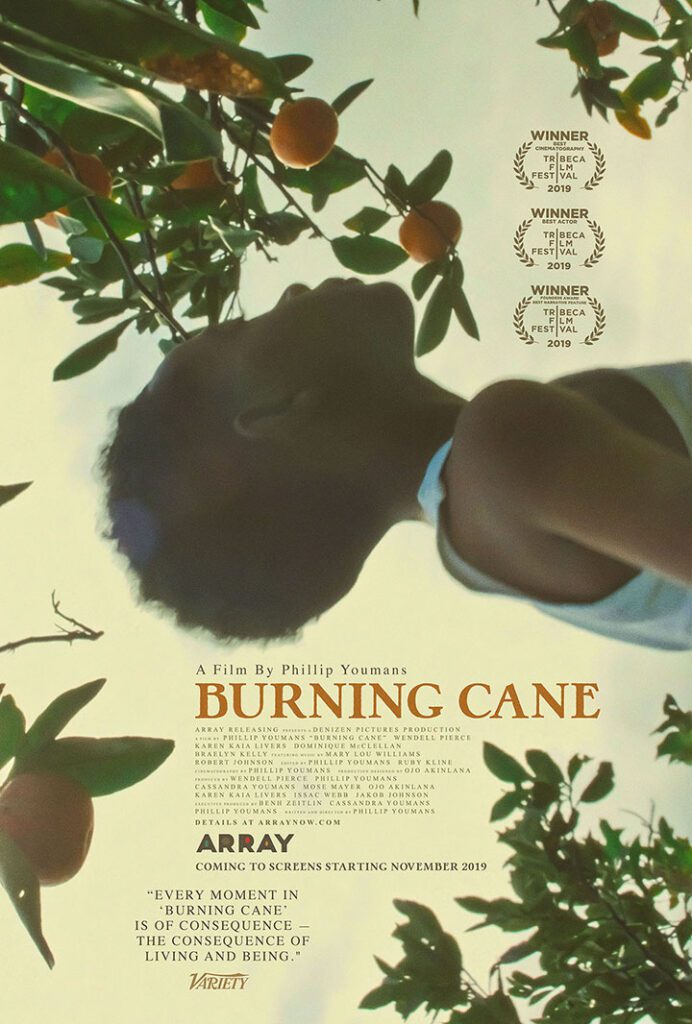 The Devil may not be an enemy that can be seen at first glance. However, he can still take many forms and find ways to plague the most untroubled souls. In Burning Cane, he manages to serve as an unseen antagonist. He creeps his way through a poverty-stricken town in Louisiana and cripples the townspeople through the use of a demon that's hard for some people to shake off. That demon is alcoholism.
In more ways than one, alcoholism is a poison. It's a dangerous addiction that affects the lives of those around you. As Daniel Wayne (Dominique McClellan) struggles with his alcohol troubles, he has similar trouble taking care of his son Jeremiah (Braelyn Kelly). Meanwhile, his mother Helen (Karen Kaia Livers) tries to get him to sort his life out. Helen also tries to find solstice in a local preacher named Reverend Tillman (Wendell Pierce). However, Tillman is dealing with his own drinking problems.
The difficulties that both men face put Helen at a crossroads in her life. In addition, she is played with raw naturalism by Karen Kaia Livers. Even in the film's voiceover narration, Livers is able to make you feel Helen's drastic plight. In addition, Wendell Pierce is immensely amazing as Reverend Tillman, a rather grimy demonstration of religious hypocrisy, and Pierce plays him with both sneer and aplomb. As for Dominique McClellan as Daniel Wayne, he is quite naturalistic as well and similar to Wendell Pierce, delivers a portrait of cruddy toxic masculinity.
Along with the performances by the main acting trio, the grainy cinematography by writer/director/co-editor Phillip Youmans adds to the film's realistic feel. Plus, as the movie progresses, the camera takes us to some literal dark places. The absence of sound already makes the atmosphere quite unsettling. However, the lighting getting dimmer and dimmer makes the film seem like a genuine trip into a circle of Hell.
Despite running at under 80 minutes, Burning Cane is a lingering portrait of religion, alcoholism, and toxic masculinity with haunting flare. The cinematography is poetic yet visceral while the central acting trio is quite exemplary. Even if one might not be a religious believer, this film might still show that the Devil is alive and well. It is an impressively multi-layered gem and admittedly, it won't work for everyone. It's quite a slow burn of a movie which will test some people's patience but it still deserves a watch regardless.