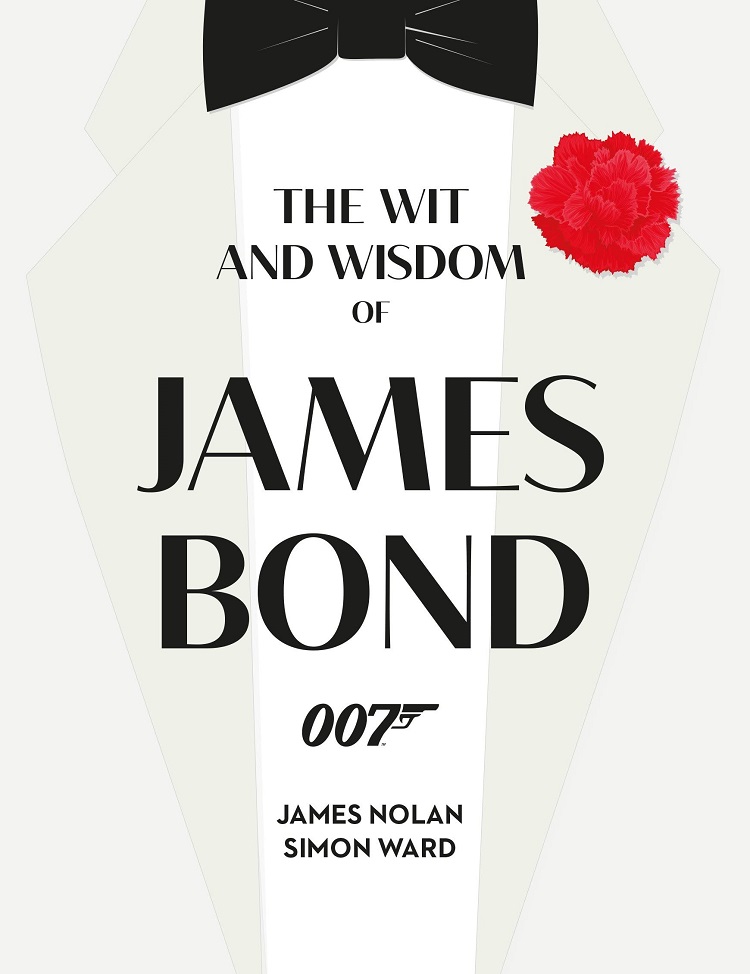 Cinema Sentries has teamed up with Titan Books to award one lucky reader The Wit and Wisdom of James Bond by James Nolan and Simon Ward, which will be released on May 17, 2022. For those wanting to learn more, read below:
"Bond. James Bond." The iconic line from James Bond's first big-screen scene has been endlessly quoted and imitated since, and the memorable dialogue and witty one-liners stand alongside the glamorous locations, breath-taking stunts and creative gadgets as one of the many reasons the films are so beloved the world over.

The Wit & Wisdom of James Bond includes the very best quotes, quips and pearls of wisdom from all 25 films. From "Shocking. Positively shocking," to "Choose your next witticism carefully, Mr Bond. It may be your last," (Goldfinger) this official book collects the greatest killer one-liners from the world's most famous "licensed troubleshooter", as well as M, Q, Moneypenny, Bond villains and more.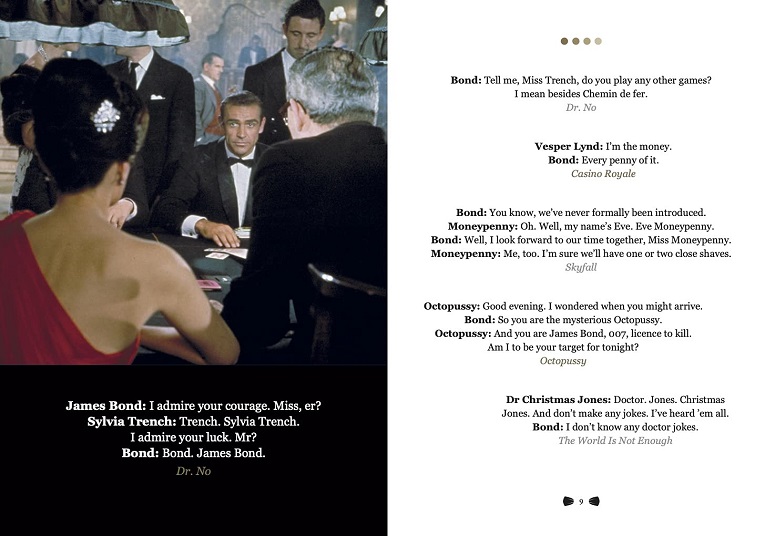 The contest is only open to residents of the continental U.S. Upon notification, recipients will need to provide their own valid address (within 48 hours of email notification); no P.O. Boxes. Failure to do so will forfeit prize and another winner will be randomly selected. Cinema Sentries does not enter into any contract or guarantee with prize participants or any visitors to our site.
a Rafflecopter giveaway