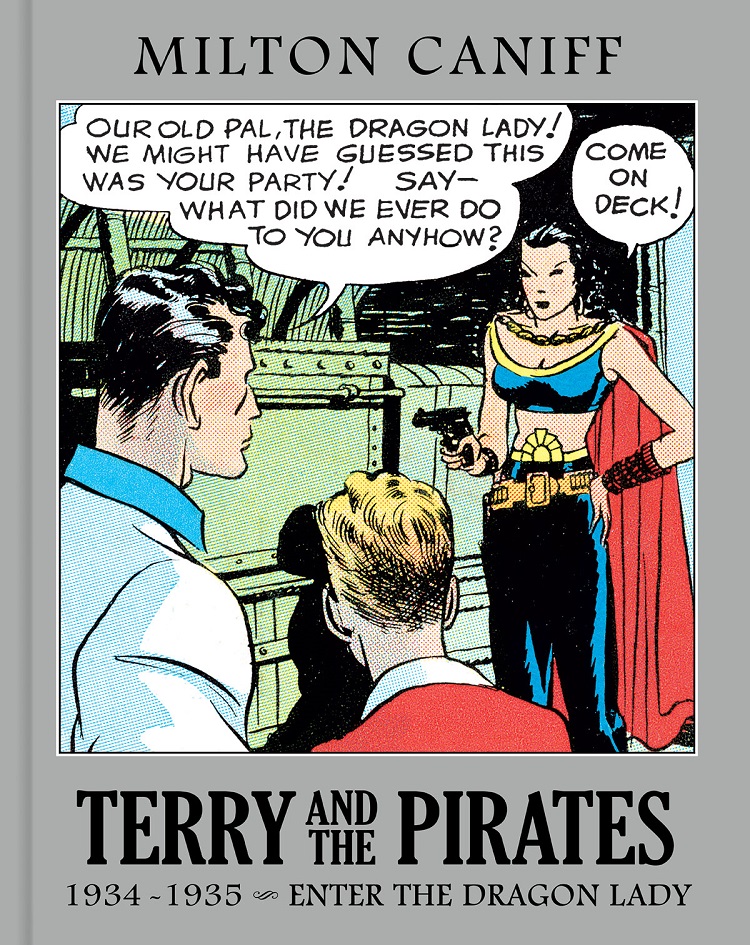 The Library of American Comics founder and Creative Director Dean Mullaney announced that beginning in 2022 the primary home for LOAC and its sister imprint EuroComics will be Clover Press, co-founded by former IDW chief Ted Adams and EVP Robbie Robbins. Mullaney and Adams have a long history, going back to the legendary Eclipse Comics.
During the past fifteen years partnering with IDW, LOAC and EuroComics won seven Eisner awards, two Harvey awards, and was nominated for more than thirty others. Its roster of artists includes some of the most influential cartoonists of all time: Milton Caniff, Alex Raymond, Chester Gould, Alex Toth, Harold Gray, Russ Manning, and dozens more.
Mullaney explained, "Moving forward it's become clear that IDW has less interest in archival projects, whereas LOAC has rededicated itself to preserving the history of classic newspaper comics one strip at a time."
LOAC intends to pursue all available distribution channels in order to reach both die-hard fans and new readers. While Clover will be LOAC's primary home base, Mullaney said that some existing series—such as Lynn Johnston's For Better or For Worse and Milton Caniff's Steve Canyon—will continue to be released through IDW.
The LOAC/Clover partnership begins with a bang—the ambitious tabloid-sized Terry and the Pirates: The Master Collection, funded partially by a novel subscription model.
Additional projects will be announced in the spring.