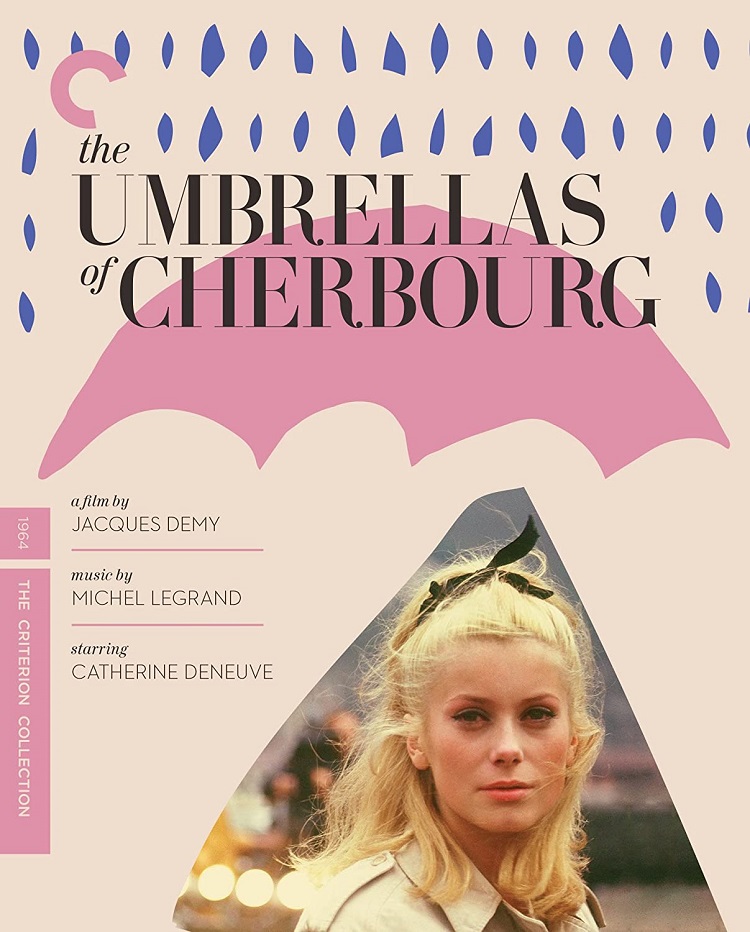 The festival is held over four days and spread out between the TCL Chinese Theater, the Chinese Multiplex, the Egyptian Theater, and for the first time, the Hollywood Post 43 of the American Legion. There are typically five films playing in any given time slot along with various interviews and presentations taking place. This requires thoughtful scheduling and often leads to a difficult decision-making process. The lines for the films start at least an hour before the screening; depending on the popularity of a film, it starts even earlier. Planning is critical to make sure you get into the films that you want.
The theme of the festival this year was "Follow Your Heart: Love at the Movies" focusing on love in all of its forms such as romance, friendship, dark obsessions, or of the silver screen itself. The films were placed into eleven groups: "Better with Age," "Bromance," "Discoveries," "Special Presentations," "Essentials," "Festival Tributes," "Magnificent Obsessions," "Nitrate Films," "'Til Death do us Part," "Wartime Romance," and "A Celebration of 20th Century Fox".
When weaving together my schedule, there are several factors that I take into consideration. What films I have never seen, the guests in attendance for discussions, time between screenings, and the location of each screening. Based on this criteria, my planning this year was pretty simple as there was one easy choice in each time slot but it did change a couple of times. Additionally, the Chinese Multiplex House #4 used to be the most challenging venue since it was the smallest theater at the festival and usually would offer the rarest films. This year, it was replaced with the Hollywood Post. While the Hollywood Post offered many more seats in a beautifully remodeled theater, its location was a deterrent as it required quite a hike from all of the other theaters. Therefore, it was often not taken into consideration in my planning.
My first film was Night World (1932) starring Boris Karloff as a speakeasy owner facing several challenges including bootleggers, damaged clients, and a difficult, adulterous wife. This was a fun pre-Code gangster drama featuring several interesting characters with their own dark stories. Karloff's daughter Sara was in attendance for a discussion before the film. I have seen her multiple times and she is always entertaining with new insights on her famous father, such as that he spent 10 years doing theater in Canada and believed that it was important to establish something unique in your talent. For this reason, after Frankenstein he had no issues with being typecast. Frankenstein was his 81st film and there are several little nods to it in this film.
The Umbrellas of Cherbourg (1964) is the tale of young lovers (Catherine Deneuve and Nino Castelnuovo) struggling through issues of class during a time of war. The uniqueness of this French New Wave film is that is not only a musical but that every line of dialogue is in song, which does take a little getting used to. Once you settle in, it makes even the most mundane event interesting. The characters are engrossing, the commentary on social status and politics are still relevant, and the end of the film is satisfying in a tragic way. Alicia Malone, one of the newer TCM hosts, introduced the film and it was interesting to learn that the actors lip-synced during the making of the entire film with professional singers doing all of the actual vocals.