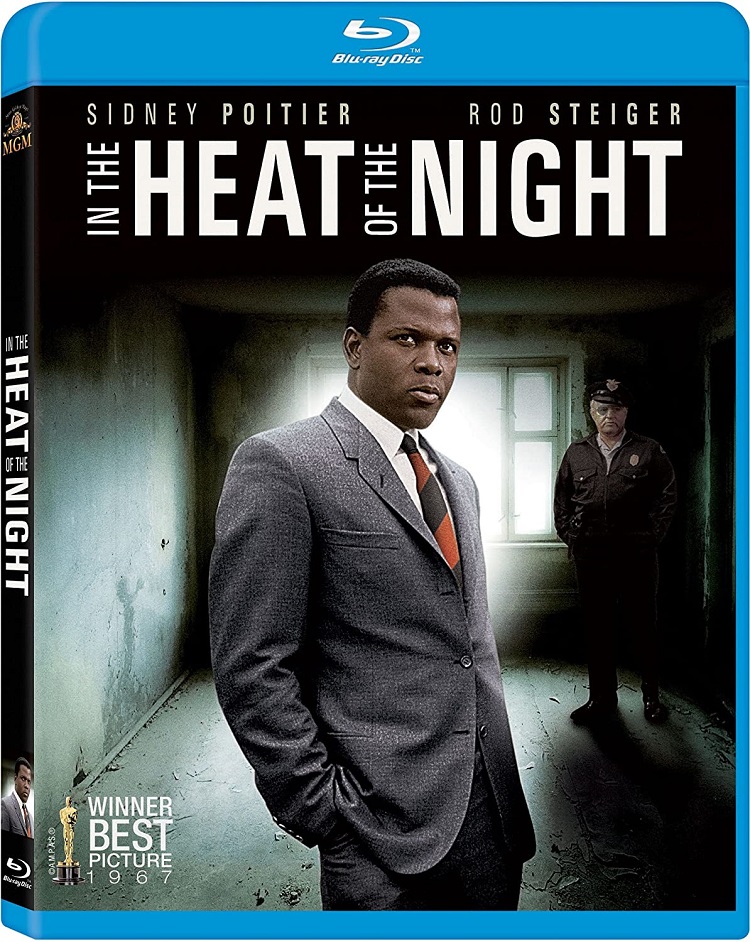 Turner Classic Movies (TCM) will celebrate the life and career of trailblazing actor, director, and diplomat Sidney Poitier with a programming tribute on Saturday, February 19 and Sunday, February 20. February 20 would have been his 95th birthday. Poitier, who passed away on January 6, led the way for Black actors in the film industry beginning with his first major film No Way Out in 1950. His entertainment career spanned seven decades, which included directing nine films. He also served as the ambassador from the Bahamas to Japan, as well as the ambassador of the Bahamas to UNESCO. Poitier was the first Black actor to win the Academy Award for Best Actor in 1964 for Lilies of the Field. He was also granted knighthood by Queen Elizabeth II in 1974, received the Kennedy Center Honor in 1995, and was awarded the Presidential Medal of Freedom in 2009 by President Obama.
The following is the complete schedule for TCM's on-air tribute to Sidney Poitier:

TCM Remembers Sidney Poitier – Saturday, February 19 (All times Eastern)

8:00 p.m. In the Heat of the Night (1967) – A black police detective from the North forces a bigoted Southern sheriff to accept his help with a murder investigation. [review]
10:00 p.m. The Defiant Ones (1958) – Two convicts, a white racist and an angry black, escape while chained to each other.
12:00 a.m. A Warm December (1972) – A doctor visiting London falls for a mysterious woman.
2:00 a.m. Cry, the Beloved Country (1952) – A South African minister travels to Johannesburg to find his missing son.
4:00 a.m. Something of Value (1957) – Childhood friends end up on opposite sides of a bloody African uprising.

Sunday, February 20
6:15 a.m. Good-bye, My Lady (1956) – A stray dog brings together a young boy and an old man in the Georgia swamps.
8:15 a.m. Edge of the City (1957) – An army deserter and a black dock worker join forces against a corrupt union official.
10:00 a.m. No Way Out (1950) – A racist gangster forces a black doctor to tend to his injuries.
12:00 p.m. Blackboard Jungle (1955) – An idealistic teacher confronts the realities of juvenile delinquency.
2:00 p.m. To Sir, With Love (1967) – A substitute teacher changes the lives of the slum children in his class. [review]
4:00 p.m. Lilies of the Field (1963) – An itinerant handyman in the Southwest gets a new outlook on life when he helps a group of German nuns build a chapel.
6:00 p.m. A Patch of Blue (1965) – A blind white girl falls in love with a black man.