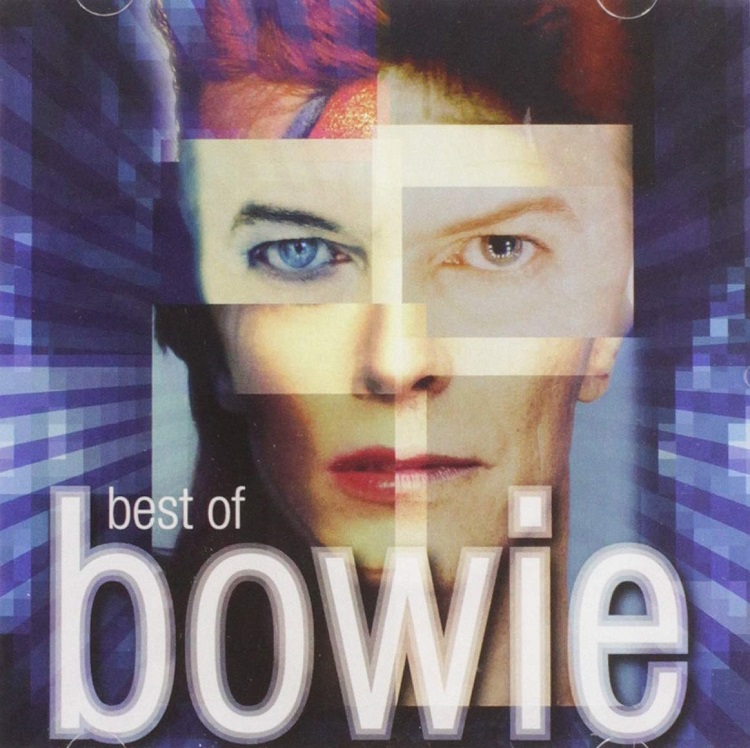 David Bowie was a genius, a rebel, a god, and a musical innovator who had no equal. He was brilliant, sexy, and unclassifiable; he was also quite radical. Just like the Beatles, his music defined and refined a generation. When I first saw him, he was like a beacon of light, this beautiful creature who didn't look like anyone I had ever seen. When I first heard his voice, chills went up and down my back like never before. Who was this handsome, androgynous man? Where did he come from?
I decided to pick a few of these songs that instantly defined who I was growing up, especially as a bullied kid with no friends and a license to rebel.
"Heroes":
One reason why I chose this classic because it reminded me that anyone big or small can do something great. The lyrics and words had a deeper meaning than I initially had thought at the time I first listened to it. Listening to it now, it still makes me feel alive and ready to face the world.
"Changes":
I think the title says it all. It was released during a time where society didn't know where it was going and why it was going there. Ironically, it also sounds like the anthem when people are young and feel their bodies changing; the stress and awkwardness that comes with that realization that you're growing up and it is going to be very painful.
"Space Oddity":
I really love this song because it sounds like it was from another planet. It could easily fit with any sci-fi film, which was give most of them more weight and emotion. The music video is simple and haunting, and Bowie is in his prime. It's hard to believe he was only 22 when this was released in 1969.
"Oh! You Pretty Things":
I don't know the true meaning of this song but maybe it's about the consequences of things are beautiful. It seems to be a cautionary song about all that prettiness can be the catalyst for something much darker.
"The Man Who Sold the World":
This is really one of his most unsung masterpieces with its dynamic opening and haunting lyrics. It should be one of the songs to live by, especially if you're a true Bowie fan.
My post obviously doesn't do justice to the amazing impact of Bowie, his culture, and his music. There have been musicians that have come and gone, but there was only one David Bowie.
You're free, Starman, free to make heaven the luckiest place on earth.