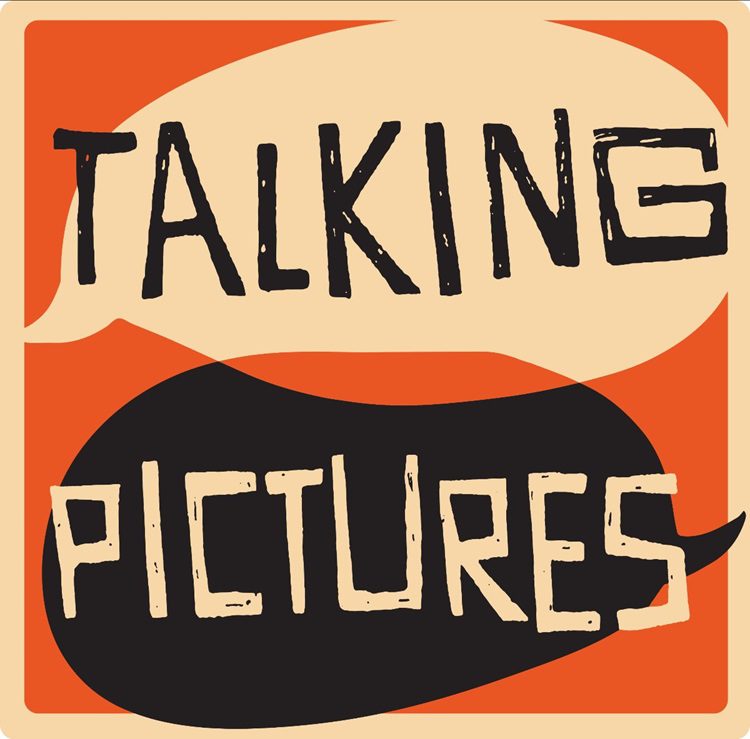 Max and Turner Classic Movies have announced their newest collaboration titled TALKING PICTURES: A MOVIE MEMORIES PODCAST, co-produced by the teams that created "The Plot Thickens" and recent hits like HBO's "The Last of Us Podcast" and "Succession Podcast." Featuring TCM host Ben Mankiewicz in conversation with iconic filmmakers and writers as they discuss their earliest film memories, favorite films, creative influences and guilty pleasures, the podcast debuts on TUESDAY, JANUARY 16 and will be available on Max.
A must-listen podcast for both film buffs and amateur enthusiasts alike, the intimate conversations in each episode serve as a window into the artistic process and defining experiences of some of the greatest creatives in the industry today. The creative evolution of future film professionals is influenced by the films they grow up watching and hold dear in their hearts. Listen in as host Ben Mankiewicz sits down with cinematic filmmakers and impactful writers to peel back the layers and talk about the movies that shaped their lives and craft. Guests include and are not limited to: Nancy Meyers (Something's Gotta Give, The Holiday, It's Complicated), Patty Jenkins (Wonder Woman, Monster), Mel Brooks (Blazing Saddles, The Producers, Young Frankenstein), and more.
"I can't say enough about the experience of diving into conversations with these talented filmmakers and hearing them describe the movies that have impacted their lives," said host Ben Mankiewicz. "I will not soon forget Nancy Meyers detailing the terrifying thrill of watching The Exorcist for the first time or Mel Brooks discussing the beauty of watching Random Harvest with Carl Reiner roughly 113 times. This podcast is a reminder of how much movies matter — to the people who make them, and to the rest of us who watch and celebrate them."
"The greatest minds in the film industry are film fans at their core," said Michael Gluckstadt, Senior Director of Podcasts at Max. "Creating a platform for them to share the movie memories that shaped them was an exciting opportunity for us to work together with the TCM team and celebrate the rich history of the medium.
"The Talking Pictures podcast is a natural outgrowth of what we've been doing at TCM for thirty years: fueling a conversation around classic film," said Angela Carone, Director of Podcast Programming at TCM. "Partnering with the Max team, we're able to supercharge that mission with more interviews, more stories, more Ben jokes and, most importantly, more movies."
The podcast features 45-minute episodes that will drop weekly on Max and all major podcast apps and platforms including Apple Podcasts, Spotify, and YouTube.