Previously on FTCH, we went under the dome, shrieked about Skittles, and mused on murders in the building. This week, we muse on Love/Hate at night, bask in the sunshine during the day, and always take time for doughnuts. It was a nice short week at work and the promise of a full weekend of football and snacks ahead is what keeps me going. And remember, FTCH is enlarged to show detail.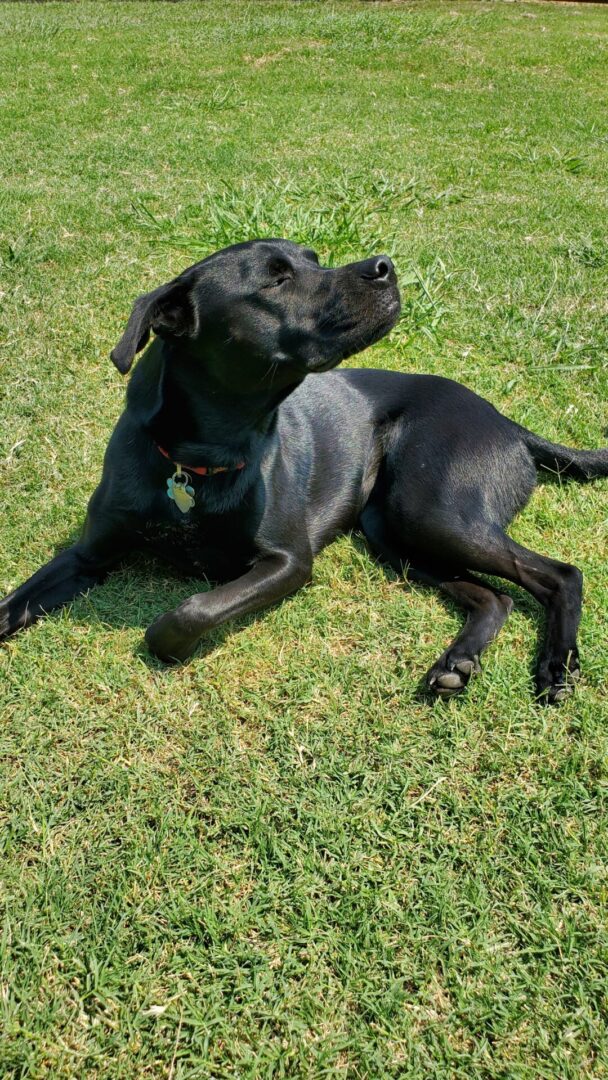 Always stop to smell the doughnuts
Pop Culture Ephemera

The Night of the Hunter (1955): "There are too many of them. Can't kill the world" – Harry Powell (Robert Mitchum). I watched this for the first time back when I had a job at Liberty Street Video in Ann Arbor in 1987-1988. I was drawn in solely by the shot of Preacher (the Mitchum character) with "L-O-V-E" and "H-A-T-E" tattooed on his hands. I came upon it at a perfect time in life because I was reading my first Flannery O'Connor and William Faulkner stories at the same period. This Charles Laughton-directed film is pure Southern Gothic. It gets reduced to that single image but there's so much more going on here. I'm struck this viewing by the relationship between Preacher and the children, John and Pearl. John (Billy Chapin) in particular acts to the level of Mitchum's evil character as they battle wits with each other. The imagery is incredible and I would love to see it on a big screen someday. Highly recommended, this makes me with Laughton had directed more features.
Penny Dreadful: City of Angels – "Santa Muerte" (S.1 E.1) (2020) The only thing that this series appears to have in common with the previous series Penny Dreadful is name and creator, John Logan. The original series was a Gothic drama taking place around the 1880s as a melting pot of iconic horror characters and heroes of that era. After the sudden ending that left a really bad taste in my mouth, I was a little put off to see the name show up again last year. I'm just starting it and quickly see that this is a detective story set in 1930s Los Angeles. There are supernatural elements in this episode but it plays more like a True Detective story set in the Golden Age of Hollywood. Nathan Lane as a veteran detective gives the series some immediate credibility. But the character that really captures my attention is Magda (Natalie Dormer who was Margaery Tyrell on Game of Thrones) who is the supernatural connection. I'm curious to see how this plays out.
Cream – "Sunshine of Your Love" (from Disraeli Gears) (1967): Jack Bruce, Eric Clapton, and Ginger Baker make up what is often called the first supergroup. And this particular song is often in the "Whatever Whatever Top Songs of Choose Your Timeframe". I've been a bigger fan of Derek and the Dominoes and Blind Faith over the years than Cream but I've gone back to give them some due. There aren't many riffs as iconic from the late 1960s than the one that starts this song. The blending of the older Blues tradition with what is a prototypical Hard Rock sound serves as a transition song to what Led Zeppelin would lay down in the upcoming years. Ginger Baker's drum work is what really hit me listening to it recently. That thump spawned a whole Root Rock sound in the past 20 years. The Clapton guitar is amazing but turn it up and listen to those drums this morning.
NFL Game of the Week – "Week 1" (9/19/71): To kickoff the 1971 season, this NFL Films show featured two upsets in Week One. In the days before wall-to-wall highlights on the NFL Network and even before Primetime on ESPN, there was the NFL Game of the Week and This Week In Pro Football. Week One in 1971 featured the Oakland Raiders at the New England Patriots. The Pats were starting their first-round pick Jim Plunkett out of Stanford in his rookie year. The Raiders team already had all the players that would help them dominate for a decade but lost to Plunkett 20-6. The second half of the show features the Los Angeles Rams at the New Orleans Saints in Tulane Stadium. It's the first game for rookie Archie Manning also. Archie is sacked six times in the 1st Half alone but manages a quarterback sneak for a touchdown on the last play of the game to capture a 24-20 victory. While they talk about a promising start to the Saints season, we have the vantage of 50 years to know that victories will be few and far between for St. Archie. There's a quaint feel to these games that I remember fondly from my childhood.
All In The Family – "Success Story" (S.1 E.12) (1971): This show approaches the end of its first season and it's falling into some comfortable patterns. The "dingbat" and "stifle it" and "Meathead" are finding their way into most episodes. The show stands apart from all others because of the way the two generations discuss what would probably be kitchen table conversations around the country. This particular episode centers around an old friend of Archie, Eddie Frazier, who has become a wealthy man (worth $35 million). There's plenty of good and bad here. The good is the way the story weaves in the power of desire to be wealthy among the Middle Class between Mike and Gloria promoting free VD shots for the poor to the visit of rich Eddie. The disappointment is how the episode relies on the trope of the wealthy man being unhappy in his family life. It's not that it doesn't work for this episode but it feels like a cop out in a show that rarely takes the easy way out. The ending doesn't disappoint though as we again glimpse some of the emotional fragility behind Archie's bravado.
Best of the Rest
My love for advertisements, especially commercials, goes back as far as I can remember. The ability to tell a story in such a short period of time is something I try to breakdown over and over. This commercial for BarclayCard right away has a Wes Anderson-inspired feel. The music and bright colors make me feel at home as if in one of his films. Helena Bonham Carter ordering takeout that seems innocuous to her and important to the Paradise hints at what would probably be a pretty funny film set in that restaurant.
All the while some scientists have been working on curing COVID, solving climate change, and making cinnamon basketballs for cereal, another team of scientists have finally cracked the code of why cats have stripes. I did try to decipher all of this article that gets a bit deep into genetics. It's an interesting discovery but I'm just mostly tickled that someone spent their career looking at tabby cats.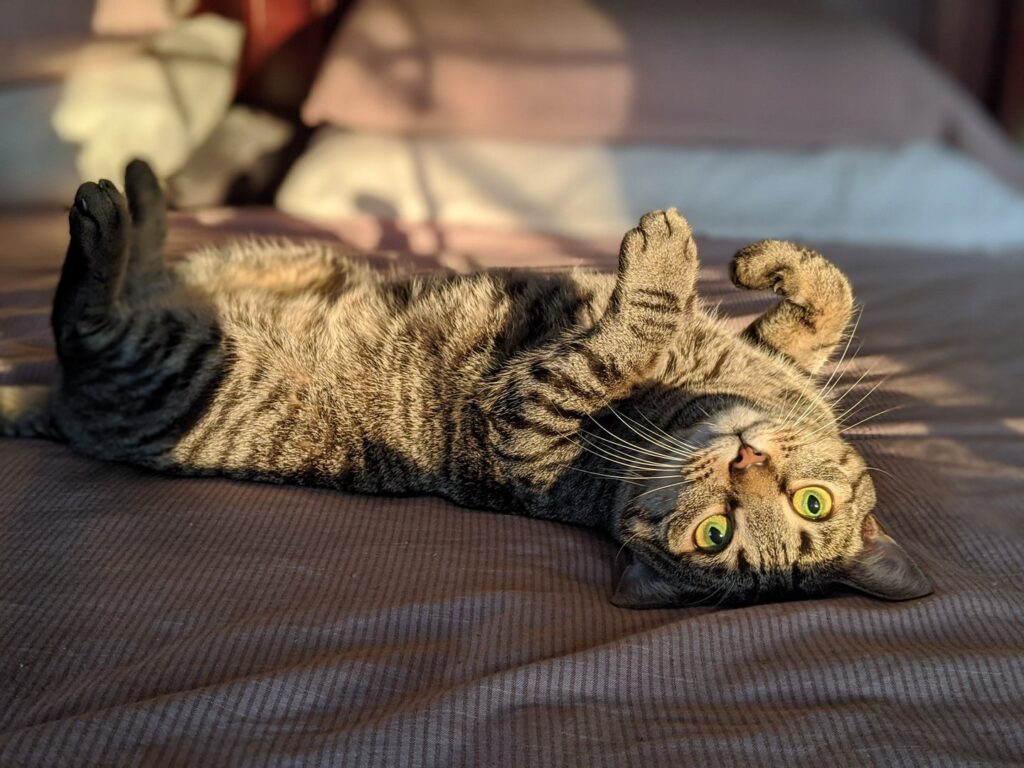 The last few weeks of snake stories have been Down Under. Safely away from my hemisphere, I have felt a certain sense of safety. This week, those snakes must have got on a plane because they were found in a ball, hiding in a pool in New York state. The story does not mention what kind of snakes like to hang out in a ball but like in Australia, these were "released into the wild". What? I live near "the wild" and I don't like the sound of that.
Sunday Morning Tuneage Flashback
On the Sunday Morning Tuneage of 4/30/2006, I didn't promise to watch Jesse Stone: Death in Paradise on CBS that Sunday night. I did mention that this Tom Selleck franchise had some Twin Peaks references in the commercials. I didn't watch it in 2006 so I decided to track it down and see if I could drop into the franchise. The direction is the first thing that hit me. The film looks much better than a normal CBS TV Movie of the Week. It starts off very Twin Peaks with the discovery of a high school girl's body in the lake in a sleepy town (this one in Massachusetts instead of Washington). There is a sensitive deputy and rope fibers but Tom Selleck isn't Agent Cooper. This is the third of what has turned out to be a nine-movie series based upon Robert B. Parker novels. Tom Selleck as Jesse Stone has eluded me all these years? This is a great role for him as an alcoholic former homicide detective who has found himself as Chief in Paradise, MA. This film is really a throwback to the detective films of the 1960s and 1970s. Selleck doesn't overact and allows the mystery to be the star of the film. The mystery is the star and it's a rare thing in today's TV landscape. This is enough to make me probably search out the other films.
What the Hell Did I Put In My Mouth?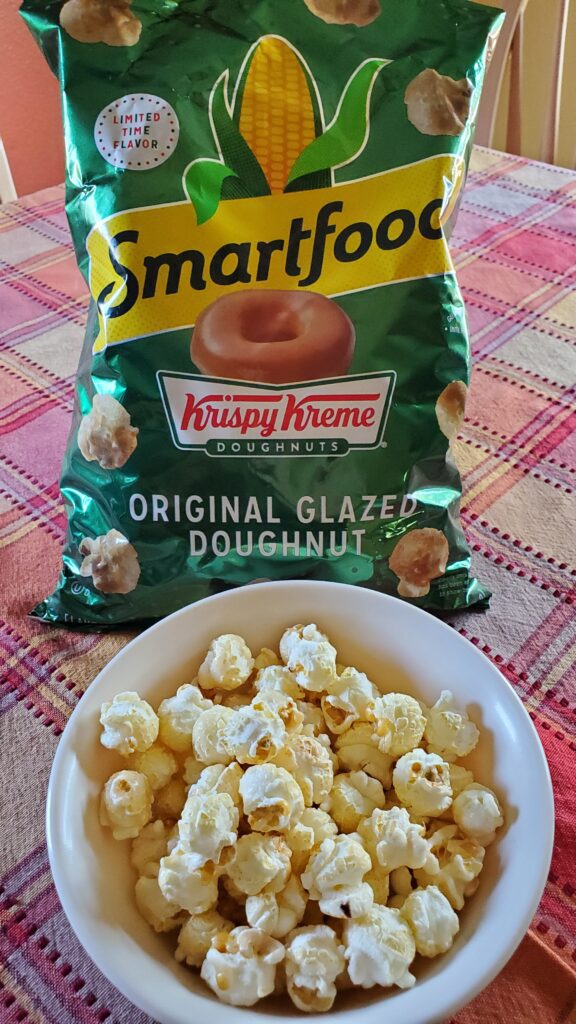 Smartfood Popcorn – Krispy Kreme Glazed Doughnuts
On the surface, I figured that these would be kettle corn just gussied up a bit. They are and they aren't. This is a combination of two "can't stop eating them" foods. I'm a big fan of both Smartfood Popcorn and Krispy Kreme Glazed Doughnuts. At their best, Krispy Kreme is consumed warm in-store. This room-temp popcorn does taste like a sugar-coated glazed doughnut. Unfortunately, it's any generic glazed doughnut. And while it's a decent sweet flavor, it's not kettle corn or caramel corn. There isn't the same "I need to keep shoveling these into my mouth hole" that I get when I eat popcorn.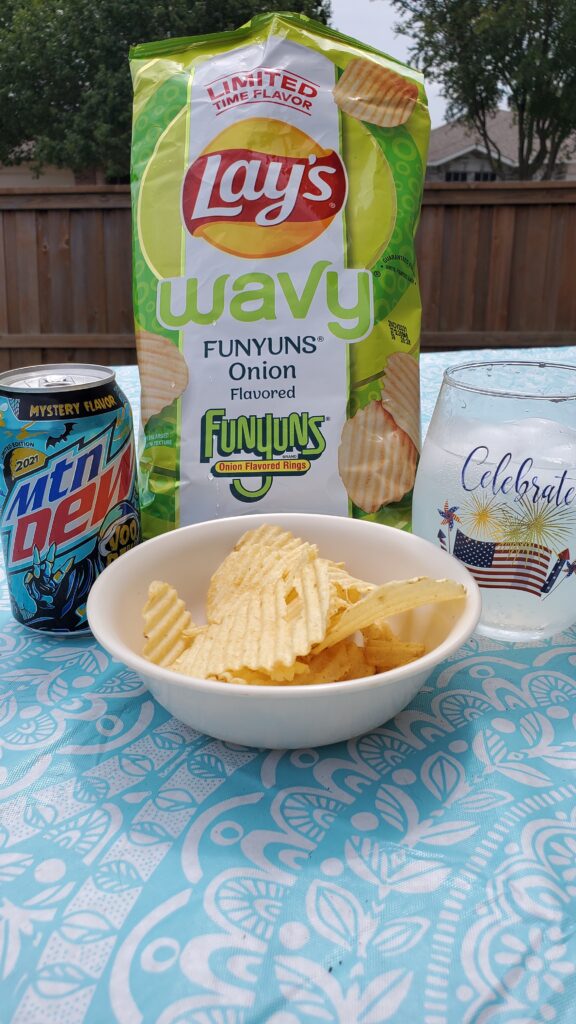 Lay's Wavy Funyuns Onion Potato Chips
The best Lay's for any flavor is the Wavy. It's the bastard child of the regular chips and the Ruffles with some of the crispness of a Kettle Cooked chip. The Funyuns are an underappreciated Lay's item. They don't have a good place in the salty snack aisle. They aren't chips or Doritos or tortilla chips or pretzels. You have to really look around to find the Funyuns. As an onion-flavored ring flavor, there's really just a sour cream and onion taste to the chip. These aren't breaking any new flavor ground but they are light years ahead of the Cool Ranch Lay's I tried a few weeks ago.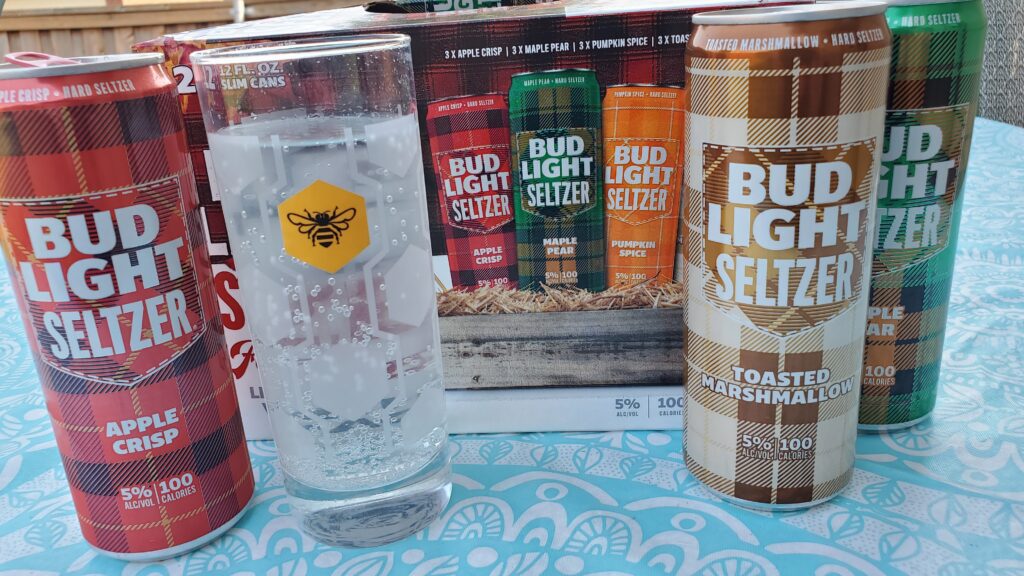 Bud Light Seltzer – Fall Flannel
Apple Crisp. Toasted Marshmallow. Maple Pear. Pumpkin Spice.
These are the flavors included in the Bud Light Seltzer Fall Flannel package. I'm not a huge seltzer fan and if I'm going to have one it's probably a Mango-flavored White Claw. What drove me to buy these? I wish I knew so I could turn off that particular gene. Spoiler alert: these are terrible. Crystal ball: remnants of this package will be in my fridge at this time next year. The Apple Crisp should be the best, it's like apple cider gone bad. The Maple Pear is promising but halfway through the can you feel you've given it your best effort. The other two? Don't risk losing a friendship as you try to clean out your fridge with a "You should try this and let me know what you think." type of hand off. Just don't.

"I've been waiting so long
To be where I'm going
In the sunshine of your love" – Cream
Stay Hard.
sb