Previously on FTCH, we talked trash, discussed the merits of the Kit Kat, fretted about expensive french fries, and reviewed the trip to Utopia. This week was a difficult week. I lost a duck friend that I've had at our pond for the past five years. The air has played havoc on my lungs thanks to the fires in California and Oregon. The weekend is a good time to recharge and spend time eating some good food and watching some quality (and lesser quality) television and movies. There's more on the Kit Kat front, some fun with twins, plague chipmunks, and the Who.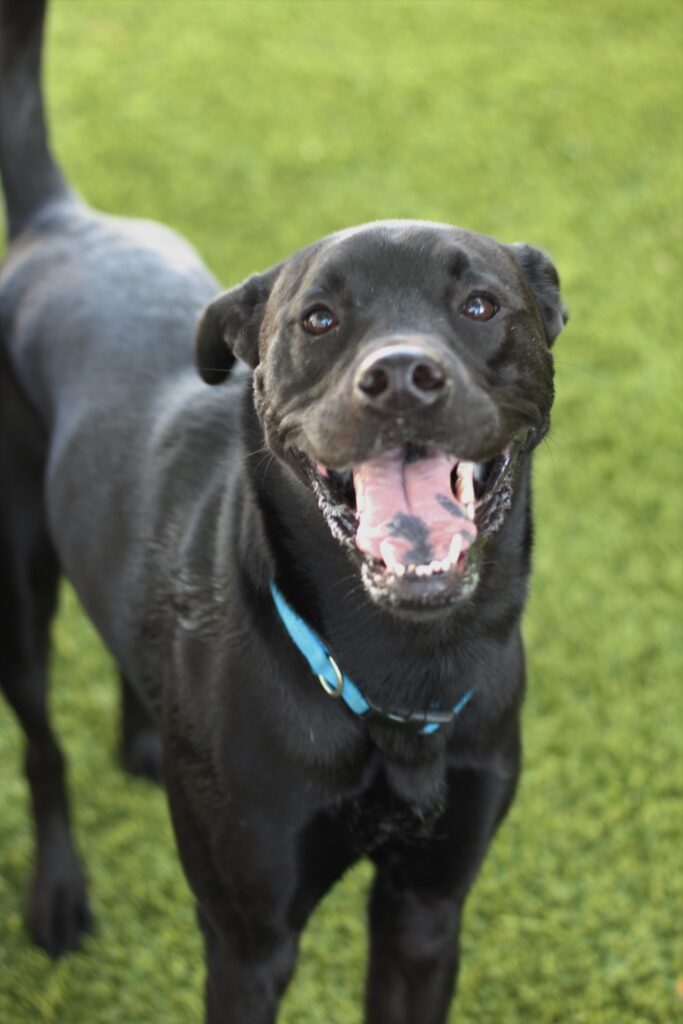 Tell me more about these Dog Days . . .

Pop Culture Ephemera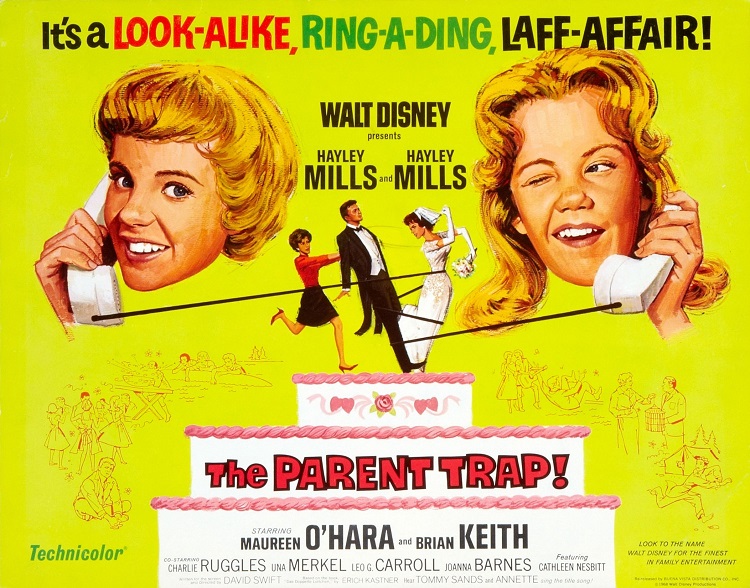 The Parent Trap (1962): Just a year after hitting it big with Pollyanna, Hayley Mills is double trouble in this technically challenging film as separated twins that are conveniently brought back together at Summer Camp. It feels like the "twins switcharoo" plot has been done to death but this feels different still today. There's a comfortable ease to the way you can slip into a Disney Universe in the late '50s and early '60s. Maureen O'Hara and Brian Keith are so well cast as the parents. Their chemistry is palpable but they let the children (child) have the center stage. I'm not going to argue that I'm big softie for Disney live-action films of this era. There's a hint at early feminism and gender roles here as the Hayley Mills' characters are chastised but stick up for themselves for having short hair. The separation of the parents is a wide gap to start between California and Boston. Maybe the anti-divorce message doesn't play so well anymore but the story of lost love still resonates. "It's no fun swearing because you're not around to make believe you're shocked by it. Nothing's any good without you, Maggie." – Mitch (Brian Keith).
M*A*S*H – "Mulcahy's War" (S.5 E.6) (1976): This season has definitely been one to expand the roles of the supporting cast like Klinger, Radar, and in this episode, Father Mulcahy. There's been an increase in his appearances but this episode brings the humanity to the character. Father Mulcahy (William Christopher) feels guilty about his lack of combat experience. A trip to front to get a patient ends in Radar and Father Mulcahy having to perform an emergency tracheotomy under bombing. Plus you get a cute German Shepherd (Corporal Cupcake) as a bonus. (Mulcahy sees the dog) Father Mulcahy: "Oh my! What denomination is he?" Hawkeye: "He's a German Shepherd; I guess that makes him a Lutheran."
The Who – "Bargain" (from Who's Next) (1971): Much like the Beatles a few years earlier, the Who themselves had their own spiritual awakenings. Meher Baba was their guru who influenced many of the lyrics on this album. In particular "Baba O'Riley" and "Bargain" hint at the evil of material goods as a barrier to real enlightenment. "I'd gladly lose me to find you" works as part of the philosophy and it fits what is a sort of bleak outlook on love throughout this album. The synthesizer line here isn't as strong as in "Baba" but it's pretty advanced for 1971. Pete's guitar work, as usual, is what really drives the song for me. The combination of Roger Daltrey singing and Pete Townshend's guitar is just a pleasurable way to spend a morning.
Wellington Paranormal – "Cop Circles" (S.1 E.2) (2018): The show is a mockumentary spin-off of sorts to the movie What We Do In The Shadows. The first episode felt like the necessary exposition to explain that this small town in New Zealand is tormented by supernatural events that they don't realize are such. Their ignorance to the paranormal and acceptance of weird events make for most of the dry humor. Ultimately, it will need to be a character-driven show and in this episode we are starting to see that. This one explores crop circles and includes some predatory plants. I love the parody of police shows here as much as the X-Files humor. "It's really important that the community remembers that bovines belong on the ground, never in a tree."
Oliver Twist (1948) (Directed by David Lean) – This isn't the great David Lean's first Charles Dickens adaptation. Two years previous, he did the more heralded Great Expectations. I'm a huge fan of that film and have watched it multiple times. This might only be my second time watching this film and I've done it a disservice. I might rate it as the best Dickens adaptation that isn't a version of A Christmas Carol. The world of Oliver Twist is cruel and dark and dirty. His England is full of cold rain and hunger that you can sense in every scene. Alec Guinness is at his best as the troublesome Fagin. It's important to put the anti-Semitism here in context of the era when Dickens wrote and even the era when David Lean made the film. The film is just simply one of the best put on celluloid. "Please sir, may I have some more?"
Best of the Rest
We might have dangerous cobras here in Texas, but California has Plague Chipmunks. According to the article, they seem to have interrogated the diseased rodents and they claim to have not contacted anyone. Although, out of extreme precaution, a man named David Seville is being held in quarantine.
It might still be two years away, but the announcement of an "In-Shoe Navigation System" is fascinating for the possibilities. I'm only thrown off a little by the fact that it's Honda announcing it. Feels a bit like Adidas announcing they've perfected a new electric lawn mower.
What the Hell Did I Put In My Mouth?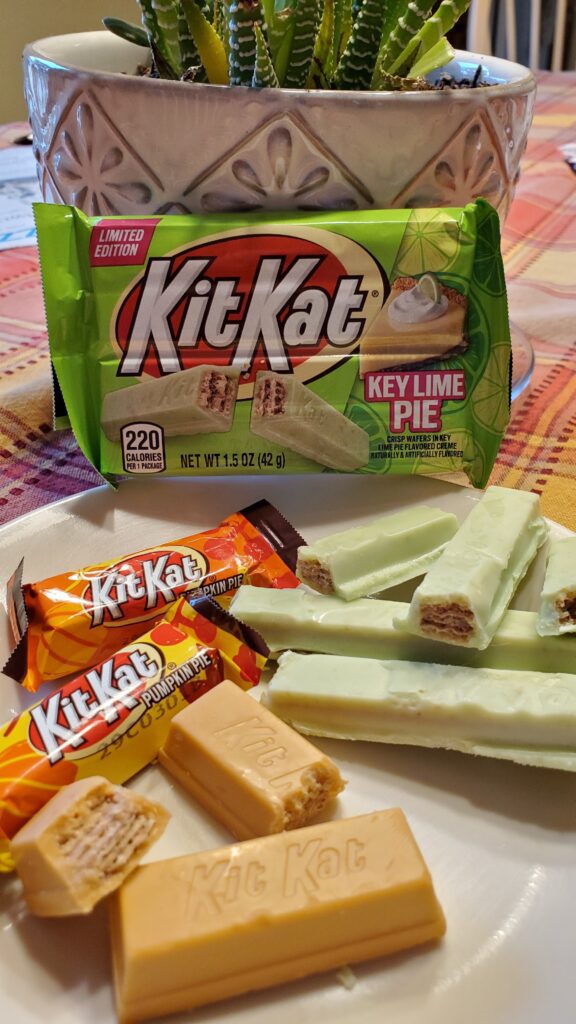 Kit Kat – Key Lime Pie & Pumpkin Pie
We discussed that Kit Kat cereal flavors weren't that great in last week's FTCH. Kit Kat plays much better in the pie family. The cookies serve as a natural pie-crust flavor and texture. These pies are typically in people's top-10 pies. For me, they are #5 and #6 respectively. The Key Lime bar is a good mix of the citrus, vanilla, and graham cracker flavors. The white chocolate works here and creates a bar that is tasty but I wouldn't want to have it on a regular basis.
The Pumpkin Pie flavor has been a seasonal release for a few years. I had always skipped it fearing that it's pretty much just what it turned out to be. It's a strong pumpkin spice flavor that just doesn't capture "pie" as much as just strictly pumpkin. Mixed in with Halloween candy, I'm concerned that the color of the packaging is too similar to the regular Kit Kat and could cause some distress if you thought you were unwrapping a regular chocolate bar. If you desire the spice, then this is your thing.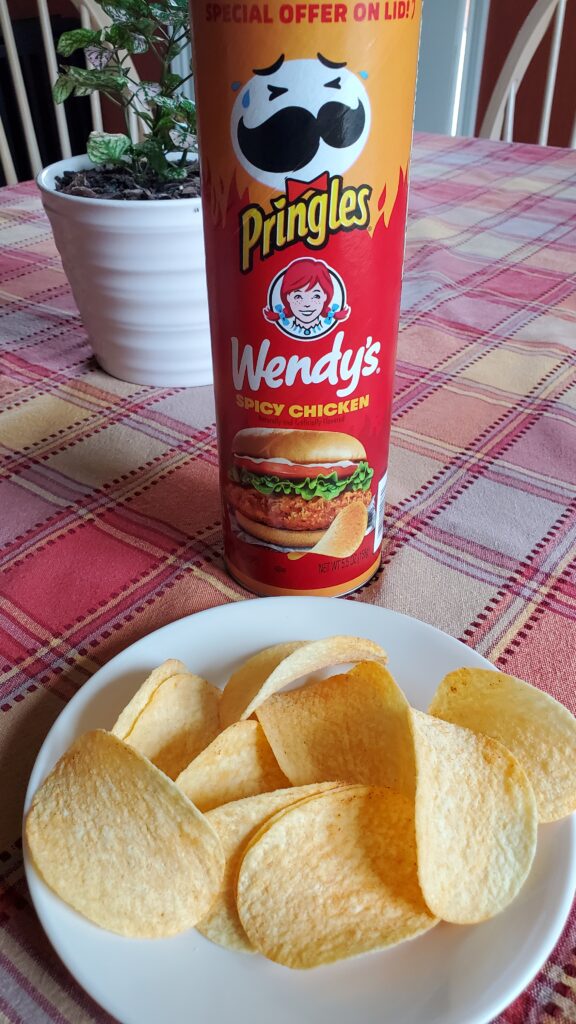 Pringles Wendy's Spicy Chicken
There's a war on. It's the second year of the Spicy Chicken Sandwich War and while Popeye's seems to hold most of the advantage in the skirmishes, Wendy's is pulling a Pickett's Charge through the stackable potato-based chip market. Last year's Wendy's Baconator Pringles didn't make much of a splash. If you can get past the confusing nature of the name, these are pretty good chips. Naming is once again an issue regarding the cover picture. It's "Spicy Chicken" and not "Spicy Chicken Sandwich'. These do taste like the spices on the Wendy's spicy chicken. It's not the first time Pringles have done a chicken flavor. But there is not the flavor of the lettuce, tomato, and mayo from the cover picture. Go in with the right frame of mind and these are some damn good potato-based chips.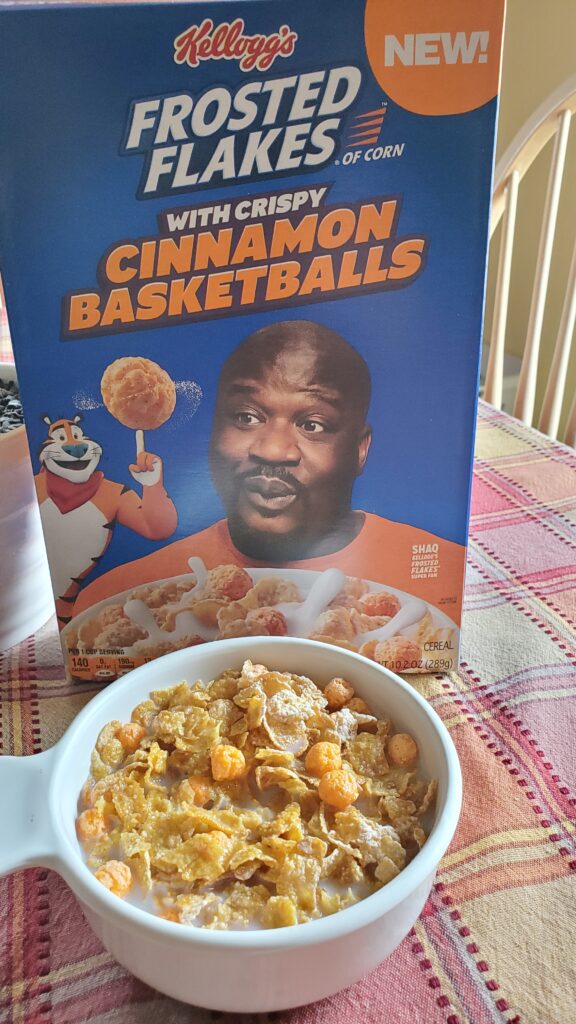 Frosted Flakes with Crispy Cinnamon Basketballs
We've all known what a huge Frosted Flakes fan Shaq has been since, well, maybe six months ago. Shaq's influence on this new cereal release shows a need for the big man to head back to food college. The obvious answer to adding cinnamon to your Frosted Flakes would be to just dust them with cinnamon and make Cinnamon Frosted Flakes. Oh wait, five years ago they had exactly that and they were pretty darn good. The basketballs aren't overly cinnamon flavored and lose even more flavor in milk. The other issue is the density difference between the basketballs and the flakes. I had two bowls and the ratio of balls to flakes were off in both. I fear at the end of the box I'm going to just be eating cinnamon balls and flake dust.

"I'd gladly lose me to find you
I'd gladly give up all I had
To find you, I'd suffer anything and be glad
I'd pay any price just to get you
I'd work all my life and I will" Pete Townshend, The Who
Stay Hard.
sb