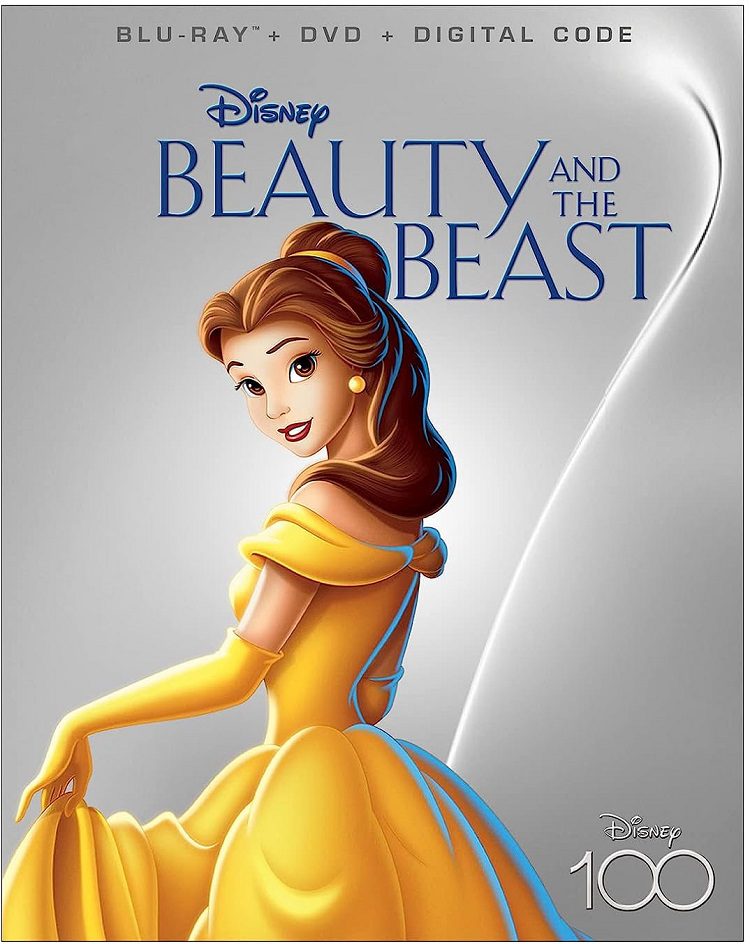 It is universally acknowledged that 2016 sucked. The world of entertainment and art lost an unimaginable number of talented creators. Early in the year, we lost Prince and near its end our Princess. Star Wars lost its lovable Droid, the rebooted Star Trek its Chekov. Our favorite TV mom from the '70s passed and soon there after went the best dad of the '80s. Ziggy Stardust fell from Earth and with him Leonard Cohen, too. Professor Snape will never cast a spell again and Willy Wonka's chocolates are all gone. The list goes on and on. The width and breadth of all we lost in 2016 is more than enough than one pop-culture fan can take.
On a more personal level, I lost an old college buddy to brain cancer. My uncle was also killed by that horrible disease and not six months later his wife, my dear Aunt Linda, had succumbed as well.
It was a year full of political vitriol topped off by the longest campaign in memory and a man elected that I couldn't stand to watch on a reality show much less ruling the free world. George Michael died on Christmas Day, which pretty much sums up this horrible year in a faithless nutshell.
So, yeah, 2016 sucked. It's hard not to just turn everything off and want to stay under the covers. But that's a lousy way to live. In the darkness, there is a light shining still. There were many wonderful things that got made last year, and there is more on the horizon. Let us not wallow in the mire but look to the good. Let us find what makes us happy and rejoice in it.
With that in mind, every Friday I'm going to write about all the things that brought me pleasure in that week. I want to highlight all the cool stuff that I've watched, read, listened to, and enjoyed. Because I have a full-time job by day and a full-time family at night, I'll not always be talking about the brand new. Some times, often times, I'll be throwing my praises on things of the past that I've newly discovered. It might be a movie or show that I've just watched or a song that I just can't stop playing. It might be a new trailer or poster that's just got me excited or a passage from a novel that moved me. Whatever it is, it will be bringing me joy this week and I want to share it with you. It's gonna be awesome.
What I've been digging this week:
Movie Trailer: Silence
During my one semester of graduate school (it's a long story), I took a class in which we read several works of great literature that dealt with various aspects of faith. One of the more powerful books was Silence by Shusaku Endo. It is a profound piece of work about a Jesuit missionary sent to 17th century Japan at a time when Christians were being persecuted there. He goes looking for his mentor who denounced his faith rather than face a tortuous death.
Martin Scorsese has been trying to make a film based upon the book for over two decades. It's finally completed and I'm really excited about it. The trailer looks really interesting with some very startling images. I can't wait.
"You're Welcome" from Moana
We took the daughter to see Moana over the Christmas break. It's a really fun film. It stays pretty close to the classic Disney formula – take a popular cultural myth and make it compatible with young audience (and their parent's) expectations, streamline it with a hero's journey, add in a funny sidekick and watch the money roll in.
Moana works that formula really well and gets a fine performance out of Dwayne Johnson. Lin-Manuel Miranda wrote the songs and they are as catchy as you'd expect. My daughter has been making me play several of them over and over again and for once I don't mind at all. "You're Welcome" is probably the catchiest of them (seriously you'll be singing it for days if you hit play" but bonus points go to "Shiny" with Jermaine Clement doing a pretty cool David Bowie impression.
Angela Lansbury singing "Beauty and the Beast"
I love most of the '90s Disney renaissance animated movies, but for some reason I never paid much attention to Beauty and the Beast. I guess it seemed like too much of a girls movie. My wife adores it though and so I recently bought her the new Blu-ray special edition of it. I'd seen it a few times before with indifference but this time watching it with my wife and daughter curled up beside me in bed I saw what so many have seen before. It's just lovely.
Looking for Disney songs on YouTube the other day I came across this version of the theme song. Presumably for the 25th anniversary of the film they gathered many of the films stars to come perform the music. Lansbury just nails it. She's much older now and her voice more frail, but it fits the character. Accompanied by just piano the song is even more bitter sweet than in the film. At the songs end she even does the "Come along Chip, time for your bath" line as in the movie. It kills me every time.
Movie Trailer: La La Land
Emma Stone and Ryan Gosling star in this modern day musical that pays homage to all the old classics. It's getting rave reviews from just about everyone and the trailer looks like great fun.
Doctor Who: The Ribos Operation
For the 16th season of Doctor Who, the producers decided to do something a little different – namely give the Doctor a season-long quest. Throughout the entire season, the Doctor, new companion Time Lady Romana (Mary Tamm), and K-9 seek out six pieces of the Key to Time to save the universe. Or something, it's not entirely clear what the Key does, at least not in the first story, The Ribos Operation.
I bought my wife all the stories in the season for Christmas and we just finished the first one. It's a classic bit of Tom Baker-era Who. He's the Doctor I first knew and so he holds a special place in my Whovian heart. Romana makes for a great companion, keeping him somewhat in check and getting in some good banter, and the story is full of adventure, humor and is even a bit touching in places. I've heard mixed things about the entire Key to Time seasonal arc, but so far I'm really enjoying it.
A Larch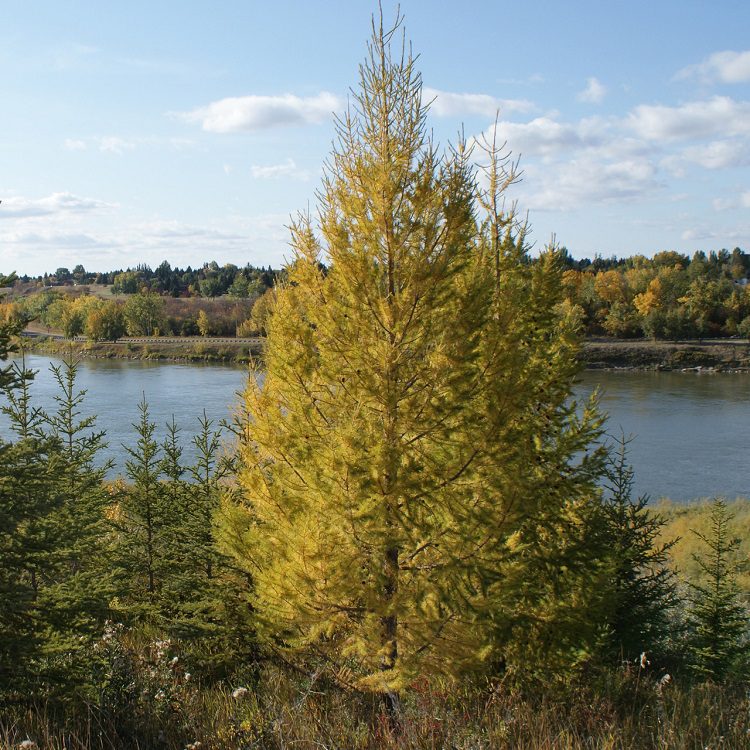 That's it for this week. Come back next time for more cool things that I've discovered.