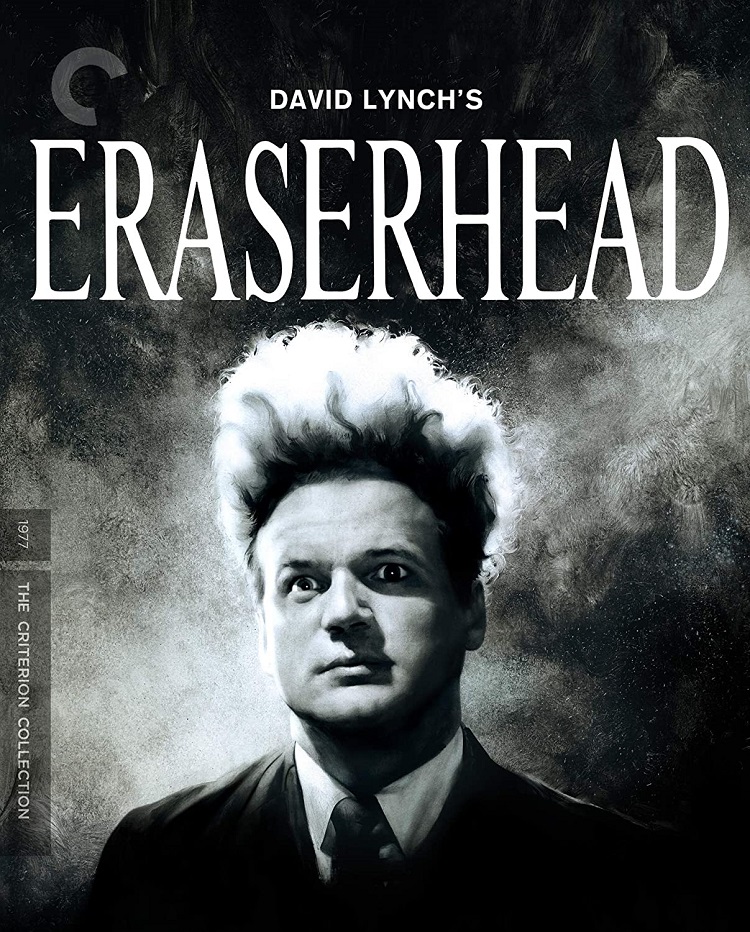 People always carry on about how wonderful children are – how amazing and beautiful they can be, how they change your life and show you what love truly is. Mostly I find all that crap to be B.S., but there is some truth in how they change your life. Before I had a kid I actually had a life. Now I spend every waking moment feeding, cleaning up after, bathing, changing, and otherwise taking care of the little rugrat.
I love my daughter more than anything in this entire universe, but I'd be lying if I said there weren't days when I dream of those long-ago days when I could sit quietly for hours on end doing whatever I wanted to without interruption.
One thing those poets of childhood never seem to mention is just how utterly frightening the whole ordeal is. I remember when my daughter was born and they laid her out – naked and screaming – on a little table while they cleaned her up. The nurse told me I could come closer and I just looked at that strange little creature wondering what I was supposed to do now.
A few hours later after I had held her in my arms and felt overwhelming surge of love, she crapped her pants. I laid her down in her hospital crib, took off the diaper and promptly called the nurse. I had no idea what I was supposed to do with all that disgusting mess. The nurse came in, gave me a knowing look, and cleaned her up spit-spot.
Every day, for a long time after, was exactly like that. She'd do something normal and I'd freak out for a bit until I just dove in and figured it out. Three years in and things haven't changed. The messes are easy. I've been spat up on, puked on, pissed on and shat on more times than I can count. She's been banged up and locked up and as sick as a dog. I can handle all that like I was born to do it, but then sure as I think I got things figured out she'll do something new and there I stand looking at her like she's an alien from outer space and the fear creeps right back in.
What if I'm screwing her up beyond repair? Should I be disciplining her, or praising? How do I make her behave like I want? What if I'm too harsh? Too lenient? Oh god, she's definitely going to need therapy for like forever.
Parenting is hard. Anyone who says different never had a kid. Or at least never raised one.
Whenever I watch David Lynch's Eraserhead, I think this is a film by a guy who knows. He knows the madcap craziness of being completely responsible for a little tiny creature that calls you "daddy." He knows the fear and insanity of parenthood. He knows the dark thoughts that make you want to chuck it all and run like a rabbit as far and wide from that responsibility as you can.
Or at least I think he knows. Eraserhead is a film with as many theories about what its about as their are people who've seen it. Its David Lynch at his weirdest. And this is the guy who made Blue Velvet and Twin Peaks. I love it. I love its strange darkness. Its crazed starkness. I love that nightmare musical score. I love that it both reminds me of the absolute fear that being a father brings and to grab hold of my daughter and hold her tight.
This Criterion version comes with a new 4k digital restoration. Extras include a 2001 interview with Lynch, archival interviews with the cast and crew and high definitions restorations of six early short films by Lynch.
Also out this week that looks interesting:
The Carol Burnett Show: Ultimate Collection: A massive box set including every episode of the classic show.
Godzilla (2014): I'm not sure we needed another remake of this classic monster, but here it is anyway.
Sleepy Hollow: The Complete First Season: I've caught a couple of episodes of this oddball series and its much better than one might think.
Hannibal: Season 2: I'm still catching up with this one, but they've really managed to make Thomas Harris' characters interesting again.
Death in Paradise: Season 2: My wife and I caught a couple of episodes of this while on our anniversary this summer (you know you've been married a long time when you catch up on mysteries for your anniversary.) I found it to be very enjoyable and I'm looking forward to watching all of it.
Father Brown: Season One: We also watched some of this show on that anniversary weekend (we really did go out and have fun, but we turn in early and like to relax with murder mysteries.) I liked this one better than Paradise.
From Dusk till Dawn: Season One: For some reason they went and made a series out of Quentin Tarantino and Robert Rodriguez bizarro vampire flick. For some reason I'm actually kind of interested.
About a Boy: Season 1: Another series developed from a decades-old movie. Of course, this one has a marvelous Nick Hornby novel as its actual source and stars Minnie Driver and has gotten good reviews.
The Fault in Our Stars: On one of our few childless nights, the wife and I went to the theatre (a rare treat) and caught this uplifting weeper about teens who are dying. We should have stayed home and washed diapers; that would have been a more entertaining evening.