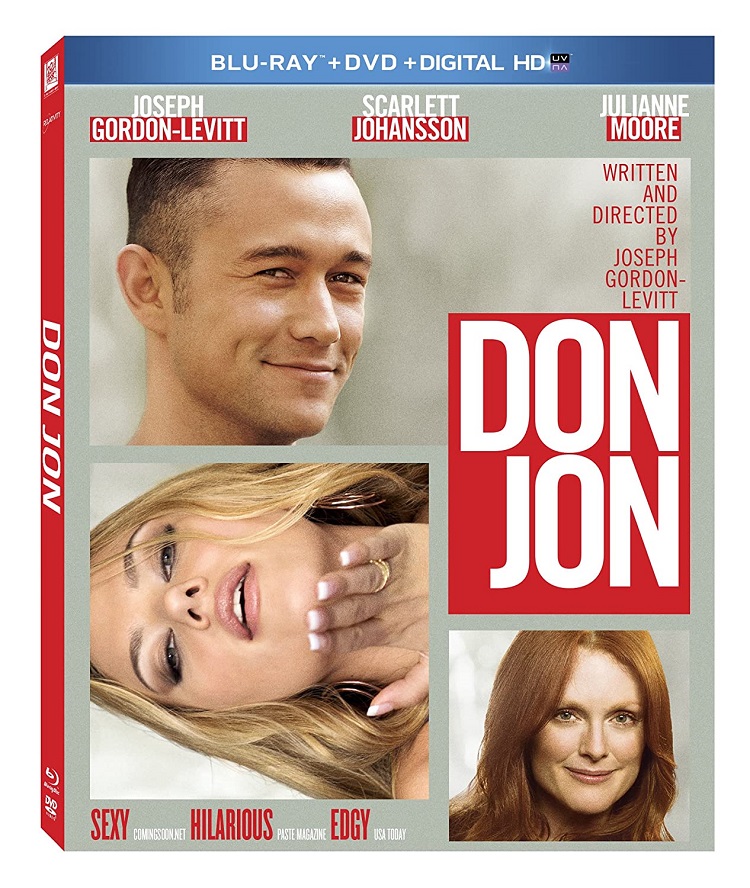 Welcome back. I decided to take last week off because me, the wife and the wee one were off visiting the wife's folks in Kentucky along with all her siblings and assorted others. My little one brought with her a nasty bit of a head cold and she kindly passed it around to pretty much everyone under the roof. Including me. Especially me. My cold turned into sinusitis with an especially nasty ear infection. Ho Ho Ho, Merry Christmas, and welcome to the health clinic on Christmas Eve.
So I was in no mood or shape to write a column about anything. And so I didn't. It should be noted that nothing actually worth noting came out last week as well. Release day was Tuesday – that very Christmas Eve I was spending visiting with the doctor. Movie studios might be a lot of things but they aren't stupid enough to put out product they actually want to sell on a day when most of the stores are closed and almost no one is actually out shopping.
I guess you could call that good luck. I'm too sick to write on a week when nothing is actually coming out. I'd call it that, except I'm still coughing and sneezing and the ringing in my ears hasn't stopped. There isn't much out this week, either, to tell the truth, but there is enough to make me stop binging on NyQuil for a few moments to write about it.
Joseph Gordon-Levitt has had a nice little career. He has gone from a cute child actor cutting his teeth on big television shows to spending several years making nice turns in indie films and now has busted into high-profile, big-budget blockbusters. Now he's trying his hand at directing and starring in Don Jon a film about a dedicated family man with a new girlfriend (Scarlett Johansson) who is as addicted to romantic comedies as he is to pornography.
Reviews have been mixed stating that he's a confident director and excellent actor, but that the story tried a little too hard and reaches a bit too far. I'm happy to give it a shot though. I like Gordon-Levitt a good deal, and it's impossible not to watch Scarlett Johansson in anything she does.
Usually when I offer up my Pick, it's nothing more than a nice gesture as I don't have the cash to buy a bunch of Blu-rays and DVDs every week, and while this site is more than generous in supplying lots of review copies, they don't have that kind of reach either. Which means my Picks are mostly just me wishing I had nothing else to do but sit down with new movies every week. This time is different though and I'm sitting here right next to a copy of Don Jon. I'll be watching it (and no doubt reviewing it) sometime very soon. Well, as soon as the wife goes to bed as she's already given me her opinion about me watching anything pornographic, even a real movie about Joseph Gordon-Levitt and his fictional addiction.
Also coming out this week that looks interesting:
CBGB: A film about the historic NYC club that essentially birthed punk rock. Sadly the critics have pretty much all hated it.
Last Love: I'll pretty much see Michael Caine in anything he does. This one is set in Paris with Caine playing a Silas Miner type roll and Clemence Poesy playing the beautiful woman who reconnects him to life.