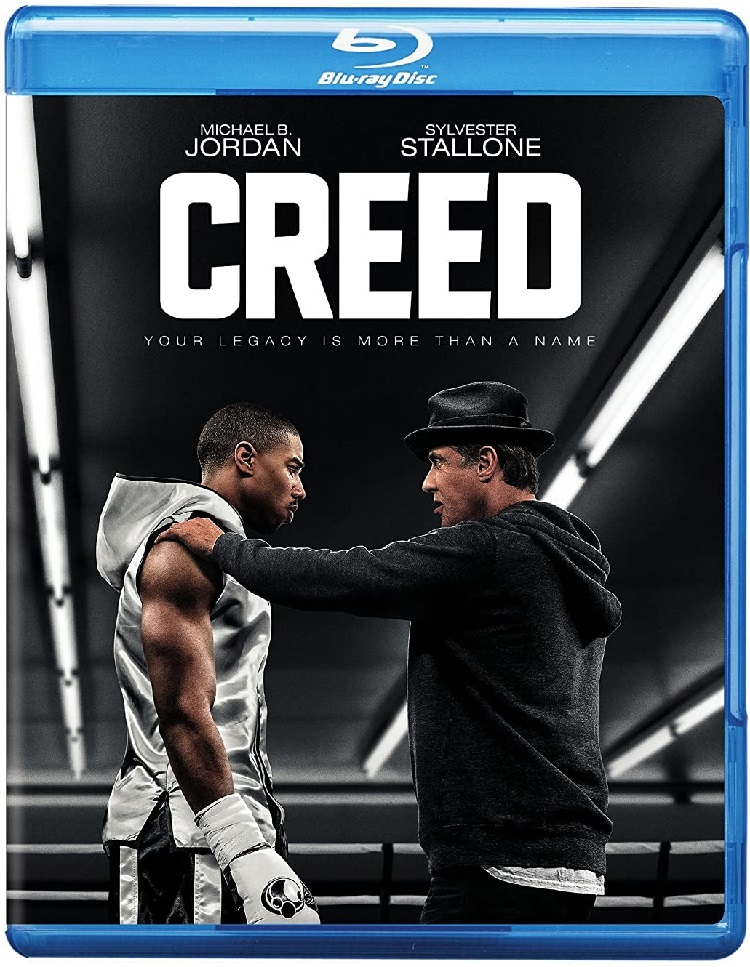 The Oscars will be airing in a few hours from when I'm writing this (and likely a few hours before this gets posted, and possibly days before you read it). I can easily say I don't care a thing about who wins what, or who's gotten snubbed, etc. Yet, as per usual, I'll be watching the ceremony, reading various commentaries on the awards and hotly debating it on Twitter. Thing is, pretty much everyone recognizes the Oscars are fairly meaningless. All my film-buff friends love to talk about how pointless it all is, how it has no bearing on what film are actually any good. But they'll all be watching too.
Because the Oscars are fun. The opening monologue is always entertaining (and when the actual performance isn't, the social media commentaries about it are), the songs are usually wonderful, and I always look forward to the In Memorium section where they pay tribute to all the moviemakers who have died. Yes, it is way too long. Yes, it can be a bit tedious watching all these rich, famous people congratulate themselves. Yes, it's still a million times better than the Superbowl. I don't give a flip about sports ball, but I love me some Oscars.
I also really love the weeks preceding and just after the ceremony where I get to learn all about the nominated films – many of which I've not seen, or often heard of before. They also mostly come out on Blu-ray where I can catch up on the films in the comfort of my own home. This week brings us two films which are nominated for major awards and both are my Pick of the Week.
I absolutely adored the Rocky films when I was growing up. Me and my pals would watch the films, reenact all the fights, and endlessly discuss which boxer was tougher than the others. As an adult, I've mostly ignored the franchise. I haven't seen any of them in decades. I paid no attention to the relatively recent Rocky Balboa and so far I've not given Creed that much thought. But then I keep hearing good things about it. Critics who don't normally go for dumb fighting flicks are talking about it and its strong performances from Michael B. Jordan and Sylvester Stallone. The latter got a Academy Award nomination for his performance and that says a lot considering how little most critics feel about the aging action star.
Room has received rave reviews since its initial release and its nominated for best picture, best actress , best director, and best adapted screenplay. I still can't decide it I want to watch it. Or rather, I know I want to see it, but I know I'll have to force myself to do it. The plot is the problem. Brie Larson stars as a mother of a five-year-old boy who was kidnapped and locked into a small room several years prior. She is routinely raped, suffers depression and malnutrition, but tries to remain upbeat for her son and make his life as normal as possible. That sounds really difficult to watch. I'm sure it's quite good, but that's not the lighthearted sort of thing one is going to sit down on any given day and make it through.
Both films have gotten really good notices, and will no doubt win some awards at the Oscar ceremony [Editor's note: Creed didn't; Larsen won Best Actress for Room]. Though it may take me awhile to watch them, I'm excited that they are coming out this week.
Also coming out that looks interesting:
Legend: Tom Hardy stars as the Kray Twins who terrorized the East End of London through the '50s and '60s running most of the organized crime rackets. I'm already totally on board with just that but add in Emily Browning, David Thewlis, Chazz Palmister, and Christopher Eccleston with a score by Carter Burwell and you've got a film that almost beat out a couple of Oscar flicks in this week's pick of the week race.
The Danish Girl: Another film out this week that's up for an Oscar. Coming off his best actor win in last year's ceremony, Eddie Redmayne is up for another one as one of the first recipients of sex-reassignment surgery. I'm all for transgender rights, but this film just feels like a big glob of Oscar bait.
Childhood's End: Syfy miniseries based on the book by the same name by Arthur C. Clarke. It involves a group of omnipotent aliens who arrive to save humanity from itself. They eliminate famine, war, and injustice, but a small band of humans begin to wonder, "at what price?" I've not read the book, I like Arthur C. Clarke, and am ambivalent about the Syfy channel, so this is one to add to my read-more-about-it list.
The Night Before: Another Seth Rogen comedy where he and his friends (Joseph Gordon-Levitt and Anthony Mackie) have a night of debauched partying before learning some valuable lessons. Yawn.
Strike Back: Season Four: I've long since given up on watching action movies, yet something about this action series from Cinemax intrigues me.
Death Note: The Complete Series Omega Limited Edition: Popular anime series about a boy who is given a book in which holds the power of death over any name that he writes in it. This collector's edition contains the entire series, plus two films, an art book, and a cool-looking metallic box.