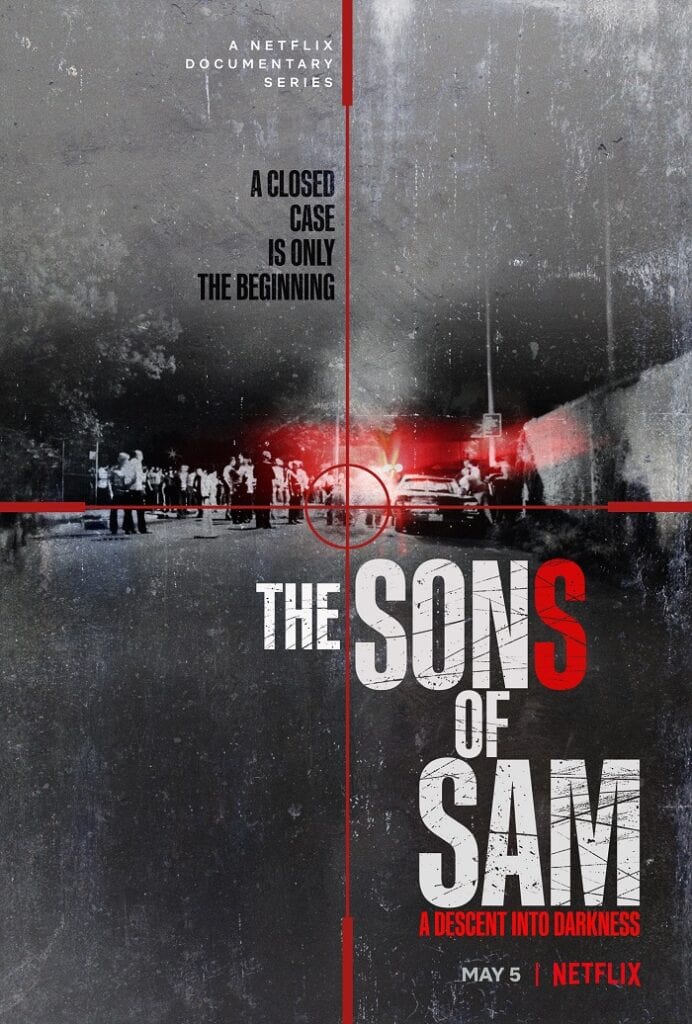 What happens when a man begins to investigate a case as a journalist, but then becomes so engrossed in the investigation that it takes over his whole life? This is exactly what happened to investigative journalist Maury Terry as he began to follow and report on the Son of Sam case as the rampage of random death began on July 29, 1976. For many, the capture of David Berkowitz meant the end of the killings. The NYPD celebrated their victory and New Yorkers began to move on with their lives, but for Maury Terry, it was only the beginning of what would become a lifelong quest for answers and confirmation.
The Sons of Sam: A Descent Into Darkness is a new four-part limited documentary series directed by Joshua Zeman that explores both Maury Terry's obsession with the Son of Sam case as well as the theory that David Berkowitz did not act alone. And while there are many people who believe in Terry's theory that these killings were part of a much larger and much darker network of Satanic Cult activity, his serious investigation got caught up in the damaging and sensational Satanic Panic of the 1980s.
This four-part series is not your typical true crime documentary and paces a little slower than some others but I think that slow build reflects how long it took Terry to build his case. Zeman mixes modern-day interviews of those involved in the case with vintage footage and deep dives into Terry's evidence to bring this story all together.
I was a bit challenged that Zeman did not do more to separate Maury Terry's work from and give context to the damage that the Satanic Panic of the 1980s caused, but then again Terry himself put himself right in the middle of those other voices through interviews and talk show appearances.
The Sons of Sam: A Descent Into Darkness, a RadicalMedia production, is available to stream now on Netflix.