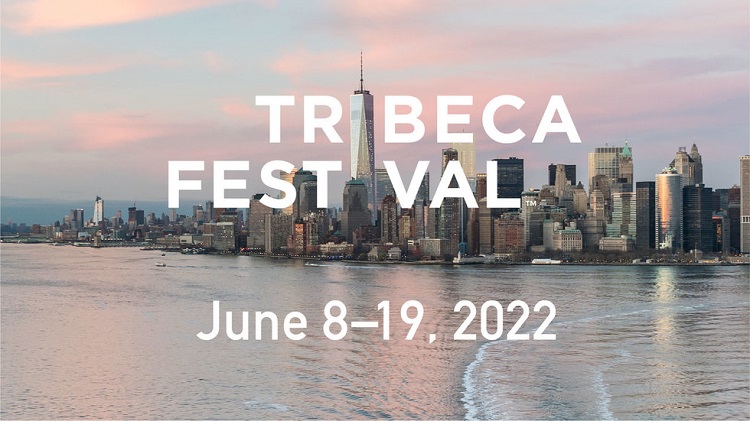 Written and directed by Lloyd Lee Choi
Closing Dynasty is a quietly humanistic short portrait of how we really do take children for granted, especially small children. What we don't know or realize is that they are smarter and aware than we realize. In their own way, they see the world differently than we do; they seem to have the knowledge that it can be a tough place to live.
Queenie is a young Asian American girl in New York City. She is also seven years old and very wise beyond her years. During a school day, she infectiously and fearlessly roams the city's streets, thinking of ways to make money. She tries to hustle as much money out every stranger she possibly can. At first, we don't exactly know her intentions and why she's doing these things. But in the end, she arrives home to her parents' tiny restaurant, and without them knowing, she puts all of her money in the cash register. In this subtle moment, we completely understand why. She just wants to help her parents.
It's a little alarming that we see a seven-year-old little girl wandering around the city's streets on her own. We don't see her parents until the very end. It's also weird that no one she encounters seems to wonder why she's alone or where her parents are. Despite this, I found this to be quite an involving short (which runs an almost 18 minutes), and I like the story it presents. Milinka Winata as Queenie is quite the precocious child, without overdoing it. There's an intelligence and self-assurance to the character that is pretty remarkable. She's basically an adult in the body of a child. As we're following her on her journey, we really care of what happens to her and we want to see her succeed. We don't know what the future holds for her, but we sure hope its promising.