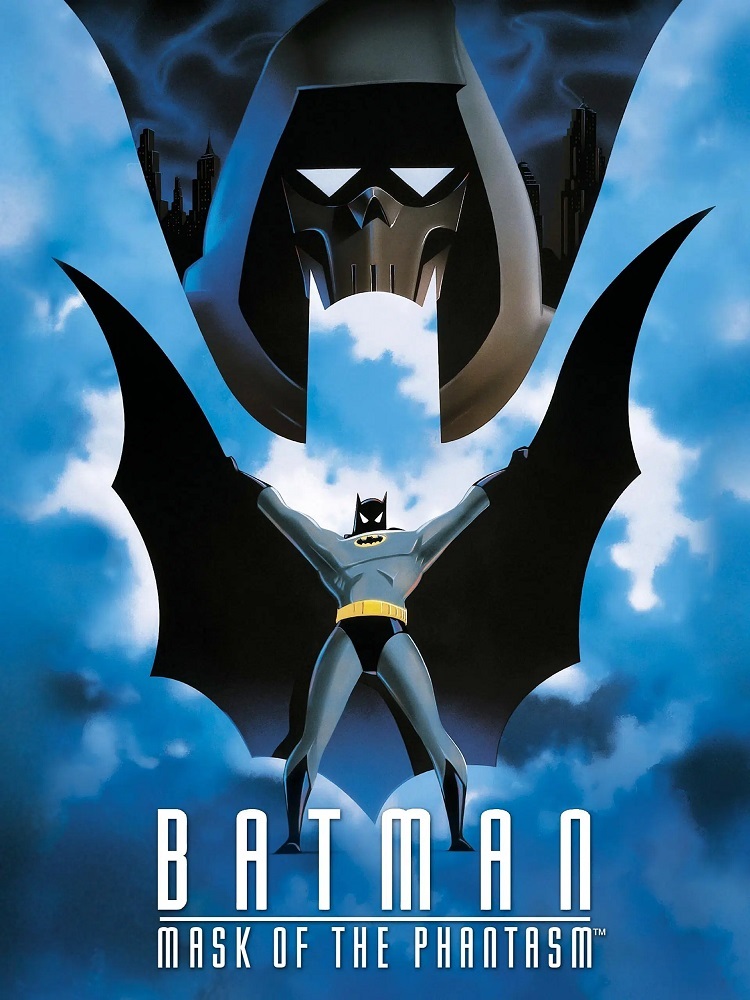 On Friday, November 18th at 10:15pm, The Frida Cinema will be presenting a special screening of 1993's Batman: Mask of the Phantasm. The Frida will be donating 20% of net ticket proceeds from this screening to City of Hope Orange County's cancer research initiatives in honor and tribute of Kevin Conroy, beloved voice actor who provided an iconic voice to Batman across three decades' worth of television shows, movies and video games, and who tragically lost his fight against cancer earlier this month.
Set in the 1940's, this acclaimed animated feature film finds the troubled yet heroic Batman (Conroy) pitted against a mysterious figure who is rubbing out Gotham City's most dangerous criminals — and who many believe is the Caped Crusader himself. Meanwhile, Batman's alter ego, millionaire Bruce Wayne, is about to get married to the lovely Andrea Beaumont, who has been helping him recover from his need to avenge his parents' murder. Will Bruce Wayne's yearning for a peaceful existence with the woman he loves be any match for Batman's lust for crime-fighting vengeance?
"For generations of comic book, superhero, and animation fans, Kevin Conroy simply was Batman," says Logan Crow, Executive Director of The Frida Cinema.  "It's an incredible accomplishment for a voice actor to have made that sort of impact, particularly with a character that has been portrayed by a number of celebrity performers in high-profile films over the last few decades.  A wave of mourning has reverberated across the internet over the last week, including on our own social media pages, and we're honored to give Kevin Conroy fans this opportunity to come together and celebrate one of his most acclaimed turns as the Caped Crusader, while helping to contribute to the continued fight against cancer."
Advance tickets are available online at https://thefridacinema.org/film/batman-mask-of-the-phantasm/, and at The Frida Cinema's box office.