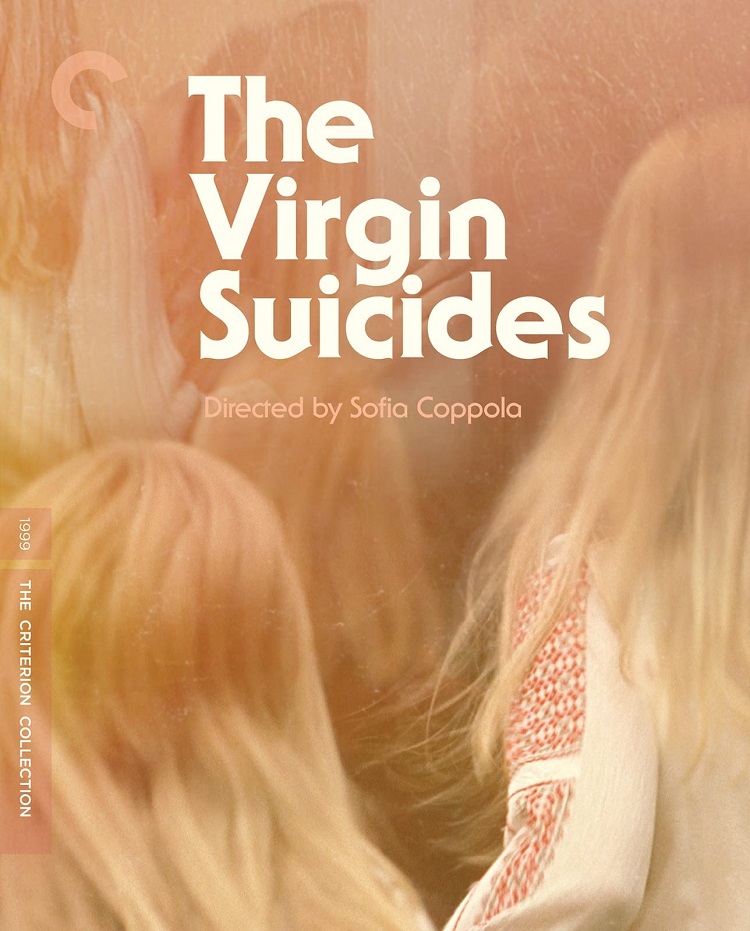 Sofia Coppola has always been a filmmaker of immense interest. She loves zeroing in on the trials and tribulations of women, especially young girls. This is the case for her beguiling 1999 directorial debut The Virgin Suicides, adapted from Jeffrey Eugenides' celebrated novel. It's the kind of film to see multiple times to savor every moment of its never-ending and eerie ambience. Coppola has made several wonderful films since then, but there's always something about this first feature that keeps me coming back to it.
The film centers on five young girls, the beautiful and mysterious Libson sisters: Lux (Kirsten Dunst), Therese (Leslie Hayman), Mary (A.J. Cook), Bonnie (Chelse Swain), and Cecilia (Hanna Hall). Although the film and narrative is mostly told by Trip Fontaine (Michael Pare), a former high-school heartthrob, who along with a suburban group of preteen boys, was instantly infatuated with these lovely but doomed girls, it's really about the restricted and mostly claustrophobic lives of these girls by their strict, extremely overprotective parents (James Woods and Kathleen Turner).
Instead of boring you with more details and ruining the many layers of the film, I'll just say that once you see the film for the first time, it's hard to shake. With its dreamy color palette by famed cinematographer Ed Lachman, an incredible soundtrack by French duo Air, not to mention Coppola's searing direction and the performances of the entire cast, I think it's one of the best films of not just 1999 (a very banner year I might add), but pretty much the 1990s in general.
Originally released on Blu-ray and DVD by Criterion, the film makes its 4K debut this week, and includes the same (but worthwhile) supplements: Revisiting "The Virgin Suicides", a video program with Coppola, Lachman, Dunst, and Josh Harnett (who played the younger version of Trip Fontaine); video interview with author Eugenides; Strange Magic, a program with writer and superfan Tavi Gevinson; Making "The Virgin Suicides", an archival program with footage by Eleanor (Sofia's mother) during the production of the film; Lick the Star, a 1998 short film by Sofia made before starting Virgin Suicides; "Playground Love" music video, directed by Sofia and brother Roman; and two vintage trailers. There is also the original essay by novelist Megan Abbott. A definite must add to any movie lover's collection, especially if you own a 4K player.
Other releases that sound interesting:
Okja (Criterion): A spirited young girl and the giant super pig she raised from a baby are caught up in a crossfire between animal activism, corporate greed, and scientific morals.
Shortbus: John Cameron Mitchell's sexually explicit but insightful and witty 2006 cult classic about several New Yorkers who come to be part an exclusive club to work out their complicated relationships and love lives.
Everything Everywhere All At Once: The great Michelle Yeoh stars as an aging Chinese immigrant swept up in an insane journey where she alone has to save the world by exploring the metaverse and connecting with all the lives she could have lived.