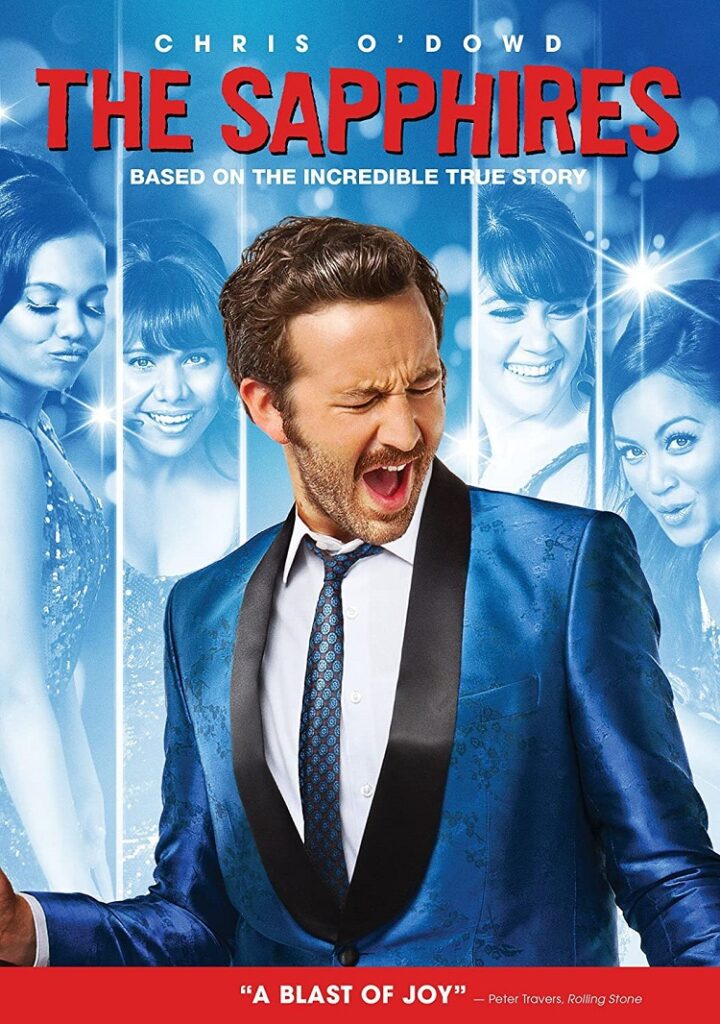 Sometimes it pisses me off knowing that I'm gonna die before so much cool stuff is invented. Every day I am amazed at how many incredible things already exists and I know even more mind-boggling stuff is coming. The fact that I won't be around for all of it depresses me to no end. My mother used to joke about how we were so privileged as kids. Like many of her generation, she would tell me stories of how she had to walk ten miles to school (uphill both ways in the snow, of course) and she did her homework on stone tablets. She called me and my siblings spoiled because the bus came near to our door and we had so many modern conveniences. She'd laugh at how we'd have no hardship stories to tell our children.
She was wrong, of course. I'll tell my kid about how I used to use a phone connected to the wall with a cord. About how we had to write stuff down on paper and send notes through the U.S. Mail. About how there was no Internet, no Wikipedia, no Facebook, or texting. She'll wonder how we ever lived and she'll grow up to tell her kids about how cars used to drive on the ground and international travel took hours instead of seconds.
Oh, and there was no Netflix, no Hulu, no streaming video of any kind. Her kids will shriek with shock. Their belief in God will tremble. How could anyone live without streaming video they'll wonder.
How indeed.
I'm old enough to remember getting our first VCR. No, strike that, I'm old enough to remember getting our first Betamax, which was then later followed by a VCR. There was only one place in town that rented movies, and we'd go there nearly every weekend. Their selection wasn't really all that much, but to us it was a magical store filled with more choices than we could ever imagine. Today, of course, there is Netflix and Hulu and Amazon and a million other streaming resources, plus iTunes and other places to download shows. Not to mention less legal ways to view nearly every movie and every show that has ever been released anywhere through the fullness of time.
It truly is incredible. Wondrous. It is insane to browse places like IMDB and see how many people have watched strange, obscure movies that would have never been heard of outside a few clubs in the big cities just a few years back. Now, anyone with an internet connection can find anything. And we do. And it is awesome.
I love Netflix streaming and its ability to suggest to you things you might not ever know existed. The IT Crowd was a smallish, cult, British comedy that likely would have never been shown in the United States and thus never seen by me. But thanks to Netflix streaming, I not only heard of it, but watched it and loved it. God bless us, everyone.
It is, really, a ridiculously wonderful little comedy. Richard Ayoade's Moss character steals every show, but Chris O'Dowd plays off of him so well that without him the show would just fall flat. I've been very pleased to see that O'Dowd has been getting steady works since the IT Crowd went off the air and is poising himself to become quite the star.
Which brings me (in such a round about way) to the Pick of the Week. The Sapphires tells the true story of four young Aboriginal women and their white Irish manager who form an R&B girl group and travel to Vietnam to entertain the troops. O'Dowd plays the manager, and though it didn't do much at the box office, all of the reviews and word of mouth I've heard is that its a wonderfully, crowd-pleasing romp.
I live too far away from any sort of movie theatre that would have played The Sapphires on the big screen, but I bet it will make its way to one streaming site or another pretty soon. So thanks, Technology, for introducing me to wonderful actors like O'Dowd and for making me interested in films like The Sapphires.
Also out this week that looks interesting:
Community: The Complete Fourth Season: Show creator and runner Dan Harmon very publicly left the show after the third season, leaving everyone to wonder if it could survive without him. It did survive and has been renewed for a fifth season and Harmon is apparently back. That's good news because long-term fans all seemed to kind of hate what they did in his absence. Still, I'm interested in what they were able to do with it, and any Community is better than no Community at all.
Mud: Matthew McConaughey is finally moving away from all those terrible romantic comedies he's been doing for the last several years and has remembered he's actually a good actor. I've seen lots of good reviews for this adventure story about two boys who discover a mysterious man hiding out on a small island.
The Borgias: The Third Season: I'm still (very slowly) making my way through the first season of this Showtime take on the controversial Pope and his family, but I'm really enjoying it. I'm only slow because there are a hundred other shows I'm trying to watch to. Sometimes moving slowly through a show helps one appreciate it over the quick binge. Anyways I'm happy to see the third season make its way to DVD.
The Place Beyond the Pines: The second feature from Derek Cianfrance. His first was Blue Valentine, which I still haven't seen but it got all kinds of raves. This one is a crime drama starring Ryan Gosling, Bradley Cooper, and Eva Mendes. That's enough to get me interested.
Charlie Chan: Collection: Chan is one of those names that peaks my interest as a movie buff though I've never seen any of the character's films. I've heard of the character so many times from so many places it just feels like one needs to check out some of the movies in order to truly be a cinephile. This set comprises of four previously unreleased titles: Shadows Over Chinatown, Docks of New Orleans, The Shanghai Chest and The Golden Eye.
Oblivion: Poor Tom Cruise. He used to be box office gold and a man who made some really interesting movies. Now, he seems stuck in action mode trying to recover from all his personal troubles. Oblivion is a big post-apocalyptic something or other with Cruise saving the day. Or something. I've not yet mustered up enough energy to care that much.
Swamp Thing: My cousins and I saw this when we were about 13. We spent months after pretending to be the Swamp Thing and recreating that scene where his hand grows back. That is enough for me to want the Blu-ray, but I just now realized it was directed by Wes Craven, which pushes it ever farther up to the top of my list. Extras include several commentaries, interviews, and photo galleries.
To the Wonder: Tarrence Mallick is a director whose name gets spoken in hushed tones around movie geeks. His career is filled with incredibly long breaks between films but when he does make one it almost always gets rave reviews and endless discussions around the internet fan bases. I've actually only seen a couple of his movies (Badlands and The Thin Red Line) but both were tremendous and I keep telling myself to catch up on his catalog. This one is a romantic drama starring Ben Affleck, Rachel McAdams, and Javier Bardem.
West of Memphis: A documentary about the West Memphis Three – a trio of young men who were sentenced to prison for the grisly murders of children in Arkansas. A great many people feel that these men are not guilty and that the trial was a grave mistake. The trailers look riveting.
On the Road: the book is as iconic as it is wonderful. You'll forgive me if I don't think anybody could truly make a good film of it, especially when they make the star Kristin Stewart.
The Earrings of Madame de… (Criterion Blu-ray): As long as Criterion keeps putting out incredible releases of fantastic films, I'll keep highlighting them. Even if I've never heard of them as is the case here. This one was made by Max Ophuls and is a romantic drama of surface manners, social graces, and meaningless gestures passed off as honor.
Smiley's People (Blu-ray): A BBC serialization of a John Le Carre story. I've not yet seen Tinker, Tailor, Soldier, Spy of which this is sort of a sequel to, but I like me some Le Carre and this is supposed to be good. Extras include 62 minutes of deleted scenes, an interview with le Carre, production notes, and a booklet.
Eddie: The Sleepwalking Cannibal: I note this for the exquisite title alone.
Strike Back: The Complete Second Season: I'm way behind on my Cinemax series. This one is supposed to be action packed, which doesn't get me too excited, but I'm interested to see what the cable company can do.
Robin Hood 40th Anniversary Edition (Blu-ray): This classic Disney story get the high-definition treatment and a slew of Disney-worthy extras.