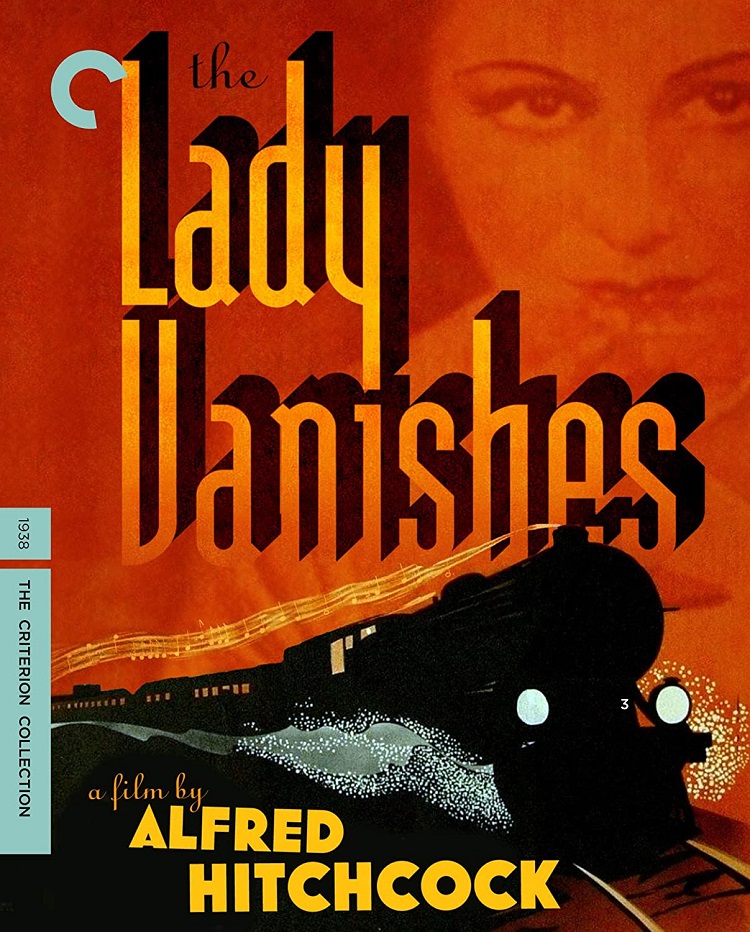 With Christmas right around the corner one would imagine the movie studios would be releasing a slew of awesome movies to fill our collective stockings. Apparently, one imagines wrong. Or perhaps, I'm simply the wrong person to fill stockings as the types of movies that fill movie studios' pockets are not always the types of films I'm interested in. There are several big name releases this week and we'll get to them in a moment, but for my choice we have to go back 73 years to an Alfred Hitchcock classic.
The Lady Vanishes is getting the Criterion treatment on Blu-ray this week. It is an early film by the Master of Suspense and Criterion has packed it with some nice features. The fast-paced, comic thriller stars Margaret Lockwood as a beautiful young woman traveling across Europe by train. She meets a charming spinster (Dame May Whitty), whom she forms a light friendship with only to see her seemingly disappear into thin air. The young woman turns investigator only to dig deeper and deeper into a web of mystery, intrigue, and danger.
Special features include Crook's Tour, a 1941 feature-length adventure film; audio commentary by film historian Bruce Eder; excerpts from Francois Truffaut's 1962 audio interview with Alfred Hitchcock; Mystery Train, a video essay about Hitchcock and The Lady Vanishes; stills gallery of behind-the-scenes photos and promotional art; plus a booklet featuring essays by Geoffrey O'Brien and Charles Barr. All of these features are the same ones that appeared in an earlier DVD-only Criterion release of the same film, so if you have that version, you may not want to spend the money on this new release, but otherwise this looks to be a smashing version.
Also out this week of interest.
The Help: I've had at least a dozen people tell me I need to see this film, and I'm sure at some point I will do just that, but there's something about it, something I can't quite put my finger on, that makes me want to put off that viewing indefinitely.
Cowboys and Aliens (Blu-ray/DVD/Digital Copy): The fuss about this action/adventure was that it was silly but lots of fun. Its another one that I'll eventually see, but I'm in no rush to do so.
The Debt: This political thriller starring Helen Mirran and Tom Wilkinson seems to have slipped by most people but it looks excellent and I'm excitied to get to see it soon.
The Simpsons – The Complete Fourteenth Season: The Simpsons stopped being funny a long time ago, and I stopped watching it not as long a time ago, but I can't help but root for it anyways.