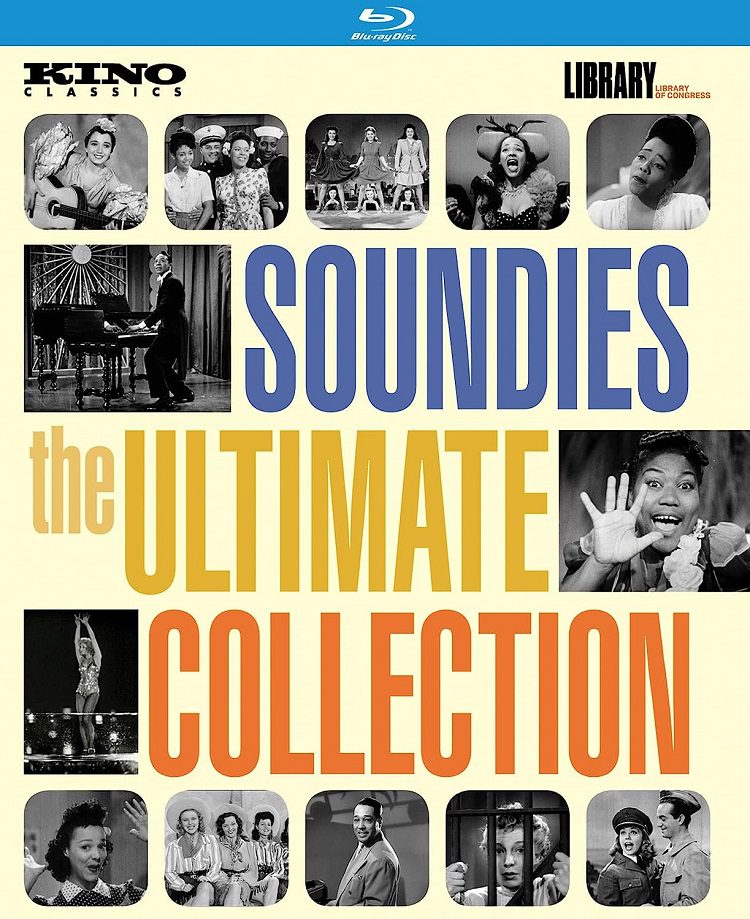 Going through history, there's always hidden gems of pop culture that seem lost forever, whether it's film or television. However, with the help and dedication of curators and technology, some of those hidden artifacts can now be rediscovered and cemented in importance and iconography, the way they were meant to be.
And that definitely includes soundies, which were three-minute musical films, each displaying a variety of performances. They were produced between 1940 to 1946 and became precursors to music videos and YouTube. They were made to pique interests from general audiences, especially those during and after World War II. They were shown in bars, nightclubs, and restaurants all across the country on "Panorams", coin-operated jukeboxes that only required 10 cents for use (which obviously sounds like a dream compared to how much they would cost now).
Not only were they a source of optimism during a time of great turbulence and uncertainty, they also revealed themes that weren't commonly talked about but were issues that Americans were most likely thinking about. These themes included race, sexuality, patriotism, and the roles of men and women.
One seminal aspect of these soundies that should be taken seriously is that they provided African American entertainers the chance to shine, which they otherwise mostly couldn't do in mainstream cinema, so this collection should likely be a history lesson for many people to understand why diversity matters.
There are over 200 shorts, jazz, country-western, folk, and boogie-woogie rock 'n' roll included in the set, which are newly restored from surviving elements and other archives, so don't fret if some of the shorts look and sound a little fuzzy. And also, proceed with caution, considering that there are several shorts containing offensive and badly aged portrayals and stereotypes. Unfortunately, history is always filled with caricature.
Despite this, the set is really a lot of fun and nostalgic for a bygone era, one that seems more tolerable, engaging, and open-minded than the disturbing era we live in now.
Special features include filmed introductions by series curator Susan Delson and Ina Archer, Media Conservationist for the National Museum of African American History and Culture; "Inside the Panoram", a filmed interview with Mark Cantor, author of The Soundies: A History and Catalog of Juke-box Film Shorts of the 1940s; "From the Vaults", a filmed interview with Matthew Barton (Curator of Recorded Sound at the National Audio-Visual Conservation Center at the Library of Congress) and Mike Mashon (Head of the Moving Image Section of the Library of Congress). There's also an incredible 44-page illustrated booklet with essays by Delson, Cantor, and Ellen C. Scott (Associate Professor in the Department of Film, Television and Digital Media at UCLA).