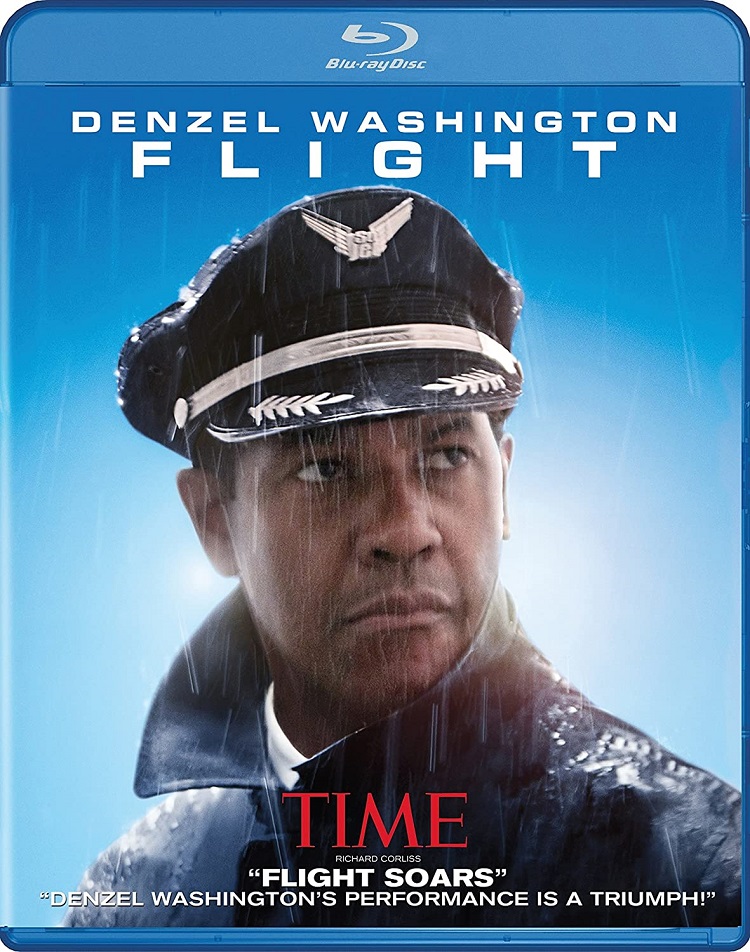 Cinema Sentries has been without a Pick of the Week, where we comment on the new DVD/Blu-ray releases, for the last three weeks. It is entirely my fault. Or perhaps AT&Ts. I moved, you see, to the country. Even more to the country than I was, which was a teenie tiny town in rural Tennessee. Before we moved, one of the questions I asked the previous occupants was whether or not we could get internet out there. They said they had DSL with AT&T so I assumed I could get it too.
How wrong a person can be. A few days before we moved in I called to order it. I was told that we couldn't get it in that house because all of the slots were filled for the area. I explained that the previous occupants had it and were cancelling so I should be able to get their slot. Right? They said yes but they couldn't guarantee it. Basically I had to call back every day in hopes they would allow me to get it.
I did just that. For two weeks. Each time being told something different by a different person. Some times I couldn't get it just yet. Other times I could probably get it but they would have to contact the "engineers" in order to get confirmation and I was promised I would get a call back. I never did. Once I apparently had fraud committed in my name because the representative tried to get the house internet but through the previous occupant's name. Another time I was transferred not once but four times in order to get a representative who dealt with Tennessee accounts. On and on it went. Hours were spent on hold. Nobody seemed to know what they were doing. Finally I gave up and went with a satellite company. I would have gone with them earlier but they severely limit your bandwidth and I am a bandwidth hog. Now I'll suck it up as long as I never have to deal with AT&T again.
Finally I have some bright, shiny internet back in my home so I thought I'd talk about the new releases we missed. I'm not going to pick out one special, but merely highlight those releases that look interesting to me. Rest assured next week we should be right on schedule.
Flight: Frankly, the premise of this movie (airline pilot makes a miraculous landing, but behind the great skill lies dark secrets not the least of which is that he might have been drunk while flying.) But I dig Denzel Washington and Robert Zemcekis and its got some really great reviews so I definitely want to check it out. Read Steve Geise's review of the movie.
Peter Pan (3-Disc Diamond Edition): As my daughter continues to grow, I continue to be interested in purchasing all the old, classic Disney animation stories. I loved Peter Pan as a kid and I suspect she will too. This edition is loaded with special features including an alternate ending and a storybook app for all your iDevices. Read Gordon S. Miller's review of the Blu-ray.
Masterpiece Classics: Downton Abbey Season 3: Due to our move, I've only seen but one episode this season and it was a bit of a letdown, but I'm very much a fan of the entire series thus far so this will no doubt be found in my shopping cart very soon.
Hotel Transylvania: This looks silly, but fun.
Seven Psychopaths: Christopher Walken, Sam Rockwell, Colin Firth, Woody Harrelson and Tom Waits. Those names alone get me there but add in a writer/director credit by the guy who did In Bruges and I'm putting on bells.
Die Hard: 25th Anniversary Collection (Die Hard / Die Hard 2: Die Harder / Die Hard with a Vengeance / Live Free or Die Hard / Decoding Die Hard): The first one is an undisputed classic that made Bruce Willis a movie star and started a genre (Die Hard on a boat, Die Hard in the Middle East) the next two were a little less than classic but still loads of fun and the last one was a crap-fest. This appears to be a very nice set with a fifth disk full of extras.
Pan Am Season 1: I've heard lots of good things about this show, but sadly it got cancelled after but one season. Still this looks like a good time to catch up and see what I missed.
Tales of the Night: Previously, I noted that I was totally on board with seeing this film and I still am. Maybe now that it's out on video I'll actually get the chance to.
The Paperboy: This star studded vehicle (John Cusack, Nicole Kidman, Zac Effron, Matthew McConaughay) got so many terrible reviews I just have to see it.
That's it. See you in a few days with a current edition of the Pick of the Week.