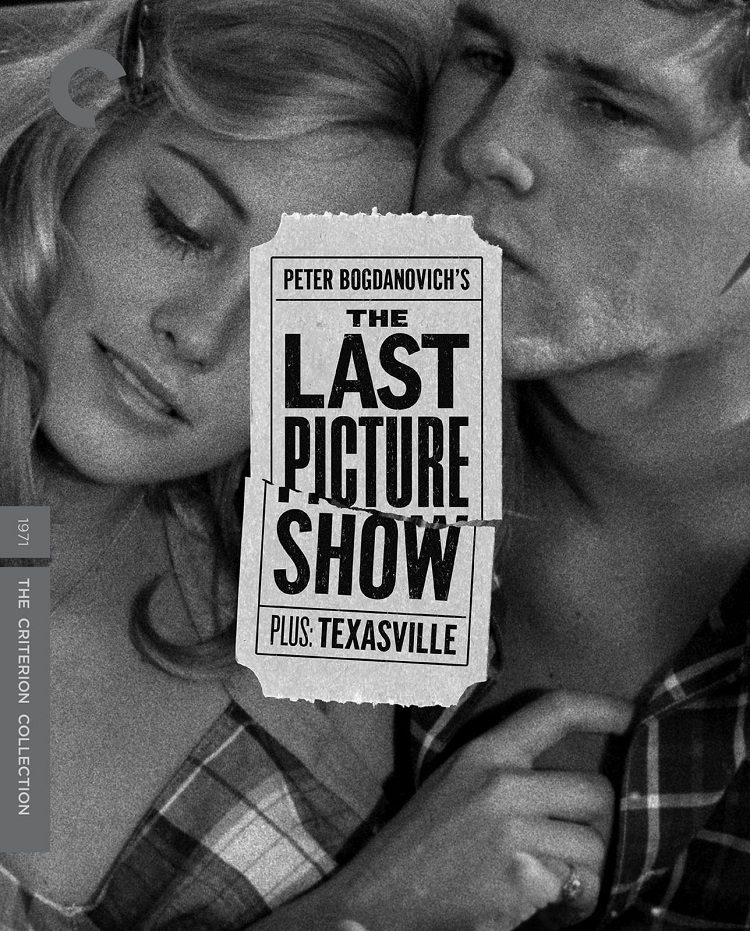 One of the things I look forward to most every year is the TCM Classic Film Festival. It is a special opportunity to see classic movies on the big screen. I always try to plan my schedule with a balance of movies I have never seen plus favorites that I have never seen on the big screen. The guest speakers always play a big part of my planning as well. This is list of films I am most excited to see although it is always subject to change based on hunger, distance between theaters, and level of tiredness.
The recent loss of Robert Osborne will make this year especially bittersweet. The first year I attended in 2011, my highest priority was being able to see him speak. The first event I hope to attend this year is "Remembering Robert," which will feature TCM staff and friends sharing memories and stories. Kleenex will be required.
The China Syndrome (1979), a thriller about a nuclear power plant meltdown is a film I always think I have seen but I know I haven't. Michael Douglas is scheduled to speak afterwards which makes this the top choice on my list.
The Last Picture Show (1971) is another film I can't believe I have never seen, especially since it stars Jeff Bridges and Cybil Sheppard. Peter Bogdanovich, who will be in attendance, is best known for directing this story about life in a small Texas town circa 1951.
I have seen Best in Show (2000) several times. This mockumentary about dog shows never ceases to make me laugh. Fred Willard and Jim Piddock provide the hardest laughs and with them both of them part of the discussion, this is a must see.
I always seek out all of the noir films. The one that is at the top of my list is Lured (1947) starring Lucille Ball as a dancer hunting down a serial killer. As an added bonus, Boris Karloff's daughter Sara Karloff is the special guest. I saw her talk one year at the festival with Bela Lugosi Jr. The Black Cat, which starred both their fathers, and she was a riot. Full of spunk, she uttered when told the time for the interview was up, "These people want to hear us talk more than seeing the movie". I can't wait.
I am interested in both midnight movies so I am guaranteed to be tired by the end of the festival. Zardoz (1974) is a crazy looking sci-fi film starring Sean Connery. Kentucky Fried Movie (1977) looks equally crazy on the comedic front and provides an opportunity to see John Landis, Jim Abrahams, David Zucker, and Jerry Zucker.
My last choice is for very sentimental reasons. Postcards from the Edge (1990) is one of my all-time favorite films with great performances by Meryl Streep and Shirley MacLaine. With the recent passing of Debbie Reynolds and Carrie Fisher, I can't pass this up.
The 2017 TCM Classic Film Festival is set to take place April 6 – April 9 in Hollywood.