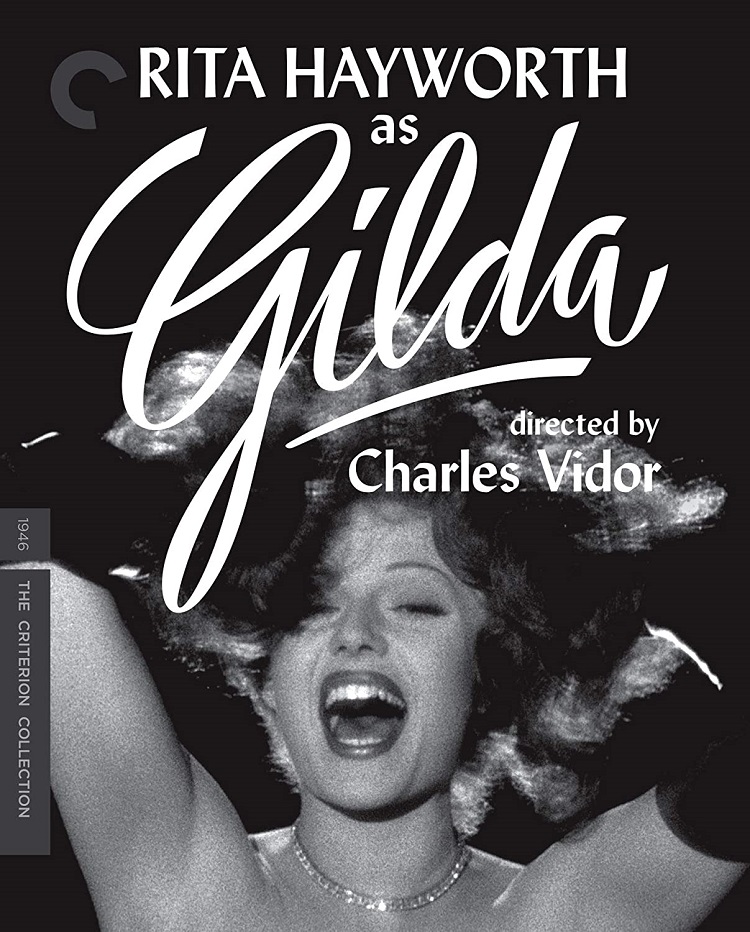 My Saturday started off with a bit of nostalgia at "Bugs Bunny's 75th Birthday Bash". Film critic Leonard Maltin and animation historian Jerry Beck put together a collection of cartoons featuring his key rivals, such as Elmer Fudd and Yosemite Sam, along with showcasing the different directorial styles of Tex Avery, Bob Clampett, and Chuck Jones. Even though I have never been a big fan of Bugs Bunny, it was really fun to see some cartoons I had forgotten about as well as watching the crowd dance in their chairs to the iconic Looney Tunes opening song. My favorites were "Tortoise Wins by a Hare" (1943), which has Bugs being foiled by Cecil Turtle, and "Rabbit Seasoning" (1952) featuring a tortured Duffy Duck.
Frank Capra's The Donovan Affair (1929) was Columbia Pictures' first all-talkie. Sadly, while the print is still available, the original sound discs were lost. Bruce Goldstein, the director of programming at New York's Film Forum, was able to locate approximately 60 percent of the script from film censor records and put together the remaining dialogue through lip reading. This screening was at the top of my list since it featured live actors and sound effects to recreate the missing soundtrack. However, it fell short of my expectations. While it was interesting to watch the sound effects technician and the process of bring the soundtrack back together was impressive, some of the voice actors selected didn't fit the actors on screen. Additionally, the film itself was rather long and boring.
My most anticipated screening was up next with On Golden Pond (1981) because it started with a discussion between Robert Osborne and Jane Fonda, who was honored at a handprint footprint ceremony earlier in the day. My only disappointment was that the conversation went by way too fast. It was wonderful hearing Fonda talk about what it was like working with her dad, Henry, and Katharine Hepburn. The film about an aging couple coming to terms with their lives has flaws, but the performances make it worth watching over and over again.
I went from one amazing discussion to another with Max von Sydow before The Seventh Seal (1957). I wasn't staying to watch the film so I grabbed a front-row seat. Von Sydow always has such a daunting and intense presence on screen but in person he has a twinkle I wasn't at all expecting. He was delightful to listen to and it was interesting to hear how he was pigeonholed from his early work.
Instead of calling it a day and getting some sleep, I was too tempted to see Airplane! (1980) with a packed house at the historic Chinese Theater.  This disaster-movie spoof about the food poisoning of a flight crew and the subsequent chaos that ensued blazed a path for film parodies. Writer-directors Jim Abrahams and David Zucker were in attendance along with star Robert Hays.  The movie holds up as an outrageous comedy and seeing Leslie Nielsen, Peter Graves, Robert Stack, and Lloyd Bridges back on the big screen was a treat.  Once of the best parts of seeing comedy classics with an audience are the chuckles that start before a gag occurs.
The last day got off to a great start with Gilda (1946) starring Rita Hayworth and Glenn Ford as ex-lovers who never really got over each other. They cross paths again when Hayworth marries Ford's boss, starting a chain of events resulting in murder and mayhem. Hayworth is breathtakingly gorgeous and her sex appeal is never more evident than during her striptease performance of "Put the Blame on Mame." This is one of the best film noirs I have ever seen. The storyline contains many interesting twists and turns, the characters are well developed and intriguing, while the cinematography is beautiful to look at.
At the last minute I decided to go to The Birds (1963) rather than Scarecrow (1973) since my lack of sleep was starting to catch up with me and I figured it had a better chance of keeping me awake. I was happy with my decision since the discussion with Tippi Hedren beforehand shed a new light on what Hitchcock was like to work with and left me wanting to know more about his obsession with her, which went very dark and cost her her career. It was also really fun to see the movie on the big screen along with the gasps and scream from the people that had never seen it before. Hitchcock truly is the master of suspense without the need for gore or gratuitous violence.
Last but not least, my 15th screening offered another discussion with Max von Sydow. Directed by Sydney Pollack, Three Days of the Condor is a political thriller starring Robert Redford, Faye Dunaway, and von Sydow that tackles the role of government and the moral implications thereof, which is still thought provoking and highly relevant today. Based on the novel Six Days of the Condor, there are some aspects that don't work in this condensed interpretation, but it is still an engaging tale.
This was my third time attending the TCM Classic Film Festival and it was my most enjoyable to date. The range of films and quality guest appearances was unparalleled. This is a very unique experience. While I do not seek out classic films or even watch them at home during the year, this festival provides a rare opportunity to see films I have always wanted to or some films that I have never even heard of but are starring some of my favorite actors.
People travel from all over to attend the festival for all different reasons. It will be interesting to see how the festival will continue. There are only so many classic films worthy of screening and the number of living actors is diminishing. Some of the actors who attended are getting some of their last moments of glory, but sometimes it is more painful to watch than enjoyable as they are not able to speak coherently or even walk up to the stage on their own. On the other hand, I overheard complaints about some of the films screened this year, such as On Golden Pond since it is considered too current as a film from the '80s. TCM has a tough job of balancing both of these issues in a way to keep people paying the increased costs of the passes to see films that they could see at home for free.