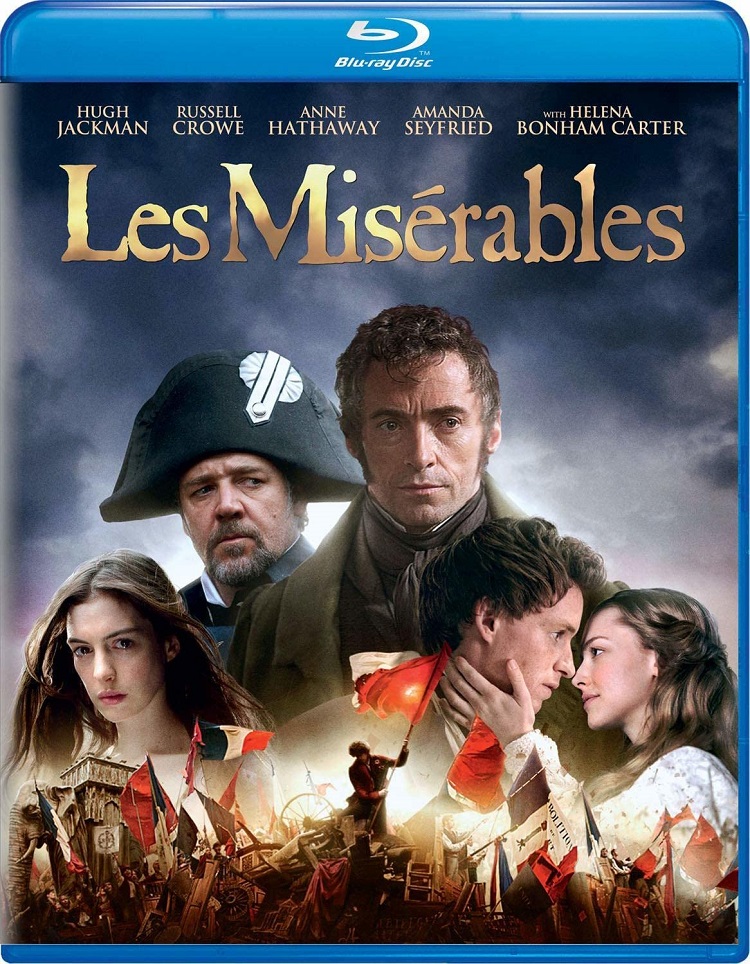 For a large part of my life I've been a theatre geek by accident. In high school, I took several years of drama mostly because, at my school, that's what all the cool kids were doing. I wanted to be a cool kid so I took the class. It never did make me cool and eventually I just took wood shop, but hey, I tried.
During my freshman year at college, I dated a girl who wanted to be in one of the plays the university was doing and she talked me into auditioning. She got a part. I didn't. But I hung around the theatre enough that I wound up becoming the stage manager. I did some more backstage work for the homecoming musical and by my sophomore year I was doing full time work-study for the drama department.
For the rest of my college life I worked on pretty much every production we staged. Mostly I did set work, and ran the box office but now and again, usually on the big musicals, though I never once auditioned again, I'd be put on the stage as a member of the chorus or whatever because the director needed another body on the stage. Once he literally needed a body and had me play a corpse in Big River.
I have many great memories of being on and off the stage, though I must say I never got fully immersed in theatre life. Many of the actors and designers who passed through that theatre lived, breathed, and died for the theatre. Once when I asked the director why I should join a theatrical fraternity, he pretended to cut his wrist as a way to (dramatically) show that he, himself, bled the theatre. I did join but I was never that into it. For me the theatre was a place to have fun and meet interesting people, not to give me life.
I do still enjoy attending the theatre, and my wife and I do so as often as we can. A couple of years ago we were in London and got a chance to see Les Miserables on the big stage. It was my first time with the musical; something I had heard about for many years. My theatre friends used to rib me that I had never seen it and explained that I had to call it by its long name instead of "Les Mis" until I had actually watched it performed. Well, now I guess I can say it that way though I've lost touch with most of those people.
Truth be told, I wasn't all that blown away with it. Though I've heard about it for years, I wasn't all that familiar with the music nor the story. It was all well and good, but by the end I was more than ready to go. I cannot say whether or not it was the production or the work itself. I cannot really tell why I didn't like it all that much either other than to say I found myself a bit bored in pieces. So maybe I can't call it Les Mis after all. Maybe I'm not so geeky as I thought.
Why then is the movie version of the stage musical my Pick of the Week you ask? Yeah, I don't really know that either. Except to say that I like the idea of musical theatre, I love the concept of this musical and all the countless people who love it. Oh, and I really want to see Russell Crowe sing. Also I suspect being able to watch it at home and fully absorb the story and hear the songs a second time will make it much more enjoyable over those uncomfortable seats in London.
The movie won all sorts of accolades and the Blu-ray comes in the now standard multiple packages the best of which is a Blu-ray/DVD/Digital Copy combo. Extras include commentary from director Tom Hooper, an hour-long feature on the making of the movie, and a short featurette on the source novel. Read Sentry Lorna Miller's review.
Also out this week that looks interesting:
The Hobbit: An Unexpected Journey: Peter Jackson's higly anticipated return to Middle Earth was not nearly as enjoyable as I had hoped. Stretching the short book into three long films makes for films that feel like they aren't really going anywhere (at least the first one did, we'll see about the next two.) For a Jackson film, it has a pretty scant number of extras – a sneak peak at the next film in the trilogy, a short feature on the locations, and all of the production diaries that were released on YouTube prior to the films theatrical debut. I suspect the movie will get a much bigger special edition release much like the Lord of the Rings films did sometime after the trilogy has hit theatres.
Zero Dark Thirty: Another Oscar nominee out this week. It got a lot of award nominations which means I'll eventually see it, but none of the clips have actually looked all that interesting to me so it will likely wait a bit.
Badlands (Criterion Blu-ray): I almost picked this gorgeous, meticulously made masterpiece from Terrence Malick. That I didn't only proves that my Picks sometimes go for box-office bravado and not artistic merit. Or something. As for usual Criterion has restored the picture and sound and loaded it with new interviews and features. Read reviews by Steve Geise and the Critical curmudgeon.
Love for Levon: A star-studded tribute to Levon Helm.
The Life and Death of Colonel Blimp (Criterion Blu-ray): Generally hailed as one of the great film of all time, this classic gets the full Criterion treatment.