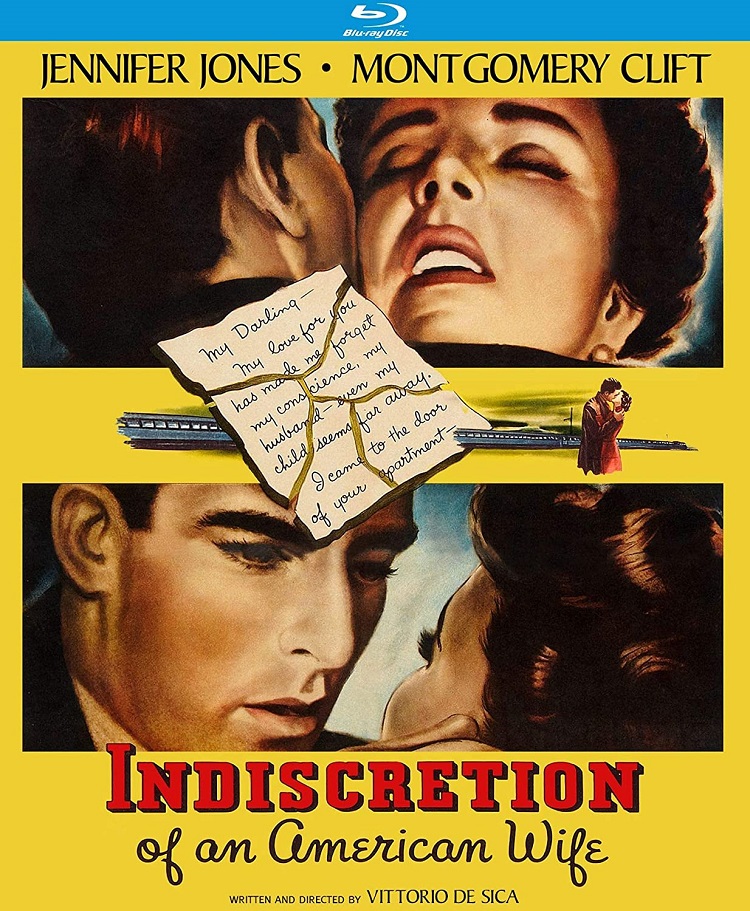 My wife and I were strictly long distance for the first couple of years of our relationship. When we first started seriously talking, she was in Montreal and I was living in East Tennessee. We instant messaged every night, called each other's landlines once a week, and wrote regular letters to each other (and yes, every word of that sentence makes me feel old). After a year or so of that, she moved to Indiana and we began officially dating.
I'd drive up every three or four weekends. I'd arrive late Friday night and we'd spend a couple of hours curled up on the couch before finding some sleep. Saturday was always amazing. We'd wring it of all its life. We'd spend the afternoons at the park and the evenings wining and dining. Or maybe we'd catch a concert or go see a play. Saturdays were for living. Sundays were hard. We'd wake with the knowledge that it was our last day. Every hour that passed brought us closer to me going home. I needed to leave by five in the afternoon in order to get home at a reasonable hour. Often, I'd linger a bit longer, and find myself near-comatose the next morning at work. I knew I needed to leave, but my heart wanted to stay.
Vittorio De Sica's 1953 film Indiscretion of an American Wife is all about that feeling – of knowing you need to leave, but being unable to – and it has been given new life with a new transfer by Kino Lorber Studio Classics. Mary Forbes (Jennifer Jones) is an unhappy housewife from Philadelphia who leaves her husband and young daughter to visit her sister in Rome. While there, she meets Giovanni (Montgomery Clift), an academic and the two have a brief, but intense affair. Eventually, she misses her daughter and realizes she cannot leave her husband. She starts to tell Giovanni that she's leaving but stops short at his door unable to see him face to face. She writes him a letter but cannot send it. She decides to not tell him anything and instead phones her sister to have her nephew bring her things to the train station.
By chance, Giovanni also calls her sister and chases Mary down at the station. They find a private room at the restaurant and talk. Forced from there, they wander the station until her nephew finds them with her things. He knows something is up but Mary pretends Giovanni is an old friend. Knowing their time is short, Giovanni becomes angry and slaps her. They split and she runs into a pregnant woman who is very ill. She buys her children some chocolate. Giovanni comes back and apologizes. They buy some drinks and talk some more. He desperately wants her to stay. He tells her of a job he's received in Pisa and how they can move into the house he grew up in. She acquiesces but they know she will return home.
De Sica, best known for the films Umberto D. and The Bicycle Thieves, was a founder of the Italian Neorealism movement. Here, he blends realism with Hollywood glamour, to mixed results. It is a bold and interesting move to set the film at the end of the affair. We don't see them meet or fall in love; the film begins with Mary writing Giovani the letter she never sends. Because of this, it takes a while, if at all, to feel the intense passion they have for each other. Jones and Clift certainly do a fine job of expressing those emotions (especially Clift with those matinee good looks and large expressive eyes), but not seeing any of the joys of their relationship makes it difficult to care now that it is ending.

In the original version of the film (there are two versions, which we'll get into in a minute) De Sica allows the film to take diversions into the lives of the various other people also at the train station. There is the aforementioned pregnant woman and her family. There's a group of priests, people in the restaurant, and others just hanging about. The film lingers on them, giving us snippets of their stories, making Mary and Giovanni's story just one of the hundreds to be found in this center of travel. That station itself becomes a character. This gives the film a greater sense of purpose, something that is lost in the shorter version.
Indiscretion of an American Wife was a co-production between De Sica's Italian company and David O. Selznick's American one. De Sica was hoping to gain a larger audience and Selznick wanted a grand role for Jennifer Jones, whom he had married a couple of years prior. It was originally titled Terminal Station and ran for 89 minutes. Selznick hated it and cut some 20 minutes of its run time, which mostly consisted of things unrelated to the Mary/Giovanni storyline. Ironically, this new version, clocking in at only 64 minutes, was too short to sell successfully as a feature-length film. To pad the length, they added in what amounts to a music video with Patti Page singing "Autumn in Rome" and "Indiscretion" before the true film begins.
The long version gives a better depiction of what Di Sica was intending. While the main love story drives the plot, the small diversions into the lives of others in the train station give a fascinating depiction of life in Italy during this time period. Truth be told, it still has its problems. I found it difficult to be emotionally invested in their plight not having any connection to their falling in love, and while the side stories have their merits, they also slow the pace way down.
This is the first De Sica film I've watched (not counting his short film in The Witches anthology) so I can't say where it fits into his filmography. I can't say that it was the greatest of all films, but it has intrigued me enough to want to dig further into his work.
Kino Lorber Studio Classics presents Indiscretion of an American Wife with a new transfer (4K for Indiscretion, 2K for Terminal Station). The only extra is the aforementioned music video starring Patti Page.