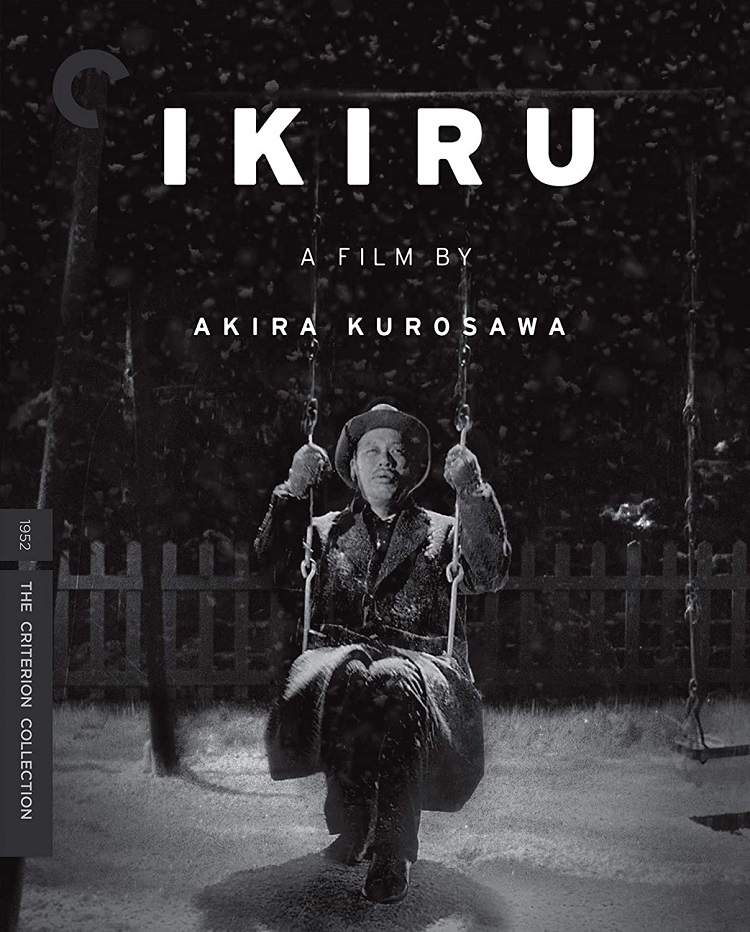 Not long ago my aunt was diagnosed with cancer. They initially thought it was in her lungs, which made for a very grim prognosis. For days friends and family gathered in various small groups and talked, and cried. I hugged my aunt and told her I loved her. She began making preparations for her eventual death. She gave me a ring that her father had made for her and told me to give it to my daughter when she got older. It was all so very sad.
The one sliver of hope was that all of her tests had not come back so it might not have eaten her up as much as they initially thought. This hope grew as those results came back and they determined it was not in her lungs at all. She has a rare case of cancer in the appendix. It isn't curable, but is very treatable and she has a high chance of living for quite a few more years. Obviously, we are all quite relieved.
When a family member stares death in the eyes, it's difficult not to think about the inevitable oneself. To ponder one's own life and think about what it's made of – I certainly did so. I'm not entirely sure I liked the answers I found.
Akira Kurosawa's masterful film Ikiru dives deep into these questions. Takashi Shimura plays Mr. Wantanabe, a mid-level bureaucrat who has made his work his entire life. In doing so, he's lost all connections to family, friends, and all the real pleasures of life. When he is diagnosed with cancer and given a short time to live, he must confront the simple fact that he has wasted his life. After the initial shock and depression wear off, he has a few wild nights, slips into a nervous breakdown, and eventually discovers something that his position allows him to accomplish. Something that will make the world slightly better. We see him complete the task and in the film's most iconic scenes he sit on a child's swing, in the snow, happy. Soon after, he dies.
A more traditional film would have ended there, but Kurosawa is far from a traditional filmmaker and Ikiru is only half finished. The rest of the film finds Mr. Wantanabe's coworkers discussing this sudden change in his character from listless bureaucrat to passionate advocate (they did not know he was dying – and assume he was unaware as well). Like an internet forum, the characters split into various factions and defend their positions adamantly. In doing so Kurosawa further delves into what it means to be alive and how one gains meaning from it.
It is a brilliant, beautiful, sometimes frustrating film but one well worth its classic status. And now it's my Pick of the Week. Criterion has given it a brand new 4K digital transfer with an uncompressed mono soundtrack. Unfortunately, they seem to be attaching all the same old extras they included in their DVD version. Still, if you don't already own the film, or if you want an upgrade this is a tremendous release.
Also out this week that looks interesting:
Don't Look Back (Criterion Collection): D.A. Pennebaker's acclaimed documentary of Bob Dylan gets the Criterion treatment. Shot during his European tour in 1965, Pennebaker got incredible access to Dylan both on stage and off. Though I'm very much a Dylan fan, I've somehow never seen it, but my critic's copy is sitting in front of my TV right now and I'll be giving my full opinion very soon.
Shaun the Sheep: From the folks that do the wondrous Wallace & Gromit films comes this new film featuring the sheep from those stories. There's apparently a TV show featuring the same (which I'm just now hearing about and will surely be watching soon), but this is the first full-length sheep film. These guys never disappoint and I'm excited to get to watch it.
No Escape: Lake Bell and Owen Wilson play an American family living abroad who find themselves in the middle of a coup. Pierce Brosnan is the English expat who comes to their rescue. Or does he? Dumb, but competent-looking action flick that might make a good Sunday afternoon watch.
American Ultra: Jesse Eisenberg and Kristen Stewart play two stoners who are actually top secret CIA mind-control experiments that gain special powers once they are "activated." Or something. The reviews have not been strong with this one.
Ricki and the Flash: Meryl Steep stars as an aging rocker who left everything to make it big and never did. Now she has a chance to make amends. Or something. Reviews on this one haven't been too kind either. I mention this and American Ultra mainly because I like their stars.
Doctor Who: Christmas Specials (with TARDIS speakers): I suppose there are people who don't buy the regular Doctor Who series, but want to have a copy of the Christmas specials. I suppose those people also might want to pay extra for some little wi-fi speakers shaped like a TARDIS. I suppose those people exist somewhere.
The Quay Brothers: Collected Short Films: The brothers Quay are identical twin brothers who make stop-motion animated films. I've never heard of them, or any of the films collected here (The Cabinet Of Jan Švankmajer, This Unnameable Little Broom, Street of Crocodiles, Rehearsals for Extinct Anatomies, Stille Nacht I-IV, The Comb Anamorphosis, In Absentia, The Phantom of the Museum, Maska, Through the Weeping Glass plus a film about the brothers by Christopher Nolan), but Google Images shows them to be made up of creepy, strange, and slightly disturbing-looking characters. That's enough to get me interested.
Blood Rage: Man is blamed for murders actually committed by his evil twin. That's the publicity blurb. Take that and couple with it being released by Arrow and I'm totally on board.
The Hurricane: Early disaster film directed by John Ford. I'm always ready to watch anything by Ford.
The Incredible Two-Headed Transplant: We live in marvelous times my friends. Times when a ridiculous b-movie from 1971 can get a high definition upgrade and be viewed in all its splendor.