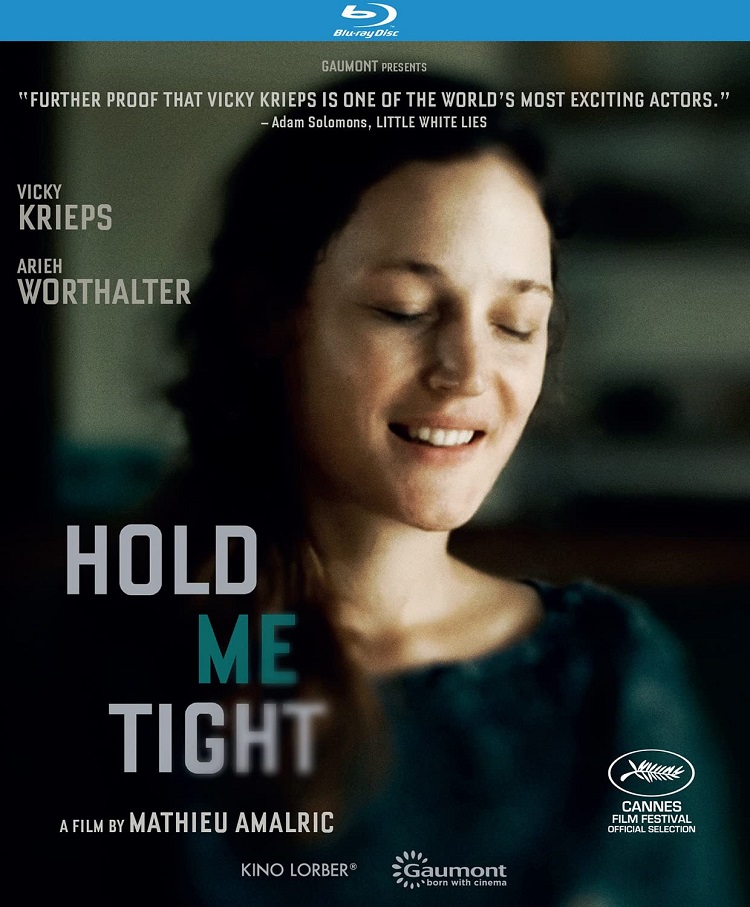 When I first saw Vicky Krieps in Paul Thomas Anderson's Phantom Thread, really holding her own against the likes of Daniel-Day Lewis and Lesley Manville, I instantly thought that this was an actress that we will definitely continue to hear and see about. And rightly so, because in renowned French actor/filmmaker Mathieu Amalric's Hold Me Tight, she gives another phenomenal and searing performance.
She plays Clarisse, a wife and mother who just one day abandons her household without any explanation nor reason involved, leaving her husband (Arieh Worthalter) and two children to pick up pieces and try to move on without her.
That's pretty much the plot of the film. It's simple, but in Amalric's hands, it behaves and unravels in an unpredictable yet beautifully confusing way. You're not sure of Clarisse's true motives, but that is what adds to the mystery. There is a sense of fantasy and reality blurring into one, where you think you're witnessing one thing, but another is playing out right in front of you.
Is it a film about a woman's crises of being, her family trying to deal with it, or is there something much bleaker going on? Whatever you think about the film, this an engrossing multi-character piece, despite its many descents into melodrama and narrative shortcomings. It's not a film for everyone, but those are invested will be understandably frustrated by the back-and-forth between the past and present, but nonetheless fascinated by Krieps' astonishingly understated approach to her character, as well as Amalric's visual and humanistic storytelling.
Special features include audio commentary by Amalric (French with English subtitles); interview with Kreips and Amalric; photo galleries; Q & A with Amalric and Krieps at the Angelika Film Center; and theatrical trailer.