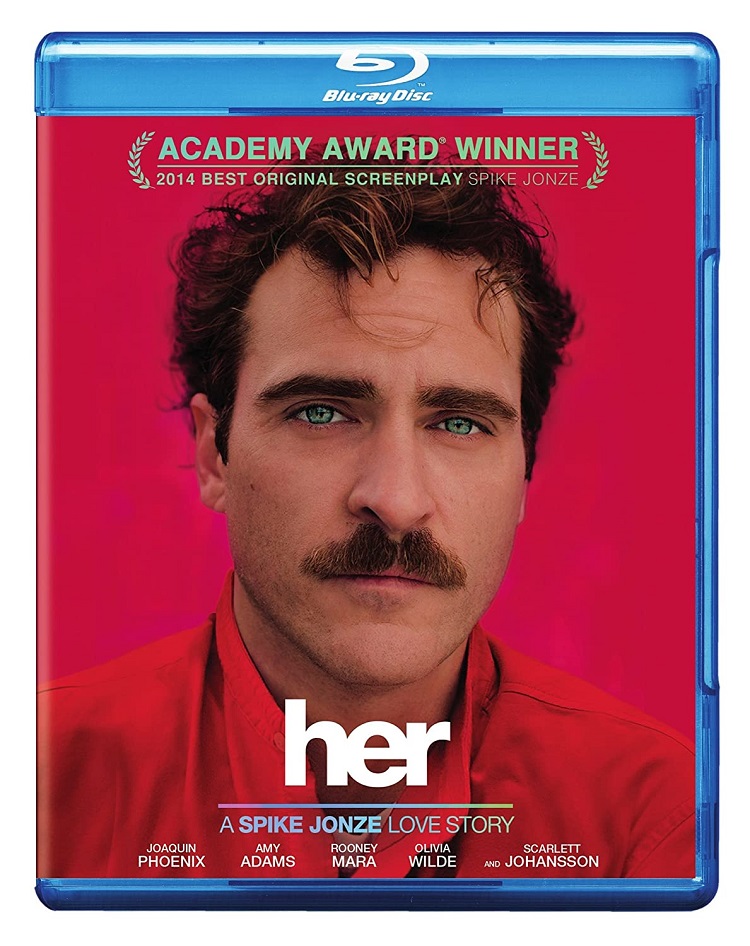 Spike Jonze is an immensely talented, eternally creative, and absolutely brilliant artist. Yet I can't say that I really like him. Well, that's not exactly true I do like him, but I find I don't want to watch his films more than once.
When Being John Malkovich came out, I thought it was just about the most imaginative thing I'd seen in a long, long time. It still is, actually, but over the years whenever I've tried to watch it again I can never make it all the way through. Its just not that enjoyable to watch. Ditto Adaptation. Wonderful concept, terrifically put together, but I never want to see it again. I've actually never made it through Where the Wild Things Are all the way (only tried once and paused it for some reason and just never managed to get back to it.) Nor have I seen Her. Two out of four films is probably not enough to make broad statements like "I don't really like him," but here we are.
His music videos are really quite fantastic and there's obviously a ton of talent there. He's just one of those people who I appreciate but don't really enjoy that much. However, I am very much looking forward to Her. The concept is very interesting. So many of us are connected to our devices more than we are our own family and friends. Sites like Google and Wikipedia connect us easily to more knowledge than the whole of mankind has ever known before. Siri not only connects us to the entire world but does so with a pleasant voice and is capable of replying to our questions. Its not too much of a stretch that a lonely person might become attached to a bit of AI and develop something akin to a real relationship to their computers.
It's just the sort of story that Jonze does well. He must have for Her garnered all sorts of awards and nominations. While it's true that I don't find his films particularly endearing, they are always interesting and I'm always glad I give them a watch.
Also out this week that looks interesting:
Orange is the New Black: Season 1: This Netflix original series about a WASPy woman sent to a minimum security prison for a drug charge is funny, dramatic, and completely compelling. It isn't perfect but it does a great job of really fleshing out its secondary characters and making us care for people we'd otherwise push to the outer edges of society.
Shakespeare: Richard II: David Tennant will forever be known from Doctor Who, but he is actually a rather accomplished Shakespearean thespian. He recently played the titular character in this drama on stage in London and now we've got it on DVD.
I, Frankenstein: Reviews were not kind to this action-fantasy blend. Still it looks fun enough to make it worth a rent.
Longmire: Season 2: I borrowed the first season of this old school cop drama cum western and liked it quite a bit. Its not a great show by any means but it does what it does really well. Looking forward to seeing season 2.