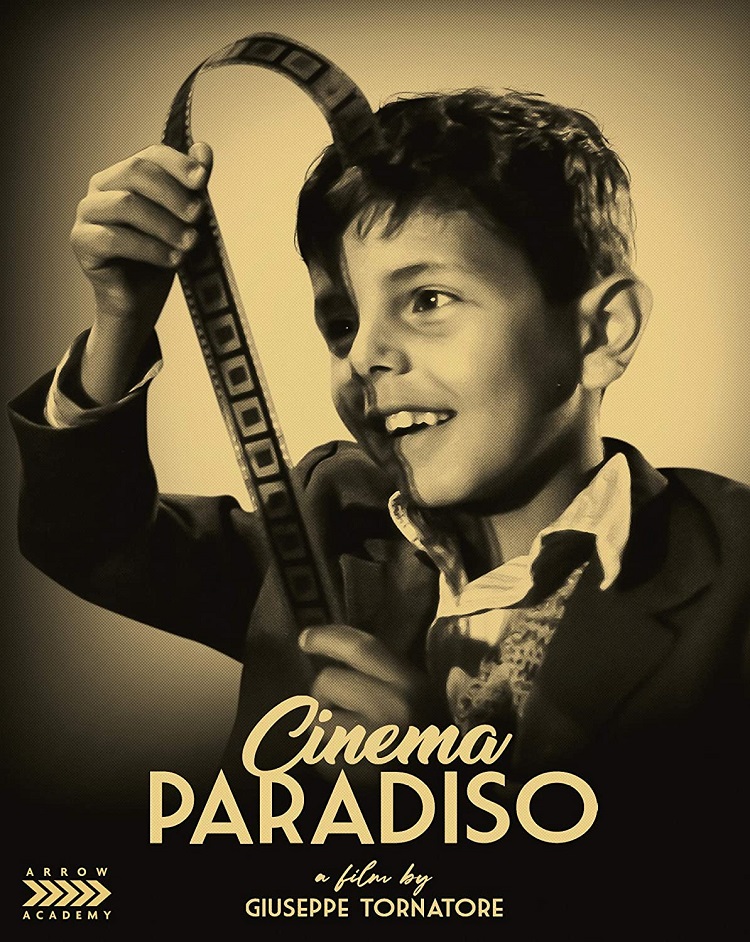 I'm running out of interesting things to say in the intro to these things so lets just get to it. Here's five cool things I consumed this week.
Van Morrison – Moondance
I'm very much a fan of Van Morrison's music. I'd easily put him in my top 10 artists of all time list. Earlier this week, I realized that I've actually spend a lot more time with his bootlegs than I have with this actual studio work. This needs to be remedied so I've spent the last few days working my way through his discography.
Released in January of 1970, Moondance is Van's third album. It's outstanding. One of the things that happens when you spend more time listening to concert recordings over studio albums is that you lose any sense of what songs are on what albums. I put Moondance on without even glancing at the track list. Every time the next song played, I did a little gleeful exclamation. There isn't a bad song on the album. A good half dozen of them are stone-cold classics. Just look at side one: "And It Stoned Me," Moondance," "Crazy Love," "Caravan," and "Into the Mystic." That's a greatest hits package all on its own.
Van wrote it when he was 25. It's the kind of album that makes me want to give up because I'll never do anything anywhere close to being as good as that.
Cinema Paradiso
This Italian drama has been on my list of movies I need to see ever since it was released back in 1988. Thanks to a beautiful new Blu-ray Release by Arrow Academy, I can finally scratch it off that list. It's a wonderful, nostalgic look at not just how cinema is a powerful art, but how the communal effect of watching films in a movie house is its own special brand of magic. You can read all of my thoughts on the film and Arrow Academy's release through my review.
Legion
When this show was announced I think I threw it into my mental pile of things that sounded interesting but that I probably wasn't going to bother checking out for a long time. It looked like another superhero show in a television landscape crammed full of them. When I heard Noah Hawley was running it, it briefly went into my must-see list as I'm a huge fan of what he's doing with Fargo, but then that bit of information got lost in my brain somewhere and Legion went back into the long waiting list.
A few nights ago I went looking for something to watch and randomly landed on Legion. I'm glad I did. Downton Abbey's Dan Stevens stars as Haller a man who might be the world's most powerful mutant, or he might be completely crazy, or quite possibly both. Hawley and crew have a lot of fun in the pilot muddying up the waters of just who he is for both the character and the audience.
It's a bold story filled with really interesting visual moments, spot on musical queues, and a world that I want to keep coming back to. Marvel has put a lot of energy into making their films and TV shows carry a certain consistency in tone and style that it's really exciting to see them willing to do something so different. I'm excited to see where this show goes.
The 39 Steps
Last week, my kid was home on spring break which means that we had to put our classic movies at lunch on hold. We picked it back up this week with another film by Alfred Hitchcock. The 39 Steps comes in what might be called his late British period. It was the first film he made after his first version of The Man Who Knew Too Much, which brought him his first taste of international fame. Four years later, he'd sign with David O. Selznick, move to America, and become one of the most famous and beloved movie directors of all time.
It's filled with the themes that would obsess the director through most of his career. Robert Donat stars as an ordinary man thrown into extraordinary circumstances. He's also the innocent man accused of a terrible crime who spends most of the film running from various organizations that want to destroy him. It's filled with some really wonderful set pieces and lots of great chase sequences. The script gets a big wonky from time to time as Hitchcock has definitely decided that his stories don't have to be realistic as long as they are exciting by this point, but I never really cared. It's lots of fun and remains quite a thrill ride.
Better Call Saul
There are so many great things on these days that even though I absolutely adore Better Call Saul, it's still taken me this long to finish the second season. Remarkably I watched all but the finale several weeks ago but still managed to forget about finishing it until just a couple of nights ago.
This series is such a slow burn as compared to Breaking Bad but it's just as good. That they've taken what was really a comic relief character in Breaking Bad and made him a tragic figure is nothing short of miraculous. We all know where Jimmy McGill winds up, but I remain utterly fascinated by how he's going to get there.
Happy Birthday to Me
This picture is from my 40th birthday party last year. My darling wife made a bunch of fun Doctor Who stuff for me. I turn 41 tomorrow. That's not nearly as much fun (or depressing) as 40 but I'll take it.