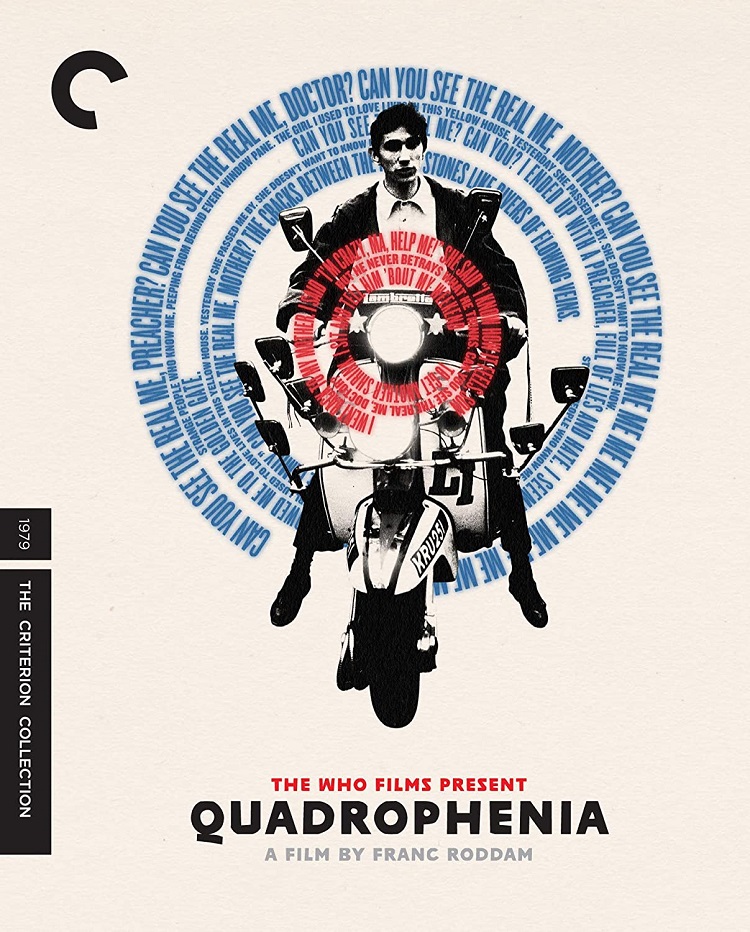 As Mat mentioned in the previous installment of Five Cool Things and…, "For the last couple of months, my wife and I have been passing the Crud back and forth between each other. She'll get sick one week – coughing, sneezing, head full of mucus – then just as she gets better, I'll get it." Well, he's still got it so fellow Sentries Shawn Bourdo and Gordon S. Miller are filling in this week.
Shawn's Three Cool Things:
Riverdale
I didn't think that Twin Peaks remake was for another few months. The Archie series meets David Lynch hybrid has been the most refreshing show this side of a 7-Up on TV this year. I like the classic movie episode titles. Last week was "Body Double" and next week is an ode to "Last Picture Show". The characters here are strictly a nod to the classic Archie characters, not merely updates. Informed by the archetypes but also part of the world of classic Teen TV shows, I've really had fun with the first few episodes of this series.
Strangers on a Train
I've always claimed that Hitchcock movies age at a much slower rate than any other films from the past 80 years. This film has been playing on my TV multiple times over the past week and it could air today and feel current. The way he builds tension over the course of the tennis match is brilliant. The homosexual subtext here is palpable. Criss cross.
The Who – Quadrophenia
I had somehow skipped over this album in my fandom of the Who. I was a big fan of the albums of the '70s but missed this one until a few months ago. I don't pretend to understand the story going on in the songs. Something about a Mod, I gather. But this album holds up very well and is a bit of a departure from their albums of the time, even Tommy. I have really fallen in love with songs like "The Real Me" and "The Bell Boy". I love that I can miss out on something for 44 years and then still enjoy it as if hearing it for the first time.
Gordon's Two Cool Things:
The LEGO Batman Movie
If anyone tells me that The LEGO Batman Movie is the best Batman movie so far, they wouldn't get any argument from me. It's hysterically funny throughout, presenting jokes for longtime fans while still offering plenty of material for the Bat novice. It also offers great insight into the character as Bruce Wayne (Will Arnett) deals with the addition of orphan Dick Grayson (Michael Cera) into his life and with needing to work with others to defeat the Joker's (Zach Galifianakis) sinister plan of unleashing all the villains trapped in the Phantom Zone onto Gotham. It's an all-star vocal cast, but I am dying to know how Ralph Fiennes is on hand to play Alfred, yet Eddie Izzard is Lord Voldemort.
Melissa McCarthy
The comedienne had a stellar weekend. She had one of the best Super Bowl commercials in a hysterical ad for Kia that showed her and viewers that no good deed goes unpunished. But even if that ad hadn't aired, her impersonation of Press Secretary Sean Spicer on Saturday Night Live was one for the ages. Expect to see it on every future SNL best-of special until the end of time.
Greta Anderson
On Thursday, Greta Anderson, co-founder of Buffalo institution Anderson's Frozen Custard, turned 99.