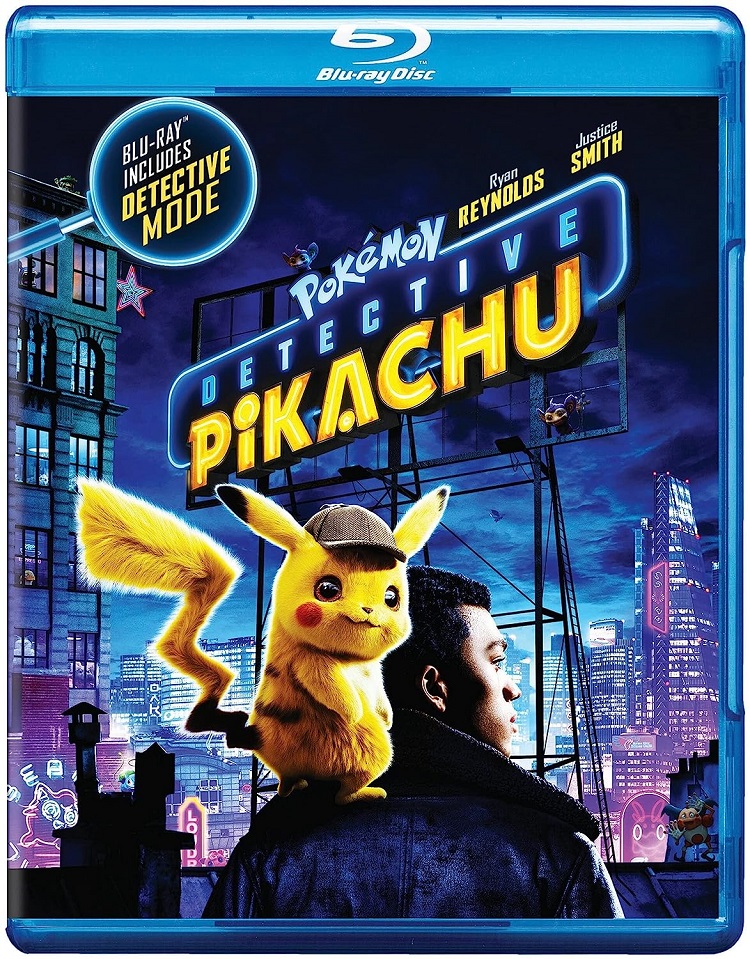 We moved back to Oklahoma a few years ago, but no matter how long I am here, I will never get used to the weather. After a long winter for the last week or so, it was starting to feel like Spring. The sun is setting later. The weather has been reasonably warm. My daughter has been playing outside. Then it turned cold again. I am so ready for this to end. It isn't that this winter has been that brutal. It has gotten below freezing quite a bit but nothing anywhere near zero degrees. We haven't had a huge blizzard or anything. It's been mostly cold without much change. That's made it feel really long. I am so ready for it to be warm for long periods of time. Remind me of this when I start complaint about the blistering hot summer.
Anyways, here's some cool stuff I consumed this week.
Macbeth by Jo Nesbo
The Hogarth Shakespeare series asks popular modern authors to rewrite classic Shakespearian plays. For Macbeth, Norwegian crime writer Jo Nesbo has kept the Scottish setting but moved the story in time to the 1970s. Macbeth is no longer a general in the army but the head of the police department's SWAT team. Lady Macbeth now runs a casino but maintains the lofty ambitions of the play.
Though I have read the play, seen it at least once in the theatre, and watched at least two versions of cinematic adaptations (you can read my review of the recent adaptation with Michael Fassbender here), the details of the plot and character machinations quickly get lost and muddled in my mind. So I can't say how much of the story Nesbo changes, but it works surprisingly well as a crime drama. I do remember it well enough in broad strokes and know how it ends, yet Nesbo still surprised me. And enthralled me.
Solaris (1972)
After reading the novel a few weeks ago, I wanted to rewatch Andre Tarkovsky's film adaptation of this sci-fi classic. The first time I saw it I thought it had some interesting ideas but was way too long and way too slow. Having now seen several Tarkovsky films and gotten into his cinematic wavelength, I thought it well worth viewing a second time.
It is definitely worth watching, but it remains my least favorite Tarkovsky film. The problem, I have decided, is the space ship. Tarkovsky is a director of great beauty; his films are always spectacular visual experiences. But much of the film is confined to a space vehicle, which is a naturally confining space and thus doesn't allow him the wide-screen vistas of nature he usually creates.
The opening act is set on Earth and he does create some memorable moments there. The opening sequence is quite beautiful as it focuses on some plants floating aimlessly underwater, which mirrors the planet of Solaris and its surface filled with mysterious liquid. It isn't that the spaceship looks cheap or fake. Takovsky has clearly taken great pains to create a fascinating and lived-in-looking craft. It is more Star Trek than 2001: A Space Odyssey in that way as it's not a very practical vessel and is filled with all sorts of bric-a-brac and is in dire need of a cleaning. No, it is a very interesting space craft, but it just can't create the sort of grandeur one usually finds in a Tarkovsky film.
Still, there is much to enjoy and ponder over. I'm very much glad that I watched it again and now that I own the Criterion Blu-ray, I'm sure I'll see it again.
Howliday Inn
One of my fondest memories of elementary school was going to the library. I wasn't much of a reader in those days but I loved browsing the shelves, looking up dirty words in their gigantic dictionary, and most of all, listening to the librarian read us stories. The book I most remember was Bunnicula by James Howe. I thought a vampire bunny rabbit was the most ingenious thing ever.
It gave me great pleasure to read the book with my daughter a few weeks ago (even though I somehow forgot to write about it here). I'm pretty sure the librarian read at least the first two sequels to us way back when but my memory of them is gone. But of course I will read them with my daughter. In fact we already read the first sequel Howliday Inn . It stars the dog and the cat from the first book and places them in a pet hotel where they have more adventures and believe yet another animal is a supernatural creature (this time they are sure some dogs are actually werewolves). It isn't quite as fun as Bunnicula, but it's still an inventive and enjoyable story.
The Oscars
There was all sorts of controversy coming into this year's Academy Awards show. Awhile back, they announced they were going to do an award for Best Popular Film, but after some internet outrage, they dropped it. Then they selected Kevin Hart to host the ceremonies, but after some internet outrage over homophobic tweets he made several years prior, they dropped him. As an attempt to shorten the always-long run time, they announced some awards would be given out during the commercials. Internet outrage and a retraction of that idea followed.
Turns out a host-less ceremony isn't such a bad thing. Nobody missed the lame jokes nor the dumb gags, and the show came in with the shortest run time of recent memory. More women and more non-white people won more awards than ever, and while Green Book and Bohemian Rhapsody were controversial winners, it was overall a pretty good ceremony. Or at least as good as a ceremony whereupon rich celebrities give each other golden statues can be.
I know the Oscars are dumb. Turning art into a race is a ridiculous concept, but I love the ceremony anyways. Especially when someone as wonderful as Olivia Colman can not only win but give such a heartfelt, beautifully odd speech.
Doctor Who: Spearhead From Space
This seventh season opener contained a lot of firsts for Doctor Who. It was the first story with Jon Pertwee as the Doctor and the first for Liz Shaw as his companion. It was the first time the Autons appeared as villains and while it wasn't the first for Brigadier Lethbridge-Stewart to appear, it was the beginning of him being a regular character. And it was the first time the series had been shot in color.
All those firsts and it's a pretty good story too. Though Pertwee spends the first half mostly unconscious, he turns in a fine performance blending the serious moments with some fine comedic timing. Liz Shaw (played admirably by Caroline John) proves to be a wonderful companion, standing up to the men with more brains than half of them. I reviewed the Blu-ray several years ago and it was fun to return to it now being much more familiar with Pertwee take on the role.
Detective Pikachu
I know nothing about Pokemon. I'm too old to have gotten into the initial craze and I never bothered with it anytime after. Still, this trailer makes it look like tons of fun, and with Ryan Reynolds voicing Pikachu, I'm all on board.