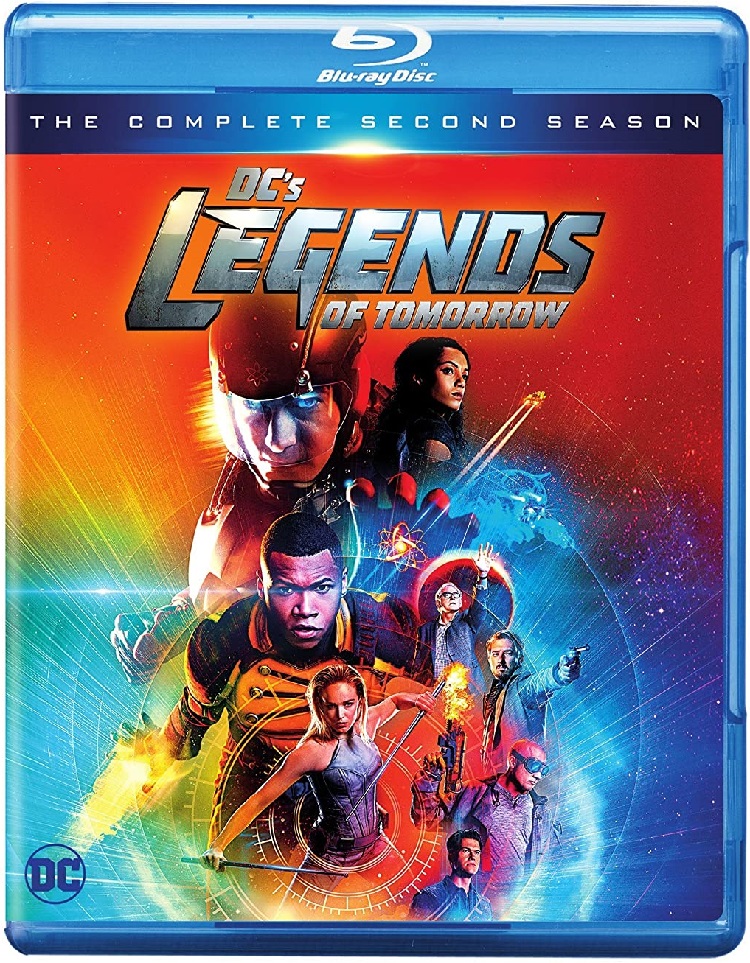 Summer has come to Oklahoma which means it's hot. Damn hot. Too hot to do anything but sit inside and watch movies and TV, which is exactly what I did this week. So let's get to it.
Sherlock: "The Six Thatchers"
The newest season of Sherlock has been out a little while but I'm just now getting to it. It comes out so sporadically (its been on since 2010 but is only in its fourth season) that my memory of what happened last time is always fuzzy. This episode focuses on Mary, John's wife, who I barely remember as a character much less someone important enough to have all the plot turn upon. The showrunners seem to understand this as they spent a good amount of time giving us flashbacks as if to say "Remember her? She's actually an important character."
Turns out, I really kind of like Mary and the performance by Amanda Abington. She adds a new dimension to the bromance between Sherlock and John and becomes a nice middle ground between their two extremes. Her story is an interesting one and the episode was a lot of fun (though saying that I do wish they would get back to just John and Sherlock solving complicated cases).
There were some really great gags (my favorite being watching Sherlock, John, Mary, and the baby follow a dog across London) and some very moving moments. It didn't always work and the plot was a little too wonky, but it was a lot of fun and I'm always happy its back.
Legends of Tomorrow: Season 2
My family and I have been watching the DC television shows with varying degrees of enjoyment. We're big fans of Agents of S.H.I.E.L.D. and The Flash. My daughter loves Supergirl (and I'm growing to like it more and more with each passing episode). But I've just about given up on Arrow, and for its first season, I was not at all impressed with Legends of Tomorrow. The superheroes all seemed like second and third stringers, the acting was mostly bad, and the writing was all over the place.
You need a good balance in these type of shows between intense action set pieces (or at least really fun ones) mixed with lots of good jokes. Legends struggled with both. The first season really drilled down hard on its seasonal villain Vandal Savage but I found his story completely uninteresting. All the time they spent chasing him wasted time they could have been developing their over abundance of characters.
I'm four episodes into the second season and already it's much, much better. While they are developing some longer storylines, they've kept the focus on episodic storylines, which makes them much tighter script wise. They've also trimmed out some characters, allowing the ones who are left to get more development. They've also added in some new folks who are already much more interesting than those they lost. The action is better choreographed and the jokes have gotten better, too.
Shotgun Stories
After really enjoying director Jeff Nichols' Midnight Special, I went back and watched his very first film. It's a really interesting film about the perpetuating nature of violence, and the wonder and horror of family and life in rural Arkansas. Though there is an increasing amount of bloodshed, Nichols seems more interesting in painting a picture of his characters, namely three brothers named Son, Boy, and Kid (their mother, though hardly seen, is painted as a terrible person who apparently couldn't be bothered to actually name her children). Nichols has a great eye for life in parts of the country rarely depicted honestly by Hollywood.
It is a very good film and I highly recommend it, but I came here to talk about one scene in particular. Boy lives in his van for most of the film and he happens to come upon an old window air-conditioning unit. Figuring it might help cool his van down, he plugs it into his cigarette lighter only to blow his fuses. Taking it to Son's house, he runs an extension cord out to the back yard where he plugs it in and turns it on to see if it works. It does and the three boys all gather around it, enjoying its cool air. It's such a wonderful redneck moment – these three men gathered around an air conditioner in the open air enjoying the moment. Much of the film is like that. Nichols paints very specific moments of rural life in Arkansas that makes the movie so incredibly interesting.
David Sedaris
Unlike a large percentage of his fanbase, I did not discover David Sedaris through NPR and their annual playing of his "Santaland Diaries." Rather, I found him through an old roommate. He was a graduate student studying French and he loved Sedaris' book Me Talk Pretty One Day much of which is about Sedaris moving to France and his difficulties with culture shock. Some time later, I too read that book when I lived in France and shared many of those same difficulties.
I've been a huge fan ever since. Sedaris came to Tulsa the other night to do a reading from his newest book Theft by Finding, Volume One which collects his diary entries. As one would expect, it is hilarious, sad, and poignant (but mostly hilarious). Sedaris in person is dry and self effacing. He started his talk by noting that he was not, in fact, wearing pajama pants but rather a $400 pair of designer pants that just happened to look like pajamas. Then later apologized for always having to tell people how expensive his things are.
I've loved reading David Sedaris' books for many years and listening to him on NPR. It was a real treat to see him in person.
Black Panther Trailer
Marvel dropped the teaser trailer to their new Black Panther trailer last week and it looks pretty cool. With it and Wonder Woman, it's nice to see characters other than powerful white dudes get the lead roles in some comic book movies.
Recording "Sympathy for the Devil"
Anita Pallenberg, the great muse for the Rolling Stones, died this past Tuesday at age 75. While reading various tributes to her, I came across this video from Jean Luc Godard's One Plus One documentary. It's a behind-the-scenes look at the vocal recordings of the Stones' "Sympathy for the Devil". I love this kind of stuff. It's really cool to hear Mick Jagger's vocals without most of the instrumentation. Cooler still is to see how they recorded all the "Woo Woos" at the end of the song.