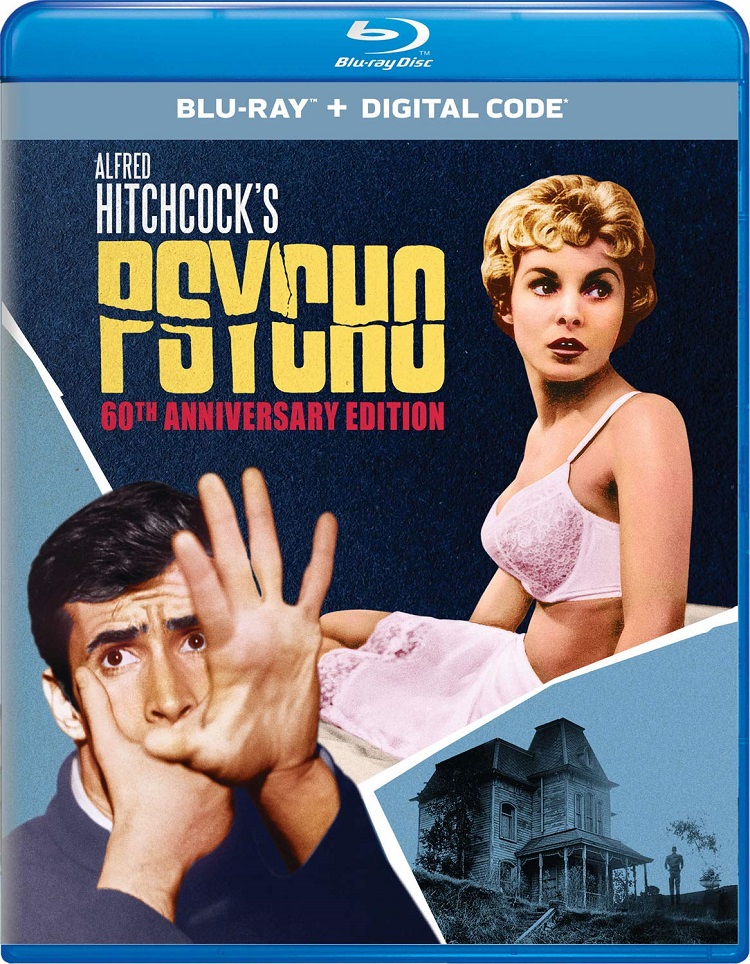 The famous shower scene took seven days to film (of an 11-week shoot,) contained at least 70 camera setups with as many different cuts and only lasts three minutes. Three of the most original, terrifying, and famous minutes in all of film history that is.
Psycho is an iconic film.  It is one of Alfred Hitchcock's most famous and well loved films.  It's also a terrific little thriller.  Interestingly, Paramount, who had a contract with Hitchcock for one more film, did not want anything to do with the film and refused to give him his regular budget.  Hitchcock then independently financed the film and walked away with millions in his own pocket after the film became a huge success.
I've just spent the last hour reading trivia like that on its Wikipedia and IMDB pages. Psycho is one of those films that simply stand out above so many others, that people love to watch and talk about. It has entered a place in our collective consciousness so much so that even those who haven't seen the film know so much about it, including the twist ending.
I've seen the film many times and own a beautiful copy of it on Blu-ray and yet when I heard it was being shown on the big screen via Turner Classic Movies and Fathom Events, I jumped at the chance. Getting to see it on the big screen (with an intro and outro by TCMs Ben Mankiewicz) was a sheer pleasure. Watching that infamous shower scene in a real theatre was worth the cost of admission alone. And then some.
Aside from the Mankiewicz talks, there were no other extras included in this viewing. The normal trivia that comes with Fathom Events was not there, nor were their any additional features. The ticket price was the cinema's normal amount so this comes with no real disappointment, but it should be noted.
In my praise of Fathom Events, I seem to have neglected the actual movie theatre I've seen all of these special screenings in. I shall remedy that now by saying the Cinemark Tulsa and IMAX on 71st Street in Tulsa, Oklahoma is one of the best movie theaters I've ever experienced. It's a giant, beautiful multiplex filled with plush, recliner style seats; big screens; and fantastic sound systems that give you the full cinematic feel. The staff has always been professional and perfectly helpful, and the pricing is within the range of Tulsa's other theatres.