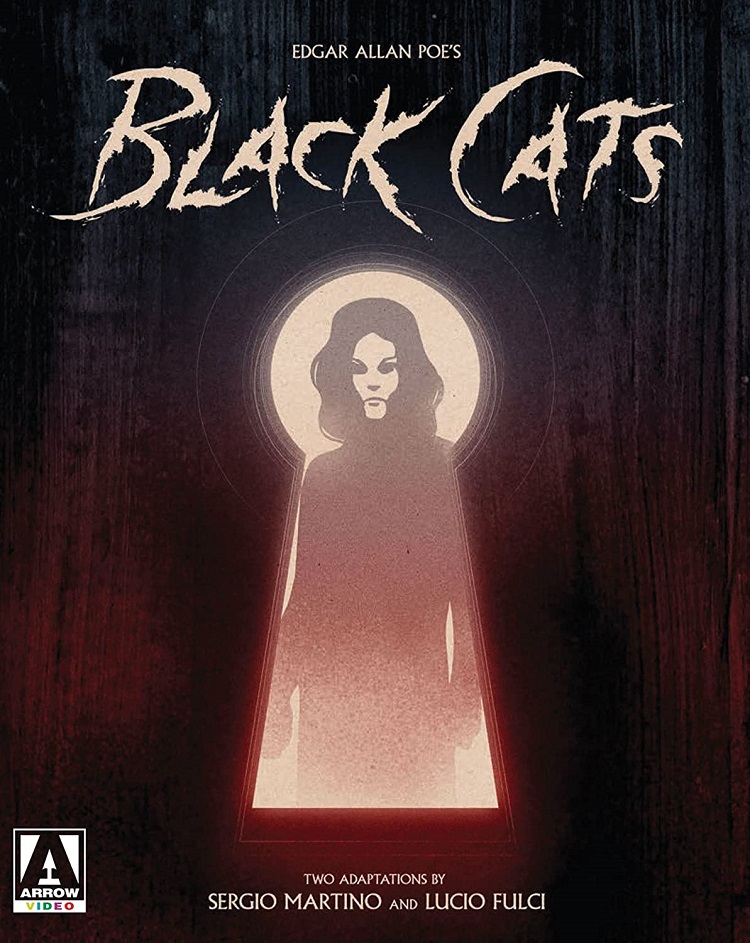 Autumn is by far my favorite season. The dog days of summer slip into the cool, crisp nights of fall. The leaves turn from dull brown to bright oranges, reds, and yellows. The air smells of fire, of warmth, of cider and home. Jackets are put on, marshmallows are roasted, and all is well with the world. Even football can't bring down this perfect of all seasons. Best of all is Halloween, a holiday that lets us dress up, turn into other people, eat loads of sugary sweets, and scare the dickens out of each other.
I've written in these pages many times how I love a good horror show, and what better bringer of thrills and chills could one ask for than the original master or the macabre Edgar Allan Poe? His stories have been turned into hundreds of films and influenced countless others. I've not mentioned a lot of scary movies that have come out over the last several weeks as most are either terrible or are just retreads and double dips of films that have been released several times over. But this week we get a special treat.
Arrow Video is releasing two very different takes on Poe's story The Black Cat. The first comes from Italian gore master Lucio Fulci. HIs 1981 take on the tale involves a psychic who speaks to the dead and holds a strange control over a cat that takes vengeance over his enemies. Fuci trades his usual gruesome deaths and blood letting in for a more atmospheric approach.
Another Italian, Sergio Martino, did his own, very different take on the story in 1972 with the ridiculously titled Your Vice is a Locked Room and Only I Have the Key. It's apparently got a lot more gore (and sex and nudity) then Fulci's film. In fact, the only thing the films seem to have in common is a little menacing black cat. Not that it matters. Having two films from two masters of horror in the same package is more than enough for me. Having it come all dressed up in high definition with a slew of extras and being released just before Halloween easily makes it my pick of the week.
Rest assured, my friends, you'll be getting a full review of these two films later this week.
Also coming out that looks interesting:
Southpaw: Jake Gyllenhaal got all beefed up for this boxing drama that also stars Rachel McAdams, Rita Ora, Forest Whitaker and 50 Cent.
Mulholland Drive (Criterion Collection): David Lynch's bizarro mind bender gets the full Criterion treatment.
My Fair Lady (50th Anniversary Edition): So often these anniversary editions are nothing but the same old stuff packed into a new box, but this Audrey Hepburn classic has been given the royal treatment. It's got a brand new high definition restoration, a new audio soundtrack, quite a few new extras (including interviews, production tests, and featurettes) plus a slew of old extras from previous releases.
Pixels: The concept of this film – an alien race misinterprets video feeds of classic arcade games as a declaration of war and then uses those video-game models as weapons to attack us – is a good one. Sadly, pretty much every review of the film has been terrible.
The Rolling Stones: From the Vault: Live at the Tokyo Dome 1990: After a seven-year feud, the Rolling Stones finally patched things up in 1989 and hit the road following the release of Steel Wheels. It was also the last tour with Bill Wyman in the band.