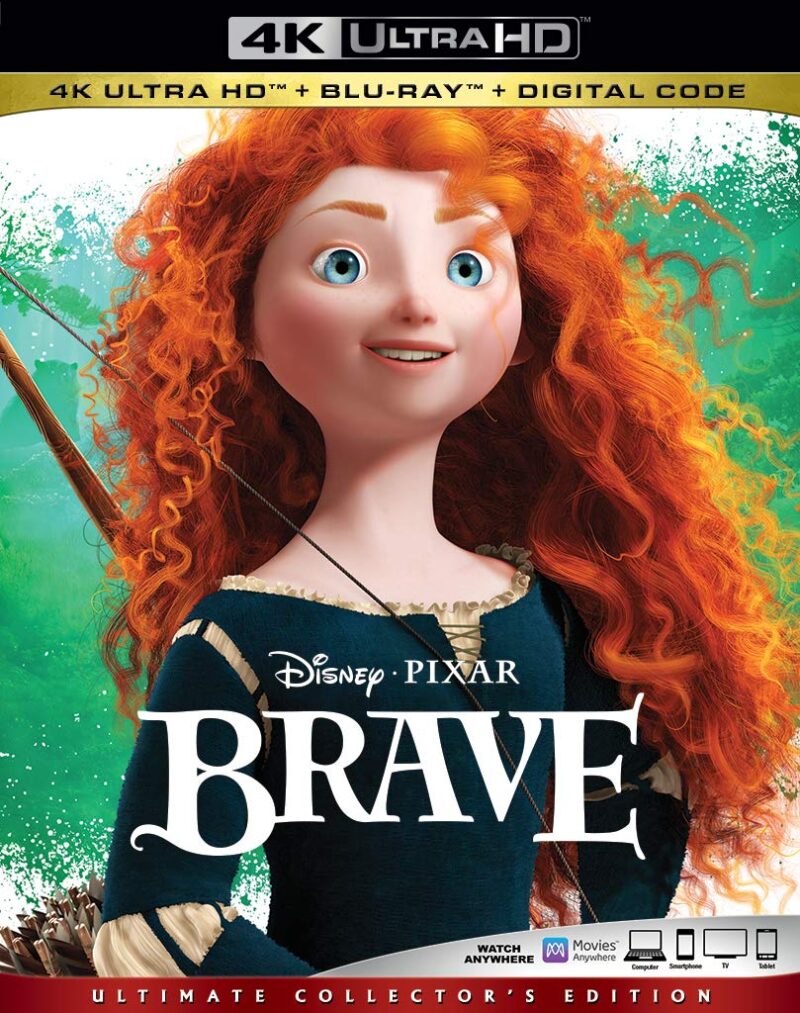 The Walt Disney Studios skipped Comic Con this year to present at their upcoming roster of films D23 Expo 2011, bringing some notoriety and publicity to their own event. And it certainly was popular as the line to get into the 5,000-seat hall was capped an hour before the presentation started and some folks had been in line at 6 a.m. for 10:30 a.m. start time.
Walt Disney Studios Chairman Rich Ross introduced John Lasseter, chief creative officer of both Pixar and Walt Disney Animation Studios, to handle the animation portion of the presentation. First up was Disney's Planes, a 2012 direct-to-home video release set in the world of Pixar's Cars. Jon Cryer was brought out and talked about playing Dusty, the plucky little crop duster. A brief clip of Dusty taking off an aircraft carrier didn't reveal much but I am guessing he's going to triumph over everyone's expectations of his abilities.
Disney's Wreck-It Ralph was a very enjoyable surprise that will take viewers into a new world on November 12, 2012, looking to be the Toy Story of video games. Ralph (John C. Reilly) is a villain in the 8-bit video game Fix-It Felix Jr., who wishes he could be a hero one day. The opening 4-plus minutes of the storyboard reel was shown. Reilly's voice does a great job evoking the tone of the piece.
Pixar filmmakers were on hand. Brave is set in Scotland and features Merida (Kelly Macdonald), a princess but also a great archer. Fans were shown a behind-the-scenes featurette that will likely appear on the DVD/Blu-ray and a sequence as three young princes try to win her hand in marriage, which she is adamantly against. The story wasn't clear, but from some drawing and other brief segment, it looks like she has to avenge the loss of her father's leg to a demonic bear. Merida is the first female lead in Pixar's 25-year history and hopefully it will do well when it comes out June 22, 2012 and viewers won't have to wait as long for the next one.
The prequel Monster University, out June 21, 2013, will explain how Monster Inc. characters Mike and Sully met and became friends. To make them look younger, Mike wears a retainer and Sully isn't as hefty or as shaggy. A video clip of Billy Crystal and John Goodman showed them saying "hello" to audience, but then Crystal walked out of frame and from behind the curtain where he was greeted by a standing ovation from the crowd.
Two new original Pixar films were announced: one was about dinosaurs, coming Holiday 2013, and the other about what takes place in your mind, coming Summer 2014. To celebrate the 25 years of Pixar, the audience was given cupcakes frosted to look like the Pixar ball.