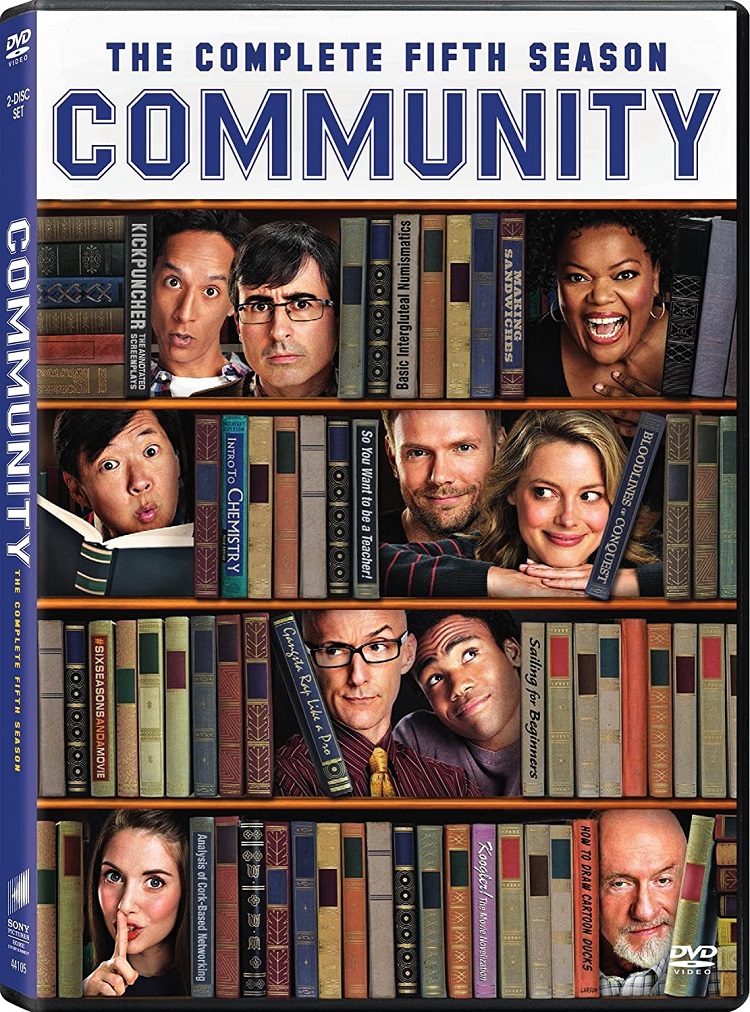 We finally got high speed internet last Wednesday.  It is a little ridiculous how excited I am about it.  I spent a good chunk of this evening resubscribing to Netflix and adding new stuff to my queue.  Thing is, because I'm still with terrible internet, this process took me a couple of hours.  I got to the home page, clicked on "sign in" and waited, and waited.  And waited some more.  I'd refresh and wait.  Close out and start again.  And wait.  
Then it let me sign in except I couldn't remember my password.  I'd ask it for a new one and have to wait some more.  I got logged in but had to give it new credit card info.  More waiting.  More refreshing.  More starting over.  Finally, I got it all set up so I went to see what new shows and flicks they had since the last time I used their service.  Slowly, the items would come up on the screen – first the names then the images, then eventually I could actually click and add things to my queue.  It was like having a dial-up AOL account circa 1995.
But darned if I didn't sit there and wait to add stuff to my queue just like I waited on those low-quality jpeg images to load back in the day.  Getting Kolchak the Night Stalker added was ever as satisfying as seeing a pair of boobs load one pixel at a time.
There are a million things I am excited about having fast internet again, but right up there at the top is catching up my shows.  I've been able to grab a few series here and there, but the whole process was so obnoxious I've mostly just waited it out.  And now the wait is over.
First up will be Community.  I've mentioned my love of the show before in these pages and it has continued to grow.  I own the first three seasons on DVD and watch them regularly.  I found ways to get the fourth season and watched it, but like so many others I found that without Dan Harmon it just wasn't the same.  Dan came back with season five, and while reviews have been pretty mixed, I'm still very excited to be able to sit and watch the entire thing, and then wait with great anticipation for the final sixth season to air sometime in the future.
I'm not even sure if season five has come to Netflix yet, though with the DVD set hitting the streets now I suspect it will be soon.  Either way, it's a reasonable bet that I'll be buying it on DVD sooner or later, even if it turns out to be lackluster, as even mediocre Community still tends to be pretty great TV.
Also out this week that looks interesting:
Oculus: A horror movie that relies more on atmosphere than blood gets me excited.  Toss in Karen Gillan and Kate Sackhoff and I'm totally on board.
Californication: Season 7:  I can't even remember when I stopped watching this show.   I remember Hank screwing up, screwing everything, and cracking wise, which likely means it could have been any of its seasons.  I never thought it was a great series, but it sure was fun and David Duchovny is always enjoyable.  One of these days I'll pick it back up.
Divergent:  Another YA sci-fi book turned into a big budget movie.