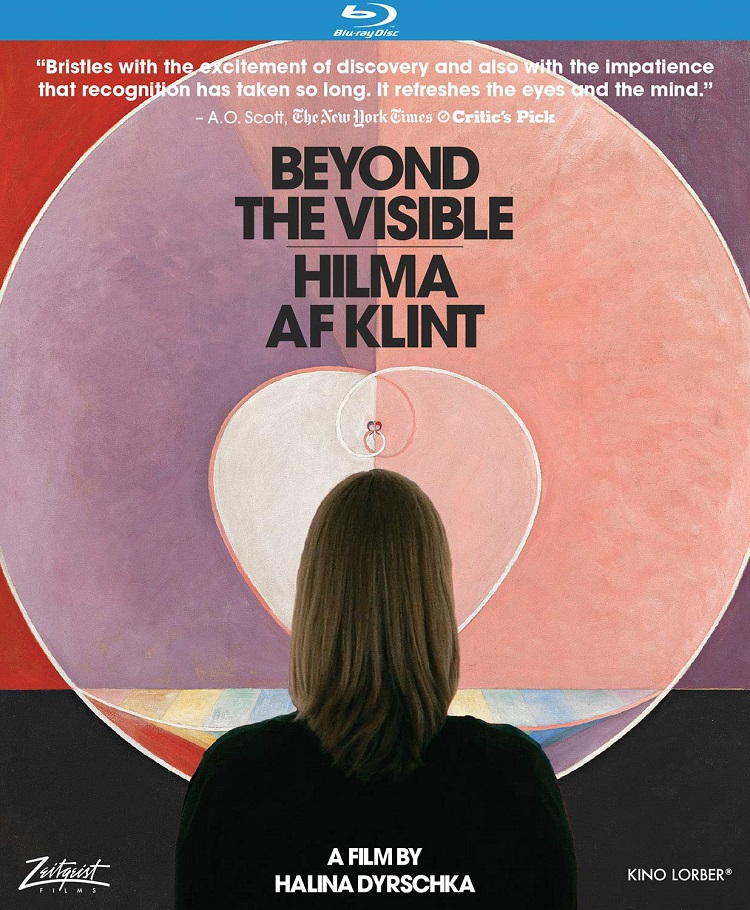 The pictures were painted directly through me, without any preliminary drawings, and with great force. I had no idea what the paintings were supposed to depict; nevertheless I worked swiftly and surely, without changing a single brush stroke. – Hilma af Klint
Hilma af Klint is (finally) having a moment. The Guggenheim Museum in New York featured her abstract work, some paintings exhibited for the first time, in 2018. The brilliant, reclusive artist, who had been unknown by many throughout her life and through art history, is now being heralded as the first Western abstract artist. Art history, like much of history, has been written and populated by mostly white men. It is huge news for women artists and women to have this work come to light. As the art world continues to become more inclusive, there are bound to be more "discoveries" in the future like af Klint.
Hilma af Klint was born in Sweden to a well-to-do family and was able to go to art school, where she won prizes for her realistic depictions of people and nature. She was one of the first women to attend the Royal Academy of Fine Arts in Stockholm. She was a contemporary of artists like Wassily Kandinsky and Piet Mondrian, but wasn't a part of their artistic movements or groups. Her abstract works predate theirs by years.
The documentary Beyond the Visible – Hilma af Klint does a wonderful job in making the artist's art and ideas accessible. Adding to her relative obscurity was the fact that Klint (1862-1944) had stipulated in her will that her work not be exhibited for twenty years after her death, which made things difficult for her nephew and his family, who inherited over 1200 pieces of art. Why would she do such a thing? As highlighted in the documentary, af Klint was a devotee of Rudolf Steiner (Anthroposophy) and Madame Blavatsky (Theosophy), whose ideas of spiritualism and philosophy combined well with her desire to merge art, spiritualism and the natural world. She also belonged to a group of women artists, dubbed "The Five," who were interested in mysticism and held seances, a popular pastime at the time. Her association with The Five influenced her work via automatic drawing, and led to her paintings becoming even more abstract and geometric in design. Her family eventually donated her work, and it is now housed in the Hilma af Kilnt Foundation, the repository of all of her paintings, drawings and notebooks.
German Director Halina Dryschka merges stunning images derived from nature with af Klint's work, as well as interviewing art critics, historians, collectors, gallerists and surviving family members to create an in-depth portrait of the artist. It is astounding that these lively, lyrical and colorful paintings were buried in a basement for decades, but through this documentary and hopefully, more exhibitions of her work in the future, we will watch, in real time, as art history is rewritten.
Beyond the Visible – Hilma af Klint (2019) is in color and has a running time of 93 minutes. It is in English, German, and Swedish, with English subtitles. Extras include deleted scenes, a picture gallery, interviews with Ernst Peter Fischer and Ulla af Klint, and trailers for Beyond the Visible: Hilma af Klint, Bombshell: the Hedy Lamarr Story, Recorder: The Marion Stokes Project, Sorry we Missed You and The Woman Who Loves Giraffes.