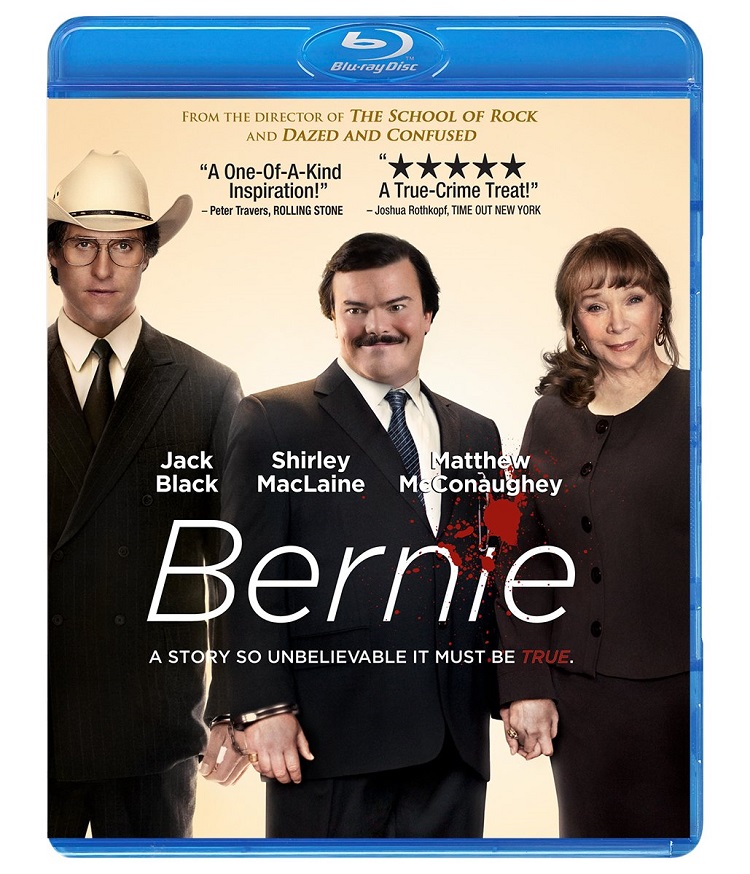 There are times when I feel really clued in. On those days I'm caught up with and can talk intelligently about current events: politics, news of the day, pop culture, and even sports (well okay, I can never talk intelligently about sports but sometimes I actually know what season it is and who is in the playoffs.)
Other times I'm completely oblivious. With the ability to download TV shows and movies or stream them on Netflix and Hulu I cut the cord. Which means I don't have cable. Which means I only get a few channels. Which means I don't watch them. Which, in turn means that I don't watch the news or catch commercials touting the newest films, shows, and other pop-culture things.
The latter part of this summer I have been to busy to do any Recon work, and I rarely go to the movies so I've completely missed what new movies are showing or coming soon. I always feel like I'm missing something when that happens and this is especially so when I look at the new video releases and don't recognize half of them. Which leads me to this week's pick and why I've actually never heard of it until now.
Bernie was directed by Richard Linklater who I've dug since his brilliant debut with Slackers. I haven't always loved his films, nor followed him as closely as I follow someone like Martin Scorsese or the Coen Brothers, but his name peaks my interest whenever I hear it. Ditto Matthew McConaughey. He's been in some god-awful films and I wouldn't even call him that great an actor, but there's something about him that makes me want him to succeed and to watch his films. I can take or leave Jack Black depending on the type of film he's starring in, but put the three together and I'm on board before I even know what the film is about.
Turns out this one is a semi-mockumentary based on a semi-true story about about a well-loved funeral director who befriends and then kills a local wealthy widow but then goes to great lengths to make her appear to still be alive. That's a good enough story to make it my Pick of the Week. At least on this week when there really isn't anything else all that interesting to me, except for some Blu-ray upgrades, a couple of arthouse flicks, and a slew of television shows that we'll get to right now.
Barton Fink (Blu-ray): Together, the Coen Brothers are one of my favorite directors and betting the high-definition treatment is one of my favorite flicks by them. I haven't seen any reviews concerning the quality of the upgrade and Amazon only lists eight deleted scenes and a still gallery as extras, so you might want to wait a bit if you already own it on DVD, but if not, this is an essential for your collection.
Mallrats (Blu-ray): Possibly my favorite Kevin Smith film. Again, I haven't found any reviews of the upgrade to picture and sound and I'm not sure if the Blu-ray had any new extras so once again buy at your own risk.
The Rescuers/The Rescuers Down Under (Blu-ray/DVD/Digital combo pack): Though my memory is more than a bit shaky, I absolutely adored both these films when I was a kid and am very much looking forward to watching them again (and again in a couple of years with my daughter.) They both got a high definition upgrade and this time I've seen the reviews and they are positive. Extras include a deleted song, a sing-along video for the song "Someone's Waiting for You," a vintage behind-the-scenes feature, an animated short from 1936 and a 1952 Academy Award-winning documentary that provides an early glimpse into the inspiration for Orville the albatross.
The Adventures of Tintin: Season Three: You really can't go wrong with Tintin.
The Closer: The Complete Seventh Season: I like this show and I'll watch it when it's on, but don't really follow it week to week sort of way. Having cut the cord a few years ago I'm way behind on it, but eventually I'll catch up.
House, MD: Season Eight: My wife and I used to watch this show regularly, but then we lived abroad for a year and when we came back they had a whole new cast and our interest left. I really hope Hugh Laurie finds something else very soon.
NCIS: The Complete Ninth Season: I watch this show when I'm bored, when there is nothing else on, and I can't decide on a movie. It's very by the books with its crime and that goth girl is way too old to be doing what she does, but still its watchable in its own dumb way.