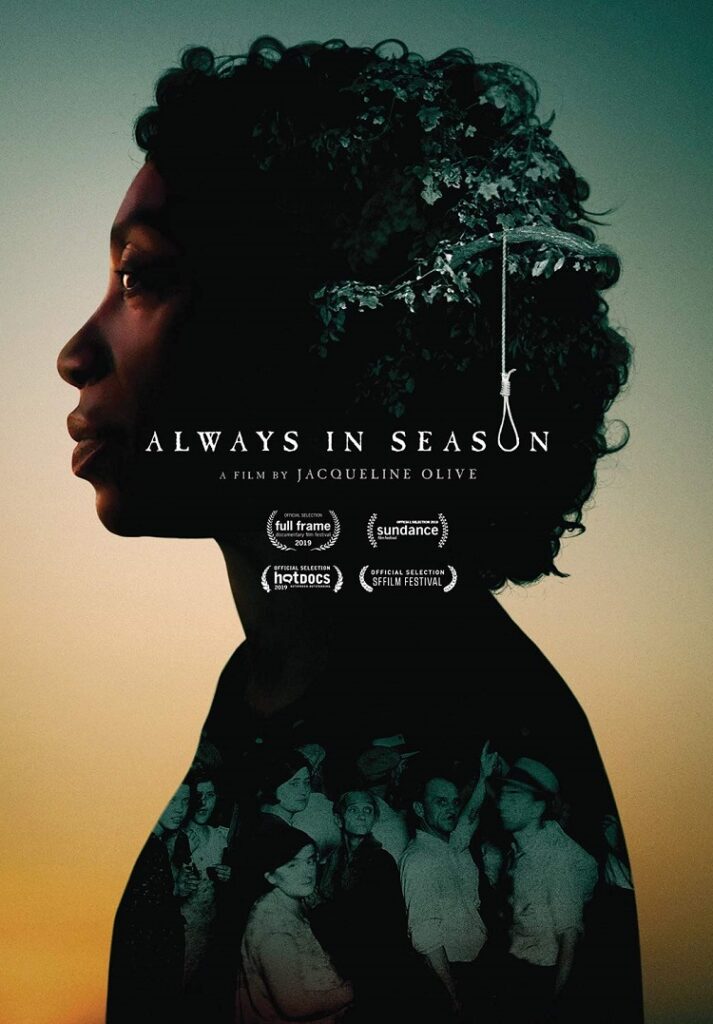 As a parent, the loss of a child is one of the worst and unimaginable losses you can face. But imagine if you will that the police and authorities told you your child had committed suicide, but everything else told you they were lying. Because as the parent of your child, you know your child. You know that your child was excited for his next football game. You know your child has been experiencing discrimination at the hands of his best friend's parents. You know that your African American child has been dating a white woman in a town where that is still not acceptable. And because of all this, you know when the authorities tell you that your child killed himself by hanging, you know it's not true.
In Bladenboro, North Carolina on August 29, 2014, 17-year-old Lennon Lacy was found dead and hanging from a swing set in his neighborhood. The responding authorities shut down the photos that were being taken and quickly ruled his death a suicide. But the undertaker who prepared his body for burial saw signs of a struggle. Signs of a homicide. Lennon's mother Claudia and his brother Pierre did not accept the cause of death either. Because Lennon Lacy was just one of number of African-Americans who have supposedly hung themselves very publicly over the past few years. he was another young Black man who "violated" the white code of dating outside his race. In the new documentary, Always in Season, director Jacqueline Olive documents how Lennon Lacy paid the ultimate price for this violation and died as a result of lynching.
In addition to Lennon's story and the fight for the Lacy family to get justice, Always in Season also documents the history or lynching in the United States. How, in modern day, many people are still trying to bring the perpetrators of these violent and horrific acts to justice through public pressure and historical re-enactments. And the sad reality that many victims will never see justice due to the systemic racism that is still in place that protects white supremacy and its reign of terror.
Unlike many documentary films that show the problems with our justice system, Always in Season does not overwhelm the audience with evidence to support the Lacy family's claims. However, I wonder if this is because Olive wants her audience feel the powerlessness that Claudia, Pierre, and the Black community has felt in their quest for justice in Lennon's death. But I also think Oliver makes the case that the police hindered and stopped the collection in the evidence of anything that would contradict their ruling of death by suicide.
Always in Season is not an easy watch by any means, but it is an important watch. The power of Lennon Lacy's story, along with narration by Danny Glover, archival lynching photographs, and the reenactments of the Moore's Ford lynchings, all tell a powerful and disturbing story of white supremacy in the United States and the terror and destruction that it has and continues to inflict on people of color.