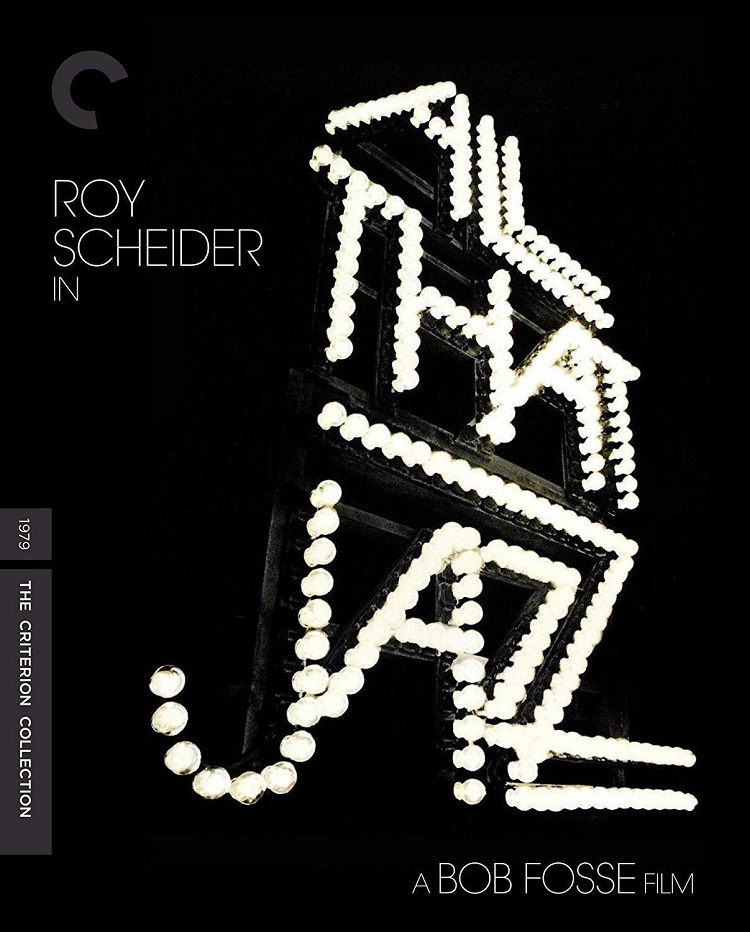 Joe Gideon is tired. Tired of women, tired of choreography, tired of drugs, and yet inexplicably driven to continue pursuing all of them, to the detriment of his health. As a legendary Broadway director, he's at his peak but so burned out that he struggles to remind himself "it's showtime" as he drugs himself awake each day for more rehearsals leading up to the debut of his new musical. As Gideon, Roy Scheider nails the world-weary lead character, especially impressive given that he was directed by the character's thinly veiled inspiration, Bob Fosse.
Fosse's immense talent for choreography is on full display in the handful of imaginative production numbers included in the film, but it's his deft touch in the director's chair that makes the entire project soar. As co-writer, he lent his own life experiences to the plot, ultimately giving the film such a huge autobiographical feel that it becomes difficult to separate fact from fiction and Fosse from Scheider. The plot gets wildly meta at times, especially near the end when Fosse is directing Schneider's Joe Gideon character who is directing Gideon as a terminal patient, but it's all part of the fun that contributes to this masterful work.
Criterion's Blu-ray features a pristine new 4K digital restoration along with 3.0 DTS-HD Master Audio. While the image quality is still somewhat grainy due to the original source, it is now markedly crisper, as though a haze has been lifted from the lens. The odd 3.0 soundtrack expands the front soundstage while offering nothing for the rear, but keeping all of the audio up front reinforces the theatricality of the film.
The Blu-ray is loaded with extensive bonus features that run longer than the film itself, led by three archival half-hour TV interviews with Fosse. Those interviews are occasionally repetitive since the interviewers probe similar topics, but in all cases Fosse's intelligence and passion shine through. Elsewhere, an enlightening 2007 documentary on Fosse details his early struggles as an actor and dancer before finding success as a choreographer and director. There's also a brief feature about the film's music, an interview with George Benson about his song "On Broadway" that opens the film, and on-set footage that reveals the effort taken to stage and film that opening audition scene. The bonus features are rounded out by new interviews with editor Alan Heim and Fosse biographer Sam Wasson, as well as a new conversation between actors Ann Reinking and Erzsebet Foldi.