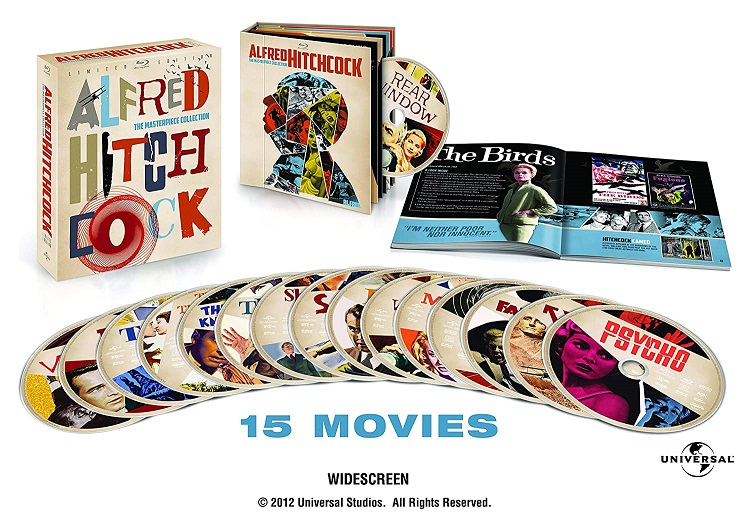 Halloween is quite possibly my favorite holiday. I love all the decorations, the excitement of all the little children (and some not so little) dressing up as their favorite characters and monsters. I love the weather changing into fall; the chill in the air; the smell of spiced, hot liquids. I love the candy. Every year my wife and I throw a great big party where we gut large, orange vegetables and carve them into interesting images that glow in the dark. And yes, I love to be scared.
I love horror movies at any time of the year, but especially around Halloween. I'm very fond of the big, dumb horror films involving flesh-eating zombies, blood-sucking freaks, and scantily clad women being systematically stabbed. Most of those aren't scary in as much as they are fun in the most unpleasant of ways. I also dig the truly scary films the ones about normal people doing the most awful things. The mysteries, the suspense, the stories that are just true enough that they could happen, and maybe happen to you.
Alfred Hitchcock is undoubtedly the master of this type of film and also a truly gifted filmmaker. He directed over 60 films in his long career with at least a dozen being masterpieces. Just in time for the scariest of holidays a new boxed set collects 15 of his best films on Blu-ray and loads them with special features. That would make it my Pick of the Week at any time of year, scary or not.
The set does however come with a couple of caveats: Looking at the set on Amazon, I found that a very similar set (sans North by Northwest) is selling on the sites United Kingdom website for significantly less money (even when including the exchange rate and shipping cost). Some early reviews have also noted some problems with a few of the disks and their transfers. This doesn't keep the set from being this week's pick as its still a terrific-looking box, but I do recommend caution, perhaps waiting a week or two to allow for more reviews on the potential disk problems or even a recall.
Also out this week that looks interesting:
Rosemary's Baby (Criterion Blu-ray): I've never seen this Roman Polanski classic, but this set features new interviews, features and a booklet of essays.
Long Days Journey into Night (Blu-ray): Based upon a Eugene O'Neil play, directed by Sidney Lumet and starring Katherine Hepburn, Ralph Richardson, Jason Robards, and Dean Stockwell this film is supposed to be one of the great stage-to-screen adaptations. This is another case where early Amazon reviewers are complaining about the transfer to HD and its less than stellar quality.
The Campaign: Will Ferrell is someone who when he's good he's absolutely hysterical but all too often he falls into just plain stupid territory. The previews for this film look pretty funny to me but it could go either way. I'll probably eventually catch it, but I'm in no rush.
Copper: Season One: The first show originally scripted for BBC America is about a copy working in 1860s New York City trying to solve the disappearance of his wife and murder of his daughter. That's enough information to get me intrigued.
Elena: This Russian neo-noir won the jury price at the Cannes Film festival and boasts a score by Phillip Glass.
Americano: I know next to nothing about this mystery/thriller except that it was directed by a guy who made a film my wife likes and it stars Salma Hayek as a stripper which automatically gets it put on my list of things to watch.