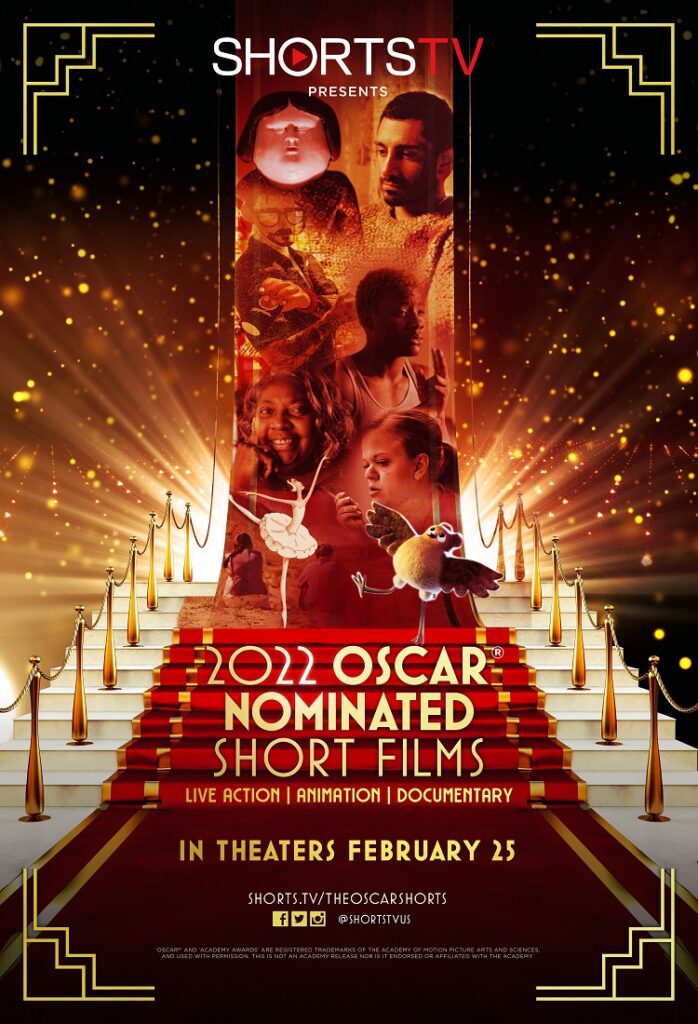 ShortsTV presents the 17th annual Oscar Nominated Short Films theatrical releases. Spanning the categories of Live Action, Animation, and Documentary, the short films will be available in theaters across the U.S. and Canada starting February 25, 2022. To learn more about the participating theaters and how to purchase tickets, please visit https://tickets.oscar-shorts.com/. The program will be available only in theaters for the first four weeks and then will also be available on VOD via iTunes, Amazon, Verizon, and Google Play beginning March 22, 2022.
This year, the Oscar-nominated short subject documentaries examine how big dreams can be affected by war, gender, housing security, and perceptions of ability. They reflect on how our past shapes us and how it can carry us into the present. And finally, these five nominees ask us to examine ourselves and step outside our own comfort zones.
Audible (director Matt Ogens, USA, 38 min)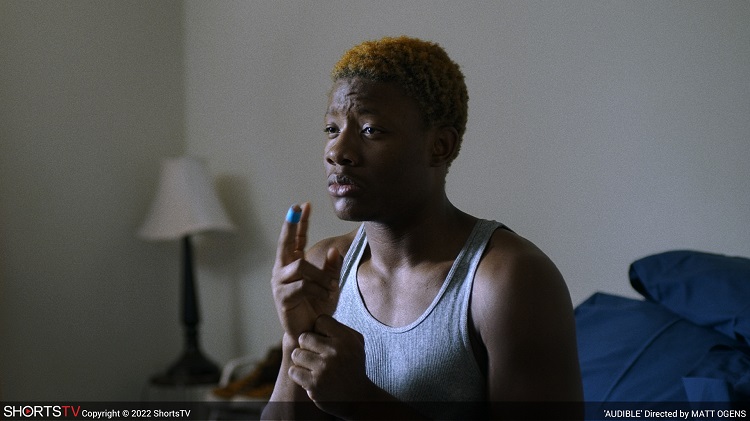 Amaree McKenstry is on the precipice of leaving the protective bubble of his known world at the Maryland School for the Deaf. As a senior and star of the championship football team, he and his close friends are trying to navigate their daily challenges as well as trying to anticipate what opposition they may face in the hearing world. Audible is a quiet and engaging film that takes us into their hearing-impaired world and asks us to hear in different ways.
Lead Me Home (directors Pedros Kos and Jon Shenk, USA, 39 min)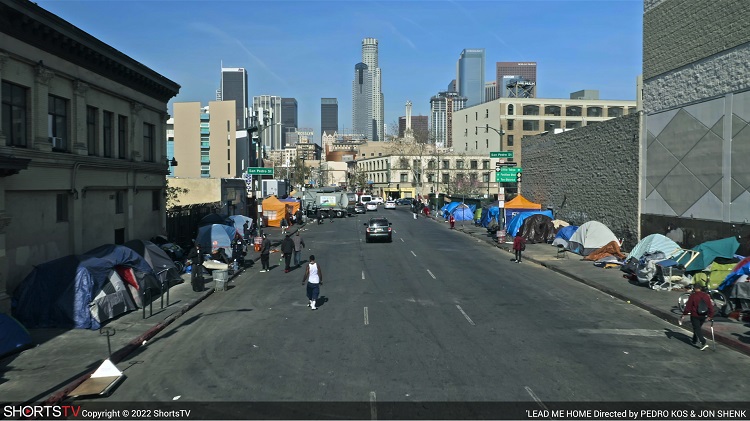 Filmed between 2017 and 2020, this short takes us to Los Angeles, San Francisco, and Seattle and delves into the homelessness crisis affecting these cities. Capturing experiences from different perspectives, Lead Me Home gives us a glimpse into a few of the lives of some of the 500,000 Americans that experience homelessness on a nightly basis.
The Queen of Basketball (director Ben Proudfoot, USA, 22 min)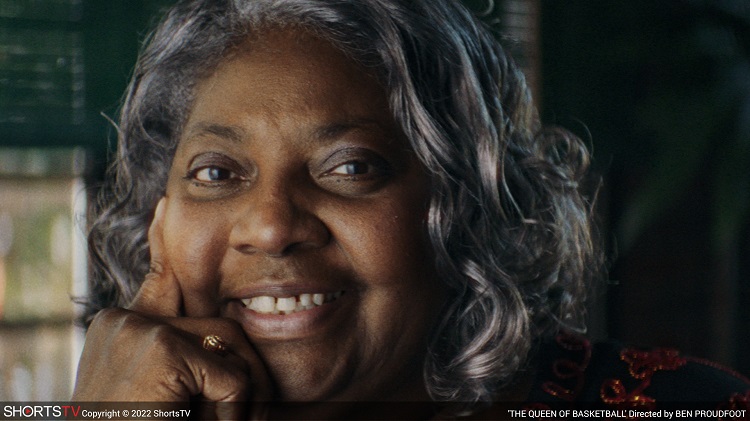 Lusia "Lucy" Harris is a living legend. As a women's basketball player for Delta State, she was part of a three-time national championship team. She also went onto the 1976 Olympics and won a silver medal. Lusia was even the first women to be drafted in the NBA by the New Orleans Jazz. But due to the gender limitations during her heyday, she could not achieve the same level of financial or athletic success as her fellow male athletes. This doc celebrates her legacy but examines how gender, race, and lack of equity changed the course of her life.
Three Songs for Benazir (directors Gulistan Mirzaei and Elizabeth Mirzaei, Afghanistan, 22 min)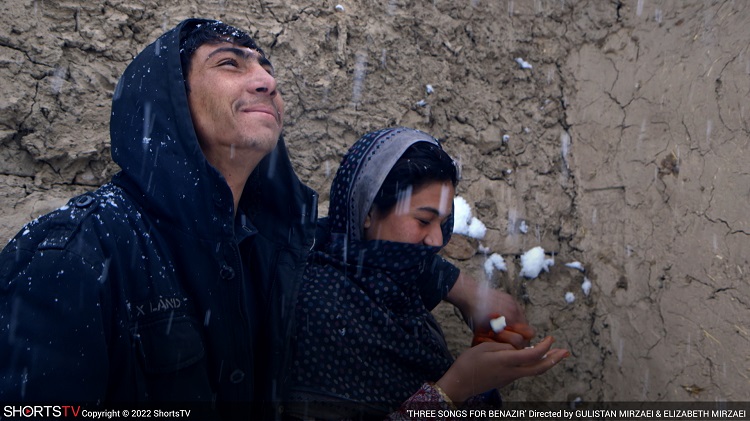 Shaista is a young Afghan man who is living in a displacement camp in Kabul, Afghanistan. He is a young groom who is newly married to his bride Benazir and has a child on the way. While he dreams of being able to go back to school to build on his third-grade education, the Afghan National Army becomes his most direct route to make a better way for his family. However, while Shaista may be married and building a family, it becomes quickly apparent that fraternal and paternal power still have more control in his life than he would like.
When We Were Bullies (director Jay Rosenblatt, Germany/USA, 36 min)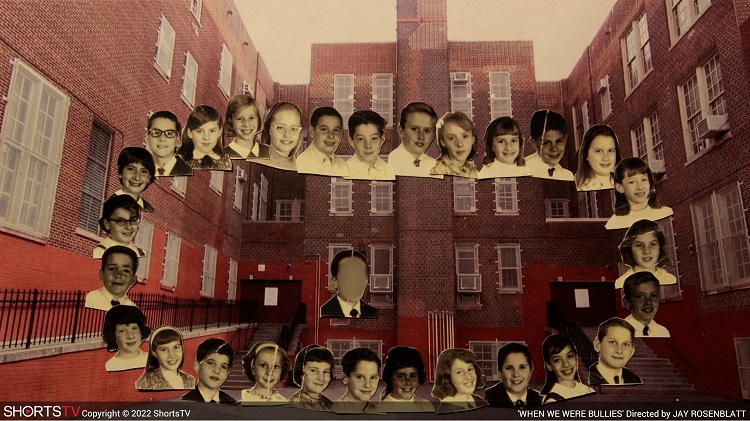 An incredible synchronicity between a film director and his film's narrator lead them to track down their fifth-grade teacher and their fellow classmates as they revisit a bullying incident that took place 50 years ago. As they examine the incident, they are forced to examine their own roles in it. And most importantly they are forced to consider whether or not they can or should reconcile with their victim. When We Were Bullies challenges our nostalgic memories and how we choose to remember and reengage with our past.
Each one of these short subject documentaries focuses on compelling subjects, but only one gets to take home that golden statue and this year I think it will go to The Queen of Basketball. In it's tight 22-minute runtime, it explores a number of important topics including gender, race, and equity within not only the world of sports, but in the world at large. For me, this doc was the most well-paced and holistic film of the group. The others definitely deserved their nominations but the story of Queen Lusia is the standout in my opinion.