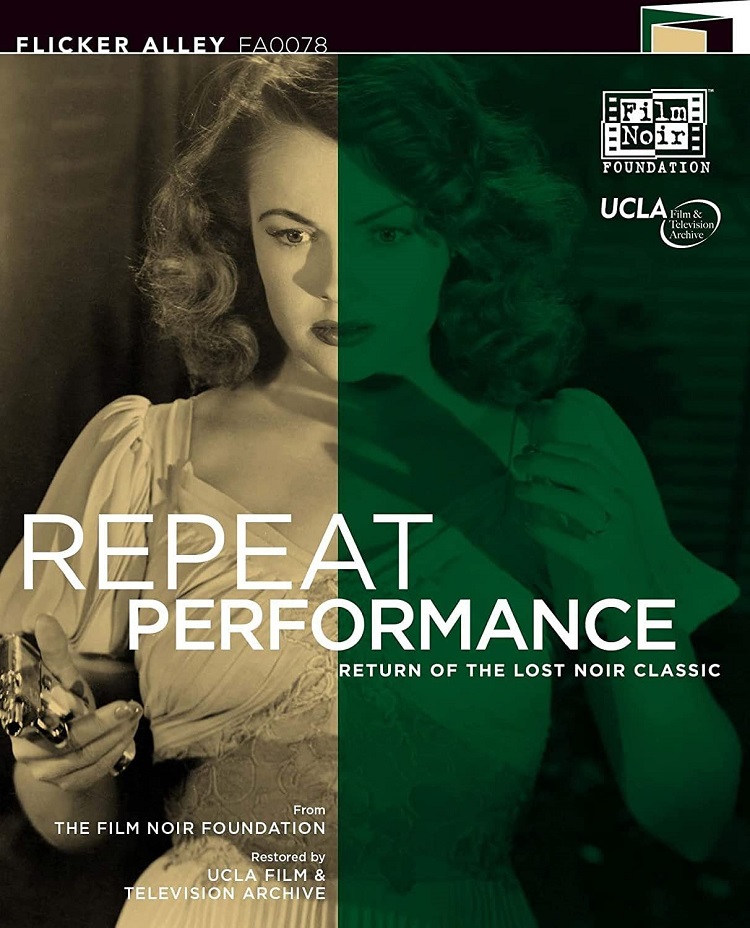 Each year as I am heading home from the TCM Classic Film Festival, I am sure that the next year couldn't be any better and I am always proved wrong. My sixth year was no different and after 17 movies, I only wanted more.
The festival was held over four days, mostly at locations on Hollywood Blvd, such as the Roosevelt Hotel, the TCL Chinese Theater, and the Egyptian Theater. There were frequently five films playing at any one time along with various interviews and presentations. This makes for a difficult decision-making process once the schedule is posted. Lines start at least an hour early so planning is critical to make sure you get into the screening that you want.
The theme of the festival this year was "Moving Pictures" focusing on those that rouse the deepest emotions and that helped to establish a real love of cinema. The films were placed into nine groups "Animal Movies," "Coming of Age," "Discoveries," "Special Presentations," "Essentials," "Festival Tributes," "Inspirational Sports Movies," "Love and Loss," and "Religious Films." When weaving together my schedule, there are several factors I take into consideration. What films have I never seen, the guests in attendance for discussions before the film, the time between and location of each screening. Based on this criteria, this was the easiest year for planning as there was one easy choice in each time slot but my schedule did change a few times.
Day One
The Chinese Multiplex House 4 is the smallest theater at the festival and is usually the most popular as it often offers the rarest films. My festival started here with One Potato, Two Potato (1964) starring Barbara Berrie and Bernie Hamilton as an interracial couple facing the challenges of society. Donald Bogle, a film historian whom I seek out as much as possible, presented the film and conducted a discussion with director Larry Peerce. Hearing the tribulations of making the film made the viewing even more intense. One such difficulty was having to shoot in the middle of the night to avoid attention since the town they were filming in had existing laws on interracial relationships. Berrie gives a heartbreakingly realistic performance as a woman torn between the love of her new husband and fighting her ex-husband for custody of their daughter. The messages of the film still resonates today as there is still much injustice, bigotry, and hatred when it comes to differences based on race, gender, and sexual orientation.
This screening was made even more exciting when about five minutes before the film was over the fire alarm went off, causing a full evacuation of the theater. While some people were pretty annoyed and rude, the staff stayed calm, kept giving everyone updates, and once allowed back in, we even got to go back to the theater we came from to see the end. It is a great example of how well this event is run and the thoughtfulness of the people in charge.
My first film noir of the festival was next with Los Tallos Amargos (1956). The introduction was provided by Eddie Muller often referred to as "the Czar of Noir." His foundation, the Film Noir Foundation, along with the UCLA Film and Television Achieve, was responsible for the restoration of this and many other films presented at the festival. Carlos Cores plays a reporter bored with his career, which results in him getting caught up in a scam with a Hungarian expatriate. Even though their plan is making them a lot of money, Cores begins to get suspicious of his partner, leading to paranoia, murder, and mayhem. It is visually beautiful with lots of fun twists and turns.
Day Two
This was the biggest day facing me at the festival with seven movies on the agenda, I was up early and raring to go. The world premiere restoration of Shanghai Express (1932) was the perfect start for such a packed day. Marlene Dietrich is at her most glamorous in her fourth collaboration with director Josef von Sternberg. She plays Shanghai Lily, a well-known lady of easy virtue, who is reunited with a past love on a train voyage from Beijing to Shanghai. The train is hijacked along the way by a rebel group and trouble ensues. Author and film historian Jeremy Arnold introduced the film and interviewed the director's son Nicholas von Sternberg, who talked about how difficult his father was in being a bit of a control freak on every aspect of the film and requiring many, many takes in the wee hours of the night. His efforts paid off as every detail including the costumes, cinematography, and performances are flawless.
It was a miracle that I made it into my next screening of Double Harness (1933). This was one of the most sought after films of the festival being a pre-Code rarity, and even after showing it again on Sunday, many people were disappointed to miss out. Not only was the film my favorite from the entire weekend but the introductory interview with actor James Cromwell, director John Cromwell's son, was outstanding. He was charming, captivating, and the information he shared about his dad enhanced the experience of the film.
The initial draw for me was William Powell, who never fails to light up the screen. He encapsulates wit, charisma, and a sense of gentlemanly behavior even when he is playing a bit of a scoundrel. Here, Powell plays a longtime bachelor Ann Harding sets out to marry for financial gain as her family's fortune is declining. She believes that if men are able to leave emotion out of their business to be successful, then women should be able to do the same when it comes to marriage. This is a delightfully funny film with wonderful performances by both Powell and Harding.
Tea and Sympathy (1956) turned the tone with the tale of a young man being ostracized by his classmates and housemaster. Deborah Kerr as the housemaster's wife tries to console the young man and attempts to build in him confidence. Based on a successful play, the film's story deviates the original focus of harassment being caused by the young man's homosexuality due to the censors of the time. The film suffers from this since the reasons for the bullying fall flat. Due to this and a lack of sympathy for the abused boy, Kerr's character is more interesting and I was left wanting to know much more about her.
Next up was the darkest movie of the weekend in Private Property (1960). Corey Allen and Warren Oates are small-time crooks who become mesmerized by a beautiful blonde (Kate Manx) they spot at a gas station. They track her home and set up in a vacant house next door to watch her every move. Things escalate when her husband goes out of town, resulting in some hard-to-watch scenes.
6 Hours to Live (1932) was another highlight and really illustrates my love of this festival. I might never have heard of this film if it wasn't for the festival and it was a one-of-a-kind experience meant to be seen with an audience. Thanks to a collaboration with Twentieth Century Fox and the Museum of Modern Art, I was able to enjoy this world-premiere restoration. Director William Dieterle perfectly weaves together science-fiction, a murder mystery, romance, and political intrigue with the story of a murdered diplomat brought back to life for six hours to find his killer.
I was not aware that I was setting myself up for a science-fiction double feature with Repeat Performance (1947) to follow. After Joan Leslie kills her husband on New Year's Eve, she wishes for a chance to live the year over again. When she is given the opportunity, she soon learns that sometimes you can't fight fate no matter how hard you try. I really enjoyed this film and watching how things would unfold. Leslie's character did make decisions that made no sense and that presented her as a very weak female beholden to a man.
Last but not least was Roar (1981). Tippi Hedren and her then-husband Noel Marshall created this family adventure about wildlife preservationists sharing their home with a pride of lions. Not only was it filmed on their ranch but it also featured the casting of their children, including Melanie Griffith. It is considered one of the most dangerous films ever made. Griffith was mauled by a lion and an attack on Hedren by a lioness even made it into the movie. After about 30 minutes of lion attacks, running, and screaming, I had had enough and decided that sleep was not worth losing. Intoxication is highly recommended before an attempted viewing.